John Barnes is a huge admirer of Roberto Firmino, with the Liverpool legend describing him as having the potential to be the Reds' best player.
It is exactly two years since Firmino moved to Liverpool from Hoffenheim for £29 million, and he has grown into a player of real stature.
Under Jurgen Klopp, the 25-year-old has blossomed into a superb centre-forward, with his subtle brilliance making him a key component of the Reds' attack.
Barnes knows a talented footballer when he sees one, and he has great admiration for Firmino's many qualities.
He believes the Brazilian has become more consistent over time, and doesn't believe he needs to score more goals—as long as those around him are delivering.
"He has been fantastic," Barnes told LiverpoolFC.com.
"It's difficult, coming to the Premier League as a South American—yes, he was playing in Germany—and particularly the type of player he is.
"He has got fantastic ability. When you look at him, when you look at the way he plays, moves and controls the ball, his awareness, he doesn't look quick but he's quick and he moves the ball around."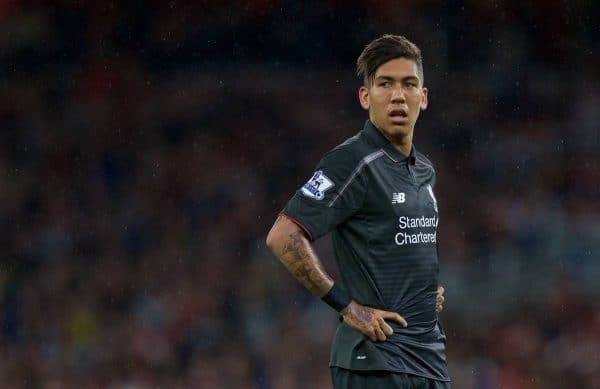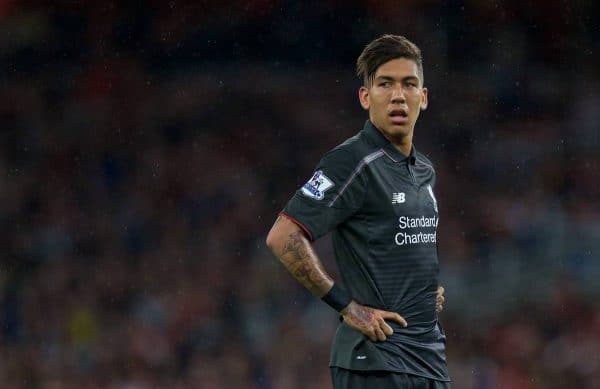 "I felt he was a little bit inconsistent when he first came," he added.
"Of course, coming from South America and playing in the German league, which is not as frenetic as it is here, I didn't think he would adapt as he did.
"But in the big games, the hard games and the tough games he just got better and better and better.
"It was 'Is he going to be able to maintain it?' I think he was probably one of our most consistent players in the last half of last season.
"I'm so pleased for him, because you know the ability he has. Because of his style, there are times when games are going well and he's fantastic, he's the best player.
"When he has to work and games get tough, in the early days you could see him dropping out of them—whereas now, he has been fantastic.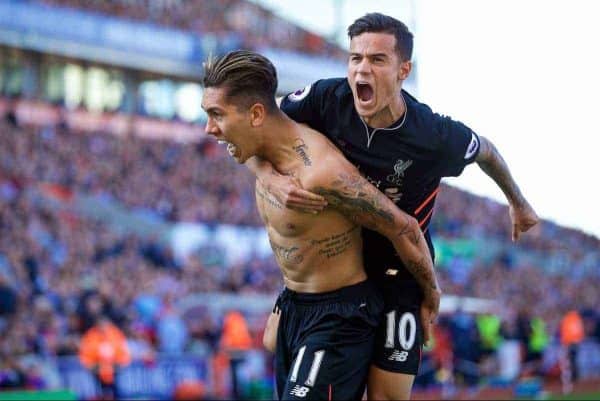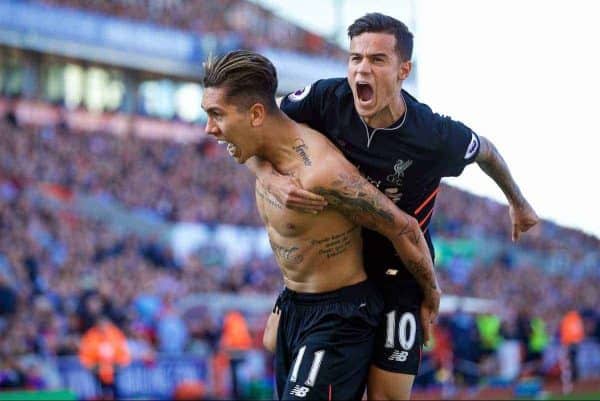 "We have a lot of players like that [who can score goals] with Mane, Coutinho, Firmino, Lallana and now also Salah coming in.
"We will have a lot of firepower without necessarily having one person to score all the goals."
There have been calls from some quarters for Klopp to sign a more potent striker this summer, but Firmino looks set to be first choice going into 2017/18.
He is the perfect foil for his attacking team-mates, and while it would be nice to him score more, it shouldn't be seen as the be all and end all.