Liverpool are still attempting to sign Naby Keita from RB Leipzig this summer, and the midfielder has been hailed as one of a kind.
Keita could become the Reds' most expensive signing in history if he makes the move to Anfield this summer, with the 22-year-old set for talks with Leipzig this week.
Keita is expected to tell his current club that he favours a switch to Liverpool this summer, as Jurgen Klopp tries to nail down one of his major transfer targets.
Not all Reds supporters are familiar with Keita's qualities as a player, but widespread praise for the midfielder should serve to heighten expectations.
Ted Knutson, former Head of Player Analytics for Brentford and Midtjylland, sees him as a special player, and someone who could be a huge success on Merseyside—even for £70 million.
"His skill set is extremely rare, and elite skill sets—especially for all-rounders—tend to command huge transfer fees in football," Knutson told Goal.
"Given his age, production, and fit for that particular style of play, I could easily see a team setting the Bundesliga transfer record right now.
"If he plays regularly, that could certainly feel like good business a couple of years down the line.
"There are a lot of good midfielders out there, but none who is quite like Keita."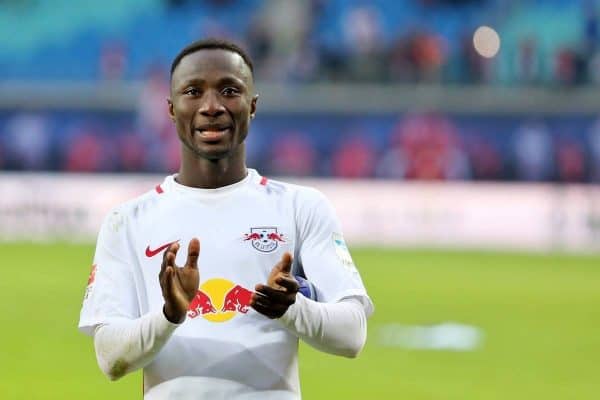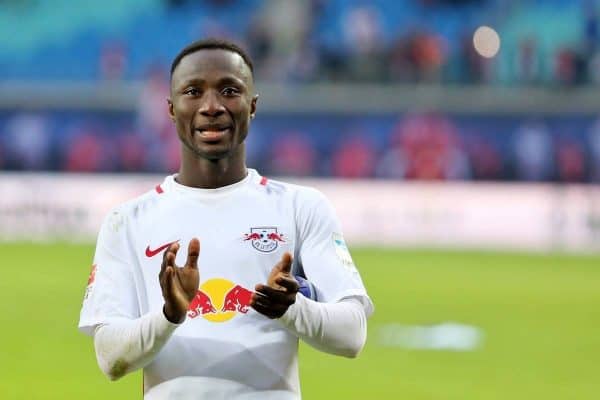 Speaking about Keita's development in recent years at Red Bull Salzburg and then Leipzig, Knutson discussed his all-round expertise in the middle of the park.
"Naby first showed up as an obviously strong choice in the 2014/15 season where he was probably the best defensive midfielder in Austria," he added.
"A year later, he was the best attacking midfielder, but still had outstanding defensive output, which almost never happens.
"The only real question we had was how he would fit into Champions League-level teams from a passing perspective.
"But I'd say he answered all those questions pretty soundly last season, competing in one of the best leagues in Europe."
For Klopp—a relatively cautious manager when it comes to big-money signings—to be willing to spend so much on Keita says a lot about his ability.
If Liverpool can get a deal over the line this summer it will one of their most significant pieces in business in years, as the Reds look to challenge in the Premier League and Champions League in 2017/18.