West Brom are now a genuinely established Premier League team, and under Tony Pulis, it is hard to see that changing any time soon.
When we play them: December 13 (home); April 21 (away)
Last season: Won 2-1 (home); Won 1-0 (away)
The 2016/17 season was yet another solid one for the Baggies, who finished 10th and never remotely looked like being dragged into the relegation fight.
Pulis' one-dimensional style of football certainly attracts critics, but it is impossible to deny that it is effective and gets points on the board. They have started their season with a trademark 1-0 win at home to Bournemouth.
It has been a relatively quiet summer at the Hawthorns, with Jay Rodriguez and Gareth Barry the only noticeable signings, but they have hung onto key players, importantly.
Don't expect a great amount of entertainment value from West Brom in the next nine months, but another mid-table finish is on the cards.
West Brom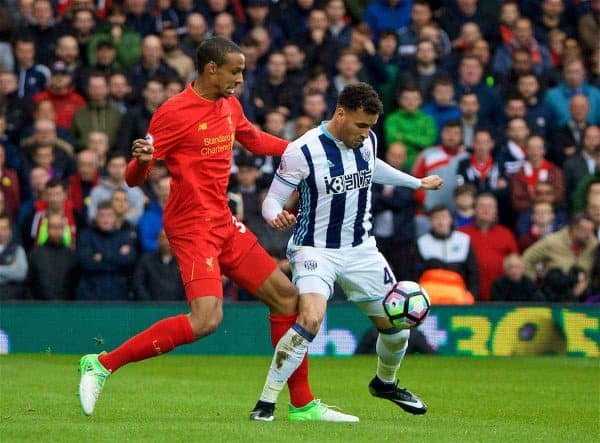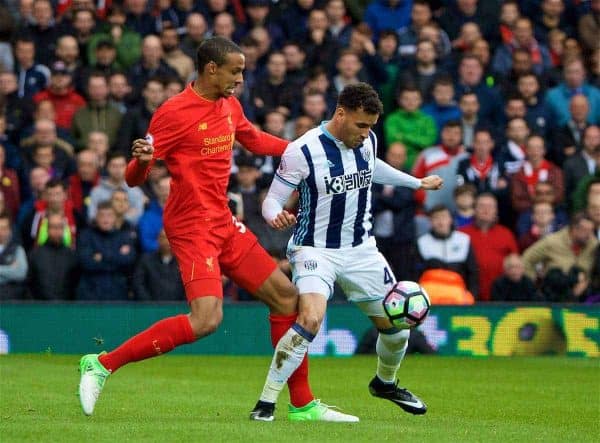 Players IN: Jay Rodriguez, Zhang Yuning, Gareth Barry, Ahmed Hegazy (loan).
Players OUT: Panayiotis Artymatas, Danny Barbir, Sameron Dool, Zachary Elbouzedi, Darren Fletcher, Marcus Forss, Callam Jones, Rahis Nabi, Jordan Piggott, Callum Pritchatt, Jack Rose, James Smith, Bradley Sweeney, Chay Tilt, Andre Wright.
Best XI: Foster, Nyom, Evans, McAuley, Brunt, Livermore, Yacob, Phillips, Chadli, Rodriguez, Rondon.
We spoke to Birmingham Mail reporter Paul Suart (@PaulSuartWBA) to hear his thoughts on the Baggies' season and Liverpool's chances of a title push.
How optimistic or pessimistic are you for the new season, and why?
Pretty optimistic, particularly after a thoroughly deserved opening weekend win over Bournemouth, achieved with a number of key players missing.
Some fans don't share my optimism, though. They believe, and have every right to, that the club has failed to bring down the age of the oldest squad in the Premier League.
A lack of strength of depth was to blame for Albion's late-season slump with a small nucleus of players running on empty. That's another area that hasn't been addressed so far in this transfer window.
What are your aims for the season?
Albion were worth 10th place last season- if anything, they were disappointed not to finish higher having occupied eighth throughout the second-half of the campaign.
Another top-half finish, given the way Albion's 'rivals' have strengthened, would be an excellent accomplishment for Tony Pulis and his players.
Anything else that's new for you this summer?
It's been relatively sedate at the Hawthorns, certainly compared to last summer, when Chinese businessman Guochuan Lai completed his £175million takeover.
There's even greater stability with Pulis recently signing a one-year contract extension tying him to the club until 2019.
There's a small change in that Lai's former construction firm Palm are Albion's new shirt sponsor. The Baggies also followed in the footsteps of Liverpool and a few others by announcing a shirt sleeve sponsor, with 12Bet doing the honours.
Save for a small programme of works, designed to make the Hawthorns a more wheelchair friendly, little has happened at the stadium.
There's a couple of new screens inside the ground and some snazzy graphics within the concourse that Liverpool fans might get to see.
The Hawthorns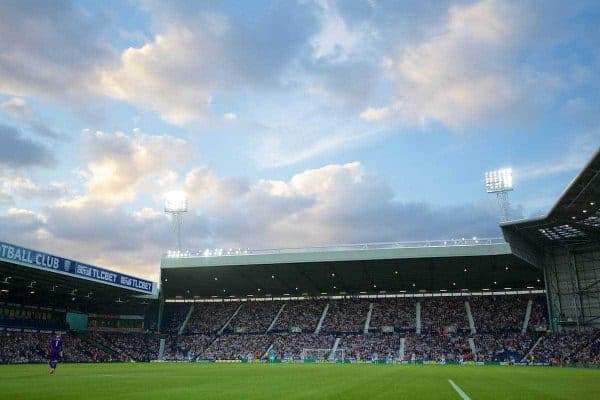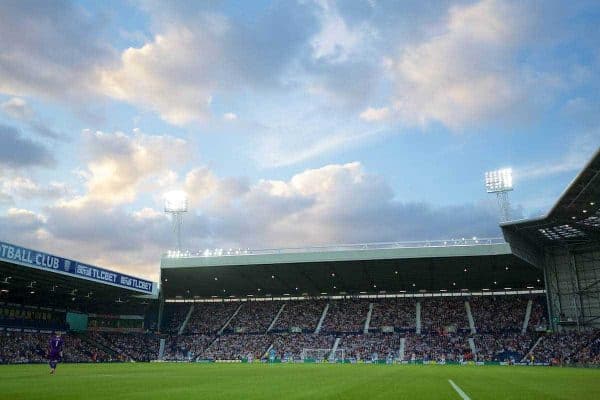 Capacity: 26,850
Away fans' pubs: The Vine in Roebuck Street, about a 20-minute walk from the Hawthorns, is widely considered the best watering hole for visiting fans.
Away supporters are welcome at the Fan Zone opposite the ground in Halfords Lane, although a matchday ticket is needed to enter.
One piece of advice for visiting fan: Try to avoid parking down Halfords Lane as there can be a pretty long queue to get out after the match. There's a few car parks along Birmingham Road before you meet the Hawthorns heading from the M5.
Liverpool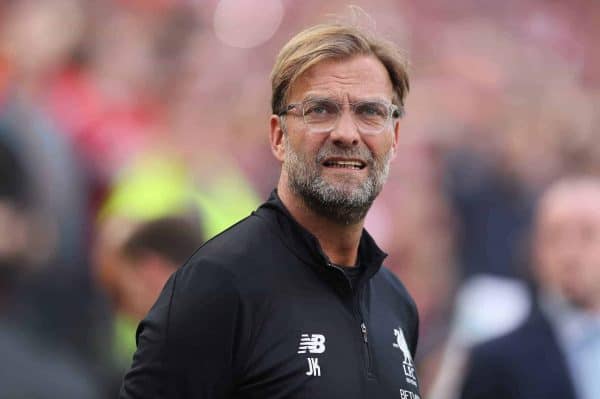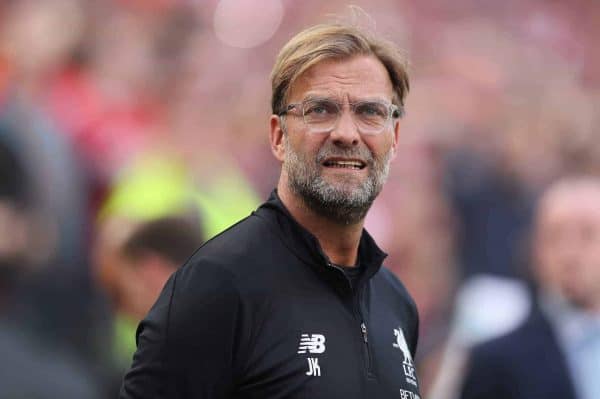 How do you rate Liverpool's chances heading into the season?
I think they're likely to still have the same old frailties at the back, particularly when defending set-pieces. The Reds finished top of the top-seven mini league, but I worry they won't be able to repeat that this season.
I also still believe Liverpool are prone to dropping points against teams they should beat, particularly with the added distraction of European football.
Who do you see as the Reds' three key players?
Adam Lallana, Sadio Mane and Philippe Coutinho. Liverpool were a shadow of their former self when that trio were missing last season.
Obviously there's a chance Coutinho could be Barcelona-bound, but that could give Mo Salah more chance to shine.
Keeping Daniel Sturridge fit will also be vital for Jurgen Klopp – he's got a lot more goals left in him if he can finally steer clear of injuries.
Predictions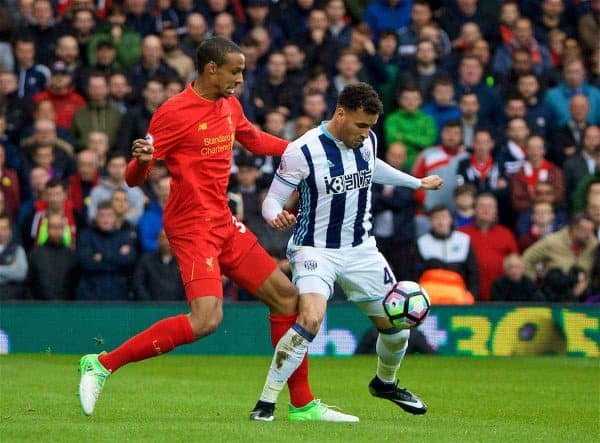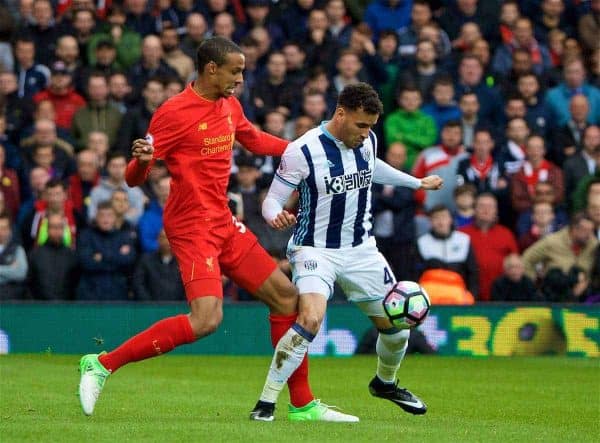 TIA's West Brom Predicted Finish: 11th
Where Paul says West Brom will finish: 12th
Where says Liverpool will finish: 4th