In a summer where Premier League clubs have bid for and bought full-backs in excess of £50 million, Liverpool must be delighted with longer-term growth paying off.
It's a bit early to start putting forward Alberto Moreno for the Premier League team of the year, but the left-back's renaissance is a massive positive for Liverpool.
And it's not just the Spanish full-back, either; Joe Gomez has returned to fitness and has been dependable on the right, Andrew Robertson's debut was extremely impressive and Trent Alexander-Arnold already has an adoring fan base.
All told, the full-back positions are looking remarkably healthy for Jurgen Klopp right now—and that's without even considering the two men who were first choice last season and the return of Jon Flanagan from his loan spell.
Now, it's natural that fans will feel some of those seven players are better-suited, or simply better, than others.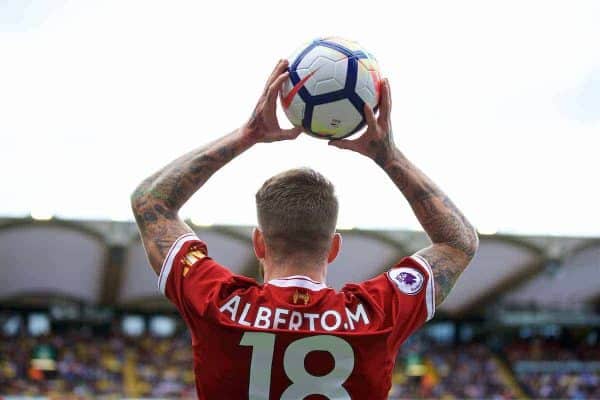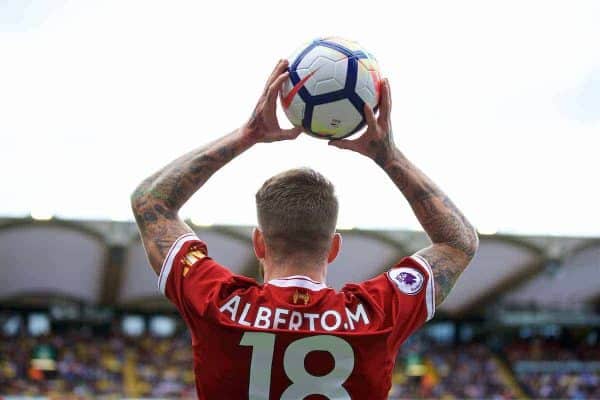 Some still don't want to see Moreno in a red shirt again, despite the blindingly obvious traits he can bring to the team and his exemplary display of attacking thrust against Hoffenheim. Some don't want James Milner reverting to midfield, some don't want him in defence.
Those opinions have ground in reason, but there's a bigger truth at stake: Liverpool don't have to make do right now.
The options at Klopp's disposal for those roles, by luck, chance or judgement, are better in every way than at any point in the last half a dozen years. Full-backs are an incredibly important part of this Liverpool team, in both halves of the pitch.
While the centre of defence remains porous, hard-working and aggressive wide players can stop the constant threat of crosses, can repel danger before it really appears and can offer an outlet under pressure. In the opposing half, they are a source of chances on the overlap of the narrow forward line and at least three of them have now displayed some proficiency on set pieces.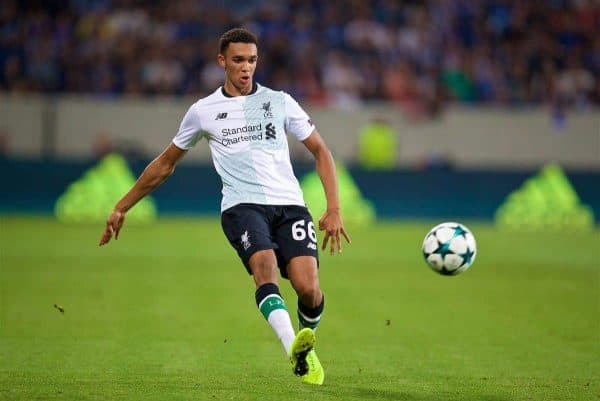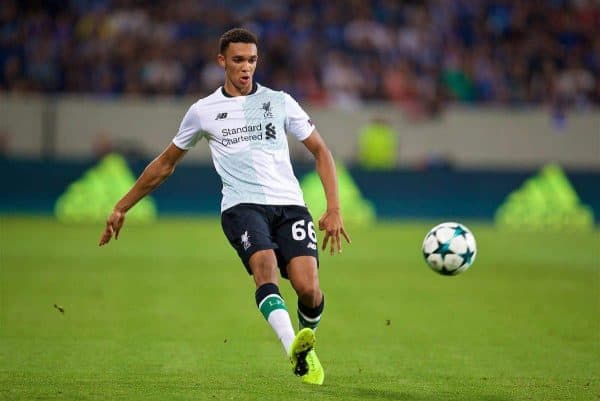 Even leaving aside technical ability and positional intelligence, the sheer depth available to Klopp right now is a tremendous benefit to Liverpool: whoever is chosen simply has to give everything, every game, or there are three others to take their place.
And, by the same token, when the fuel tank is empty, any player can be simply rotated out for a game or two without the need to shuffle half the team around. It's an enviable position to be in for such a demanding role, and it has come at little cost other than time.
Moreno (£15 million) and Nathaniel Clyne (£10m) were pricey additions at the time, but the others make the average incredibly low: Milner (free), Alexander-Arnold (youth) and Flanagan (youth) didn't cost a penny, while Gomez (£3m) and Robertson (£10m this summer, context applied) are relative bargains if they achieve any kind of success.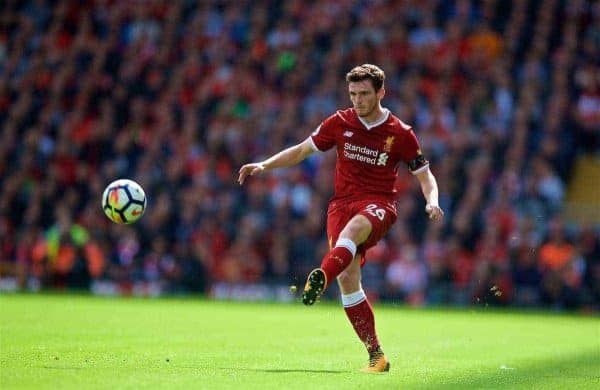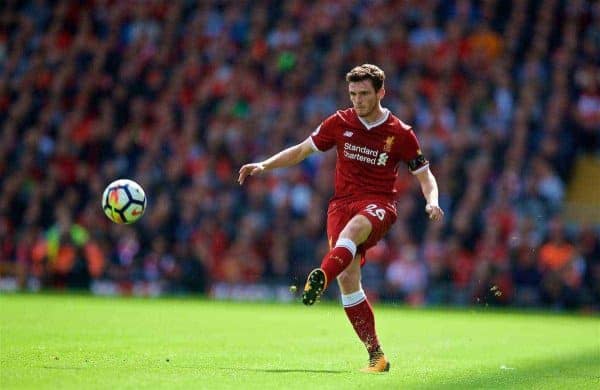 Seven full-back options, less than £40 million total outlay—while Manchester City have spent more than that on a single full-back twice this summer and Chelsea have been rejected for almost double that once.
Ah, but quality matters.
So who would trade Danilo, with his £27m price tag to the Etihad two years after his £25m move to the Bernabeu, for the promise and prospect of Trent?
The teenage starlet of Anfield might not have the international caps, the Brazilian name and the vastly inflated reputation, but he also has a lot more growth ahead of him. Danilo, at 26, is what he will always be: athletic, aggressive, prone to errors in possession and needing space ahead of him to thrive.
There's more to it, obviously. Danilo is a tremendous weapon in the right team, but the point is Alexander-Arnold—and Gomez, Clyne and Robertson—are players who suit Liverpool's needs.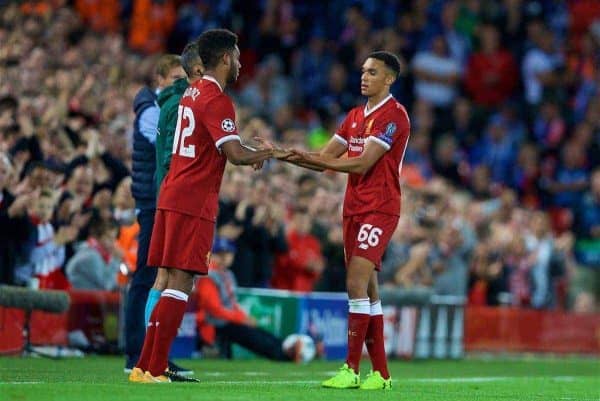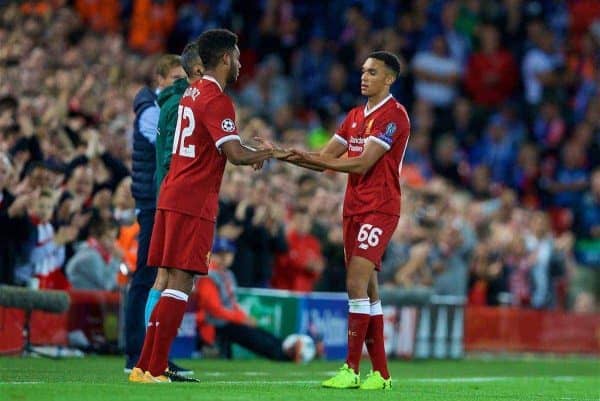 They need to be better, sure, but it only takes one or two of them to emerge as elite options over a period of two or three years, and the incredibly low outlay on them as a group will start to pay off handsomely.
With the volume of games Liverpool face this year, competition and depth is as vital as actual talent itself.
Flanagan doesn't get much of a shout for involvement right now, but he serves as the perfect example of what confidence and opportunism can do for a player, given his involvement in the title chase of 2013/14.
Even those who aren't seen as elite players right now can perform at that level over a period of time, given the right setting, and full-back looks to be one area that Klopp can sleep easy over heading into the new season.