Divock Origi feels Liverpool's penalty defeat to Atletico Madrid in the Audi Cup will help prepare the Reds for the upcoming European campaign.
Jurgen Klopp's side held their Liga opposition to a 1-1 draw at the Allianz Arena on Wednesday night, but fell to a 5-4 loss in the resulting shootout.
Having sealed a 3-0 win over hosts Bayern Munich a day before, Liverpool underlined their progress in pre-season, and suggested they are capable of challenging in Europe in 2017/18.
Origi, who made a swift return from injury to take part against Atletico, believes this experience will be vital.
"It was interesting to play against Atletico because we know they are a good European team," he told LiverpoolFC.com.
"I think in some aspects we can improve and in some aspects we did well, so I think we have to analyse the game together.
"It's never fun to lose but of course we need to learn from this.
"I think overall from the pre-season until now we have had some very good moments and we can't forget that.
"We are also building up our fitness so we have to be positive for the future and the first game of the season."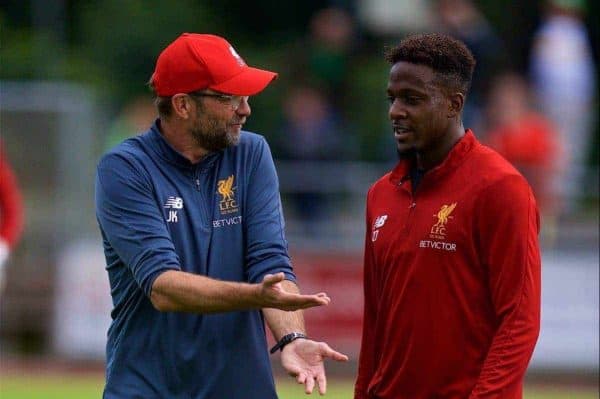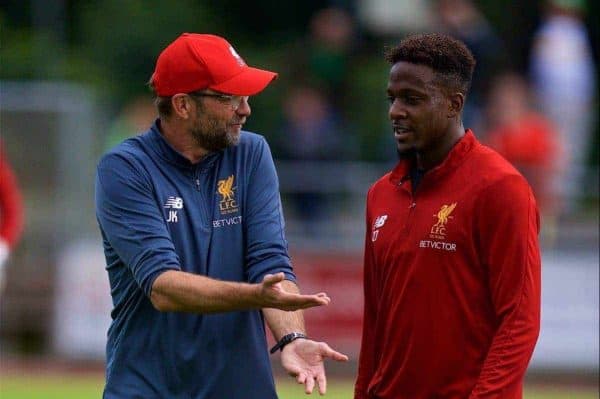 Though they were taking on the Bundesliga champions on Tuesday, Liverpool's clash with Bayern was arguably better suited to their front-footed attacking approach.
In the 'final', Diego Simeone's Atletico sat back, held firm and took their chances when they opened up, providing a useful example of the rigours of European football.
Against Bayern in particular, however, the Reds were in excellent form moving forward, and Origi attested to the virtue of this approach at the top level.
"We enjoy it very much. We get freedom in this team to express ourselves and that's fun," he added.
"As a striker as well you can go on the wing, you can play up front, you can come into the midfield and the players will adapt.
"So I think we have a very flexible team, a very talented team and a lot of options, which is only good for the start of the season.
"As a player you always have to be confident and every player has his own qualities so I can bring something to the team. If the manager wants to put me on, I'm ready.
"For me, competition has always been healthy and it pushes me to do harder, and I'm sure I can be an important player this season."
Origi is currently vying with Roberto Firmino, Daniel Sturridge and Dominic Solanke for a starting spot up front, but is certainly low down the pecking order as he struggles for fitness.
But the Belgian described himself as in "perfect" shape, and having a plethora of options will be crucial as the Reds return to Europe.