Jurgen Klopp has stressed he is content with his centre-back options, claiming Liverpool won't sign another defender unless they fit the billing.
The Reds have spent the summer pursuing a deal for Southampton captain Virgil van Dijk, with the Dutchman having told his club that he desires a move away.
They are no closer to signing their priority defensive target, and with just five days to go before the start of the season, Klopp has just four senior centre-backs.
But the 50-year-old claims Joel Matip, Dejan Lovren, Ragnar Klavan and Joe Gomez are settled as his current options—as there it is "difficult" to acquire better alternatives.
"Look out there and tell me five that would make us stronger. Five. Then you win a prize," he told reporters.
"It's difficult how it is. We have four, I don't think we need more. In the moment I'm fine.
"We are open until August 31. We cannot force the things and we would never get a centre-back just [for the sake of it].
"We have the need, we have some, but you don't take any. It doesn't work. I don't see it as a concern."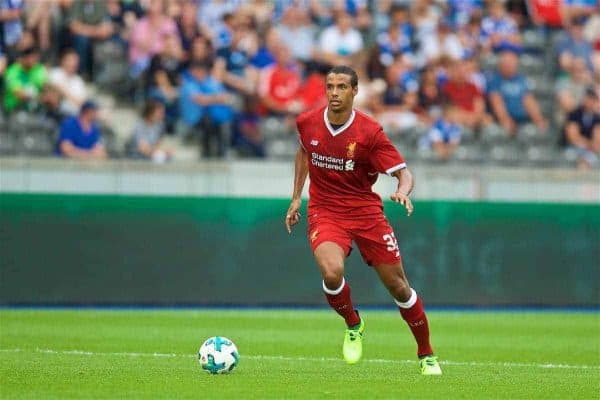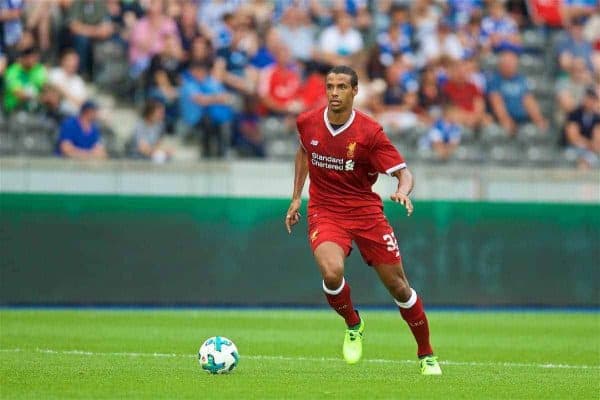 It is difficult to believe that Klopp is truly comfortable heading into the new season with his stable of centre-backs, particularly given the club's willingness to spend big on Van Dijk.
But his resolve once again underlines that he is only looking to sign a defender capable of improving on his first-choice pairing of Matip and Lovren.
The need to do so was magnified throughout pre-season, however, with Lovren in particular struggling for both form and fitness, as injury issues pervade Klopp's back line.
But the German believes his defence will be settled for Liverpool's season opener away to Watford on August 12.
"There is a bit of a tiredness in the mind because the pre-season has been long," he explained.
"We just came back from the training camp. We will do better when we are fresher.
"I'm happy. You can imagine we are still working on different things and we will see if it works.
"I am already here to work with this squad and not just always thinking 'but if we don't get this or this'. Let's wait until August 31. Then we will talk about it."
There are just over three weeks left to go before the end of the transfer window, and it seems that it is Van Dijk or nothing for Klopp.