Liverpool have already beaten Crystal Palace this season but manager Jurgen Klopp admits it will have no bearing on this weekend's encounter.
A 2-0 victory over Frank de Boer's side in Hong Kong set the Reds on the way to winning the Premier League Asia Trophy but both teams have lost key players since then.
Adam Lallana and Philippe Coutinho both featured in the game while Wilfried Zaha played for Palace but all will miss the first match of the season at Anfield because of injury.
"The only thing we know is it's a tough game," said Klopp. "Probably both teams were not overly happy [with their opening weekend].
"We were not really disappointed about our first game but it was how a first game can be.
"There are things to improve and it's always like this, but even then we could've won which I think everybody knows.
"For Crystal Palace it was a little bit different, they want to strike back I'm sure but again it's Anfield and we have to show this.
"I'm really looking forward to Anfield as it was a long time ago that we played there."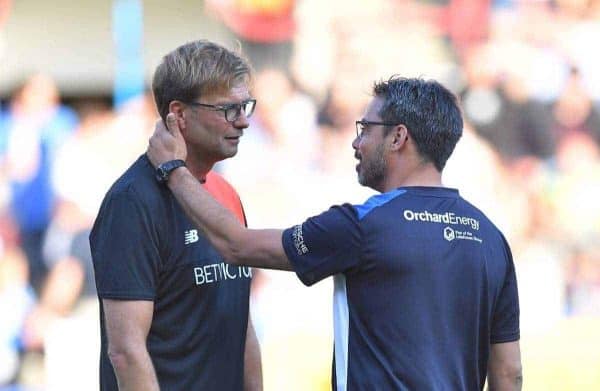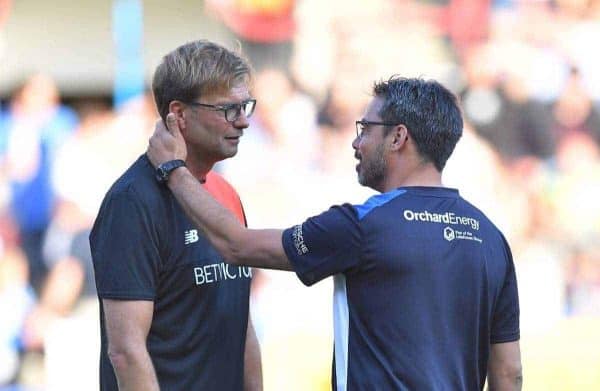 Klopp's best friend David Wagner is the manager at Huddersfield and the pair have spoken about last week's match, although Klopp said there was not a great deal of discussion about tactics.
"Yes, I have spoken to him, of course. [He said] force them to make an own goal after a few minutes!" he joked.
"Of course we saw the match and we saw the pre-season games of Crystal Palace, not just our match but all we could get.
"The analysis will happen now and even if I could get each tip or advice from him I didn't ask because it will be a different game, of course. That's what we are thinking about."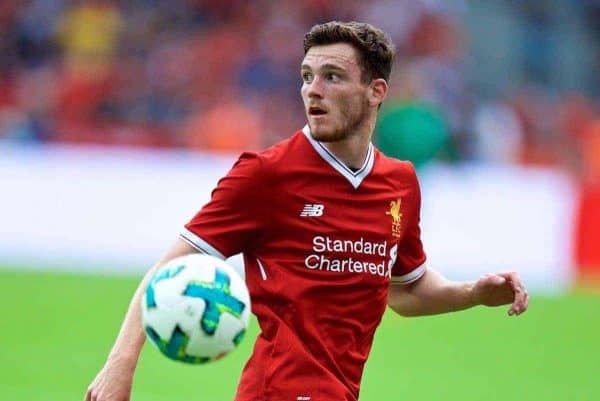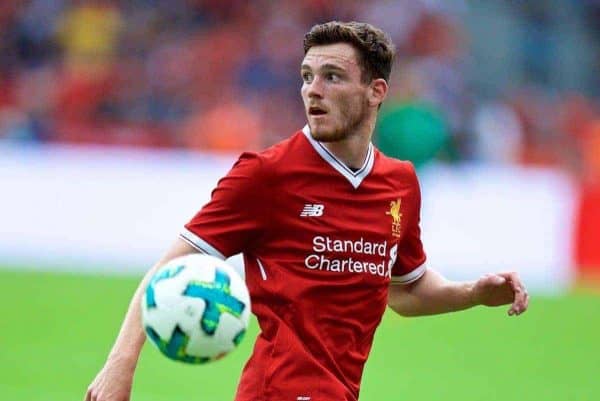 The match could see a first appearance in the matchday squad of Andrew Robertson, an £8 million signing from Hull who has only featured in friendlies so far.
"He is a really good player but it is how it is with specialist left full-backs, it is difficult; you play or it is possible you are not in the squad," said Klopp.
"He is on a really good way and everything is fine from my side. It is very early, he came in late and he has to adapt to our style of play.
"Things will change during the season a lot and the players need to know that.
"The rule is if you train really good, if you work really hard, if you improve, if you develop, everything will be good at the end."