We round up Thursday's transfer news affecting Liverpool, as we look for a conclusion to several summer-defining stories.
The Reds missed out on a second pre-season trophy on Wednesday night, with their penalty shootout defeat to Atletico Madrid robbing them of the world-famous Audi Cup!
Jurgen Klopp's side now have just one match remaining this summer, against Athletic Bilbao on Saturday, but interest is just as great when it comes to off-field matters.
Here's what has been reported in the transfer world on Thursday.
Pellegrino Updates the Van Dijk Situation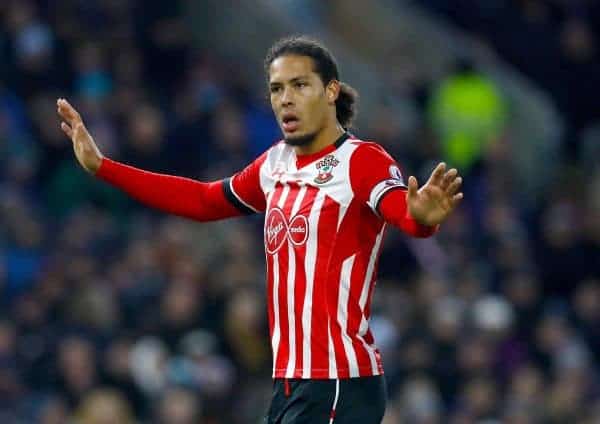 The Virgil van Dijk saga has seemingly lasted forever, and each day the story moves forward at a snail's pace.
On Thursday, Southampton manager Mauricio Pellegrino spoke about the current situation, saying little has changed on the matter: the Saints' captain and star centre-back continues to train alone, and they aren't looking to sell.
"I would like to bring the boy and to persuade him that he's important for us and the club will not sell him," he said.
"We are expecting the best for everyone, even for Virgil, but he doesn't want to be part of the team. This is the reason he is aside from the team.
"We continue in the same way. The situation is the same. I can't say no more, because the situation is the boy is aside of the team because he doesn't want to play for us."
'Adios Neymar, Hola Coutinho'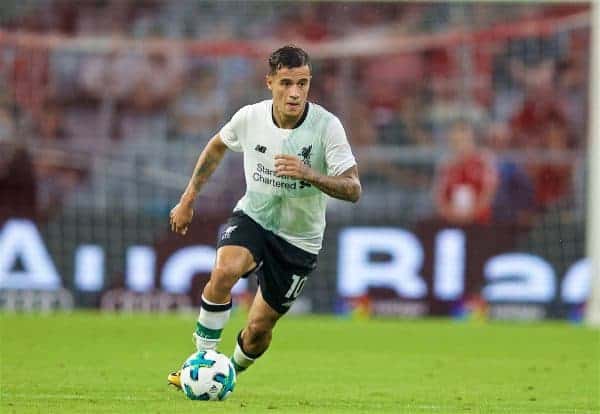 You have to hand it to the Spanish press—they will forever churn out nonsense.
With Neymar's inexplicably expensive move to Paris Saint-Germain getting closer, talk of his replacement is ongoing.
On Thursday, old reliable Mundo Deportivo ran with the headline, 'Adios Neymar, Hola Coutinho', as they remain convinced Philippe Coutinho will be a Barcelona player imminently.
Time and time again, Klopp has played down these reports, though, and it would be a real shock now if the Brazilian moved to Camp Nou this summer.
Klopp 'In Regular Contact' With Mbappe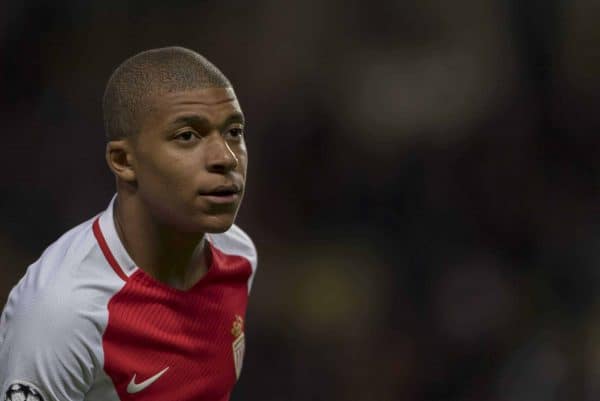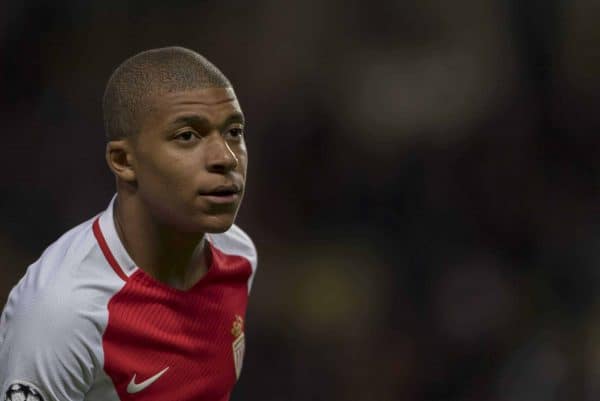 With Neymar heading to Paris, his new rivals, Monaco, are struggling to hold on to their current attacking star, Kylian Mbappe.
According to French publication L'Equipe, the 18-year-old is pushing to leave the Ligue 1 hopefuls this summer, and is not short of top-level suitors.
Among the likes of Real Madrid, Man City, Barcelona and PSG themselves, Liverpool are named as a potential destination for Mbappe, who made his France debut earlier this year.
They claim Klopp has been "in regular contact" with the youngster, having not ruled out the possibility of a shock signing later this month.
It would be a bold move by the Reds, and a highly unlikely one, but it certainly highlights their ambition in the market.
Reds CEO Reiterates Transfer Operation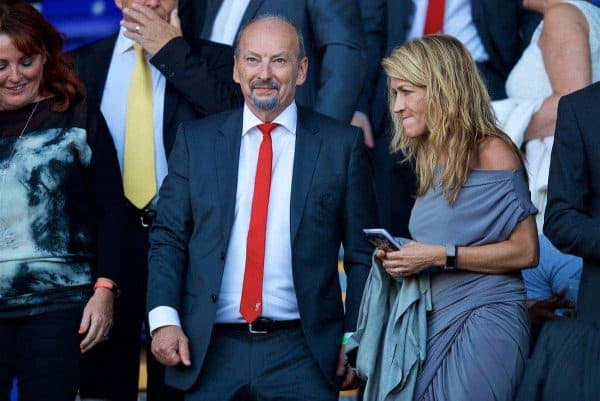 Two months into his new role, Liverpool CEO Peter Moore has been given a taste of what to expect from the ravenous Reds support.
With the club so far failing in their efforts to sign Van Dijk, for example, has led to misplaced criticism of the club's hierarchy.
And Moore, taking to Twitter on Thursday, stressed that his role does not include an involvement in transfer activity.
"Please allow me to provide a respectful reminder that managing activities such as player transfers is not amongst my CEO responsibilities," he told his 87,000 followers.
"Our sporting director and manager and their teams manage that side of the club and I am extremely confident in their abilities to do so."
Reds Loanees Highlight Long-Term Plans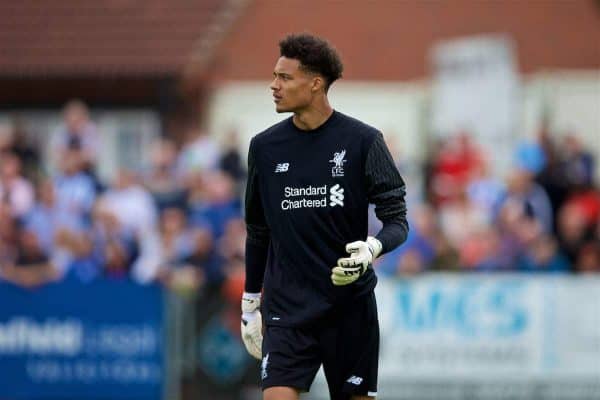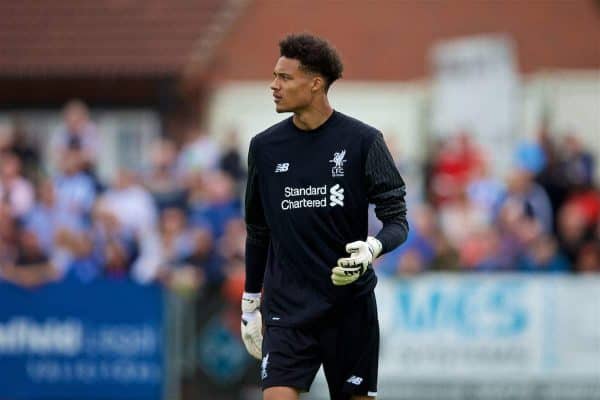 Shamal George and Taiwo Awoniyi became Liverpool's two latest departing loanees this week, joining Carlisle United and Mouscron respectively.
And speaking on their moves to League Two and the Belgian First Division, the youthful duo spoke of their ambitions of playing for the Reds in the future.
"I do feel like I've got things to prove so I want to prove myself as much as I can, both to Liverpool and Carlisle United," George explained.
Meanwhile, Awoniyi stressed that "my ultimate dream is to be able to play with Liverpool one day."
Their performances on loan this season will likely determine whether their long-term futures remain on Merseyside, or elsewhere.