Liverpool's transfer activity is the subject of constant, tiresome media coverage, but how does it compare to that of their Premier League rivals?
This summer, the Reds' pursuits of Mohamed Salah, Naby Keita and Virgil van Dijk have dominated headlines on Merseyside, with only one of those making their way to Anfield so far.
Speculation over moves for Jurgen Klopp's trio of priority targets has spanned the globe, with reports of progress in the deal for Salah breaking in his native Egypt, for example.
And this has led to a growingly feverish consumption by supporters, desperate for developments in an increasingly difficult market to navigate.
But are Liverpool alone in the intense spotlight, or are rival fans subject to the tedious nuances of the 'transfer saga' and persistent updates on negotiations?
We spoke to Goal's Chelsea correspondent Nizaar Kinsella (@NizaarKinsella), Man City writer Stephen Tudor (@TheDaisyCutter1), Bleacher Report's Man United columnist Paul Ansorge (@UtdRantcast) and Tottenham journalist Harry Sherlock (@Harry_Sherlock) to get an insight.
Does your club typically take as long as Liverpool to get deals over the line?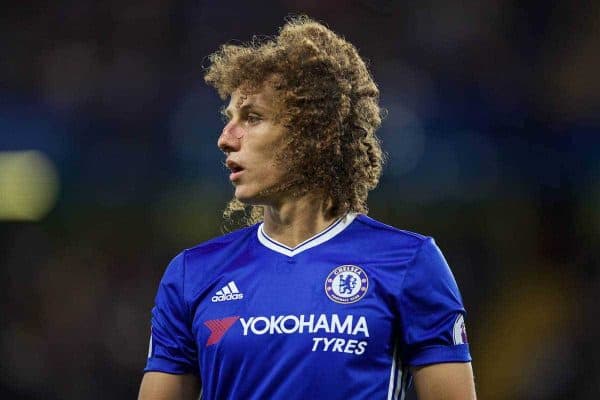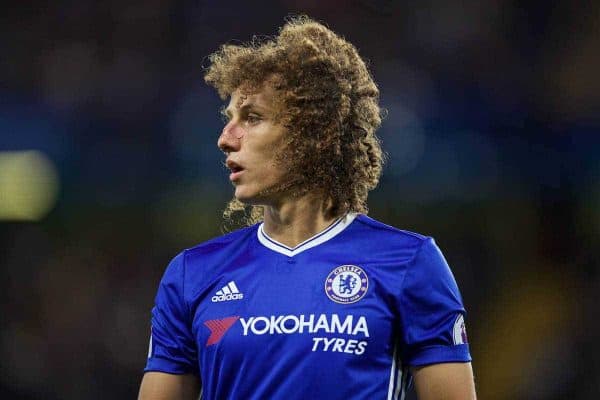 NIZAAR (CHELSEA): Many Chelsea fans believe that their club is broadly terrible in the transfer market and only became satisfied as Alvaro Morata was formally announced.
Chelsea's transfer chiefs are increasingly looking to balance the books rather than their free-spending ways of the past.
This means slower negotiations, and a frustrating loan policy where Chelsea make profits but give few first-team chances.
STEPHEN (CITY): Dislodging a player from a club expressly against that club's wishes is always a miasmic and protracted affair. We experienced similar two summers ago with Sterling and then again last year with Stones.
Now it's Sanchez which mirrors Van Dijk in that Arsenal have drawn a line in the sand because they've had enough of City swooping in for their best players—the same can be said of Southampton and Liverpool.
I always feel about such contentious moves that there is a window of opportunity early on, but if that doesn't happen we may as well hunker down and prepare for the long-haul.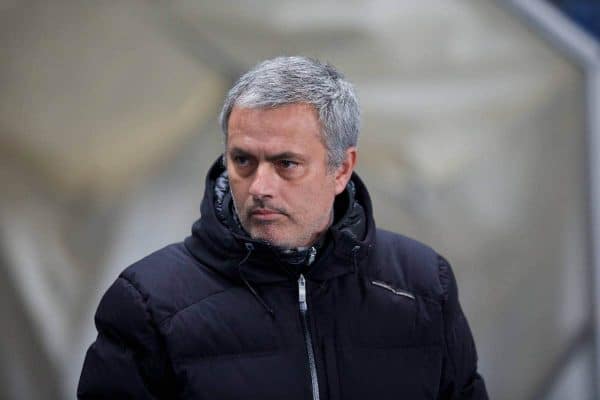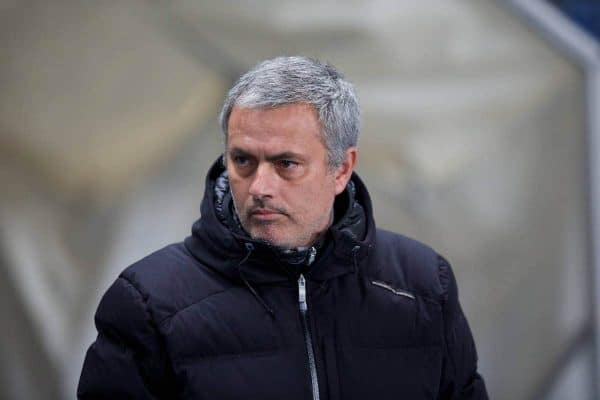 PAUL (UNITED): Oh my goodness, yes. Let me refer you to the name Ivan Perisic.
You'd think a mid-tier Serie A winger wouldn't be so difficult to pry away from his club, but this one's been going on for months and there's no clear end in sight. Also even if they do buy him no one will care because how can you?
Also we still haven't signed Wesley Sneijder or brought back Cristiano Ronaldo…
HARRY (SPURS): Spurs' deals are often protracted due to Daniel Levy's desire to get value for money in every deal. This can work wonders—see historic moves for the likes of Rafael van der Vaart, Christian Eriksen and Hugo Lloris—but it can be frustrating for fans.
Spurs remain the only club not to make a signing this summer and the old joke goes that Levy comes back from holiday on deadline day.
However, they are able to get deals done swiftly, as evidenced by Heung-min Son, a player Spurs were first linked with roughly a week before he signed.
Is every detail of negotiations speculated on, like Liverpool's?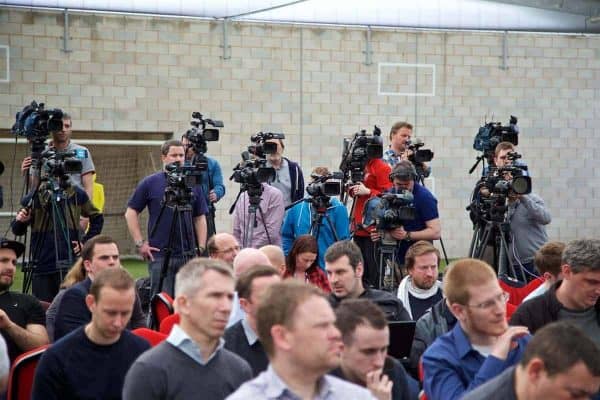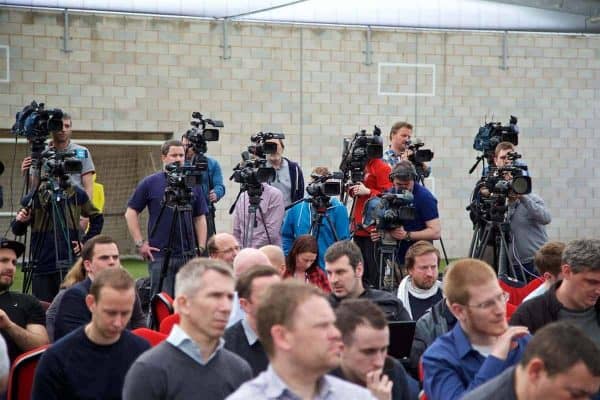 NIZAAR (CHELSEA): The failed attempts to sign Romelu Lukaku were a great example of confusing reporting around Chelsea during this transfer window.
Everton, Chelsea and Man United were the three clubs involved and wildly differing reports were coming out…yet we all know what happened in the end. My view is that Chelsea were blindsided in that one.
I find transfer news as frustrating as anyone and advise you pick journalists you like to navigate the news.
The game has so little transparency which I believe makes reporting harder than it needs to be. The end result is normally angry fans.
STEPHEN (CITY): It's not, thankfully, but we perhaps suffer more than most at the 'back-end' of transfers.
The club briefs certain individuals in the media on prospective targets—as is the case everywhere else—but the actual nuts and bolts of the negotiations are kept in-house.
To be fair, City are extremely good at doing that.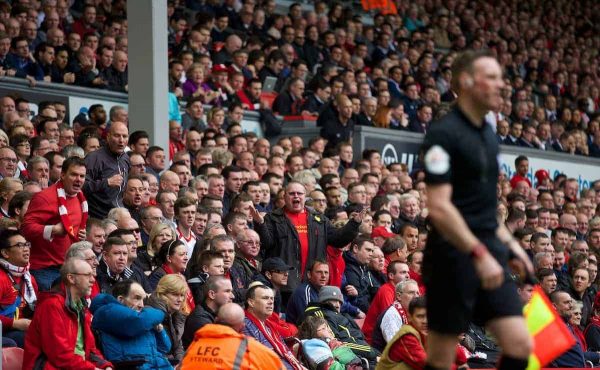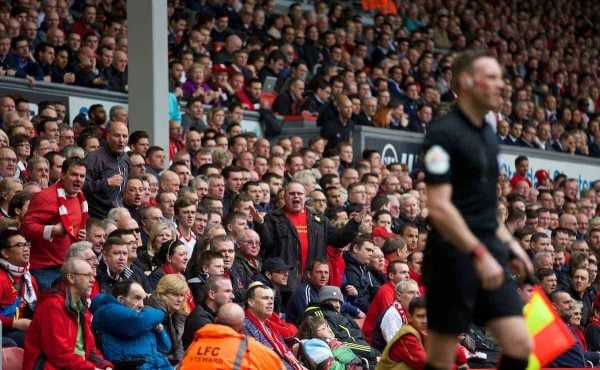 PAUL (UNITED): It is and it's stupid and insufferable. One of the most frustrating things about it is fans responding to every little new piece of news as if they have complete information, which they absolutely do not.
It's a mess, it's boring, it goes on forever and I don't know how the people that follow every twist and turn can do it to themselves.
HARRY (SPURS): There has always seemed to be more media fascination with Liverpool than Spurs so I can't say it's the same.
This summer, however, it probably comes from the paucity of targets and the sheer inactivity. After all, it's very hard to report on transfers that aren't actually happening!
Do you think this level of coverage helps or hinders clubs?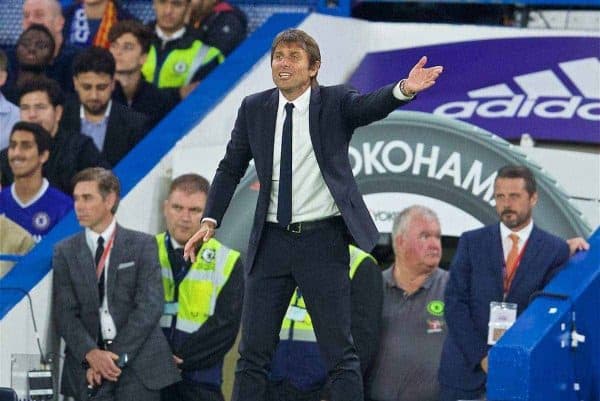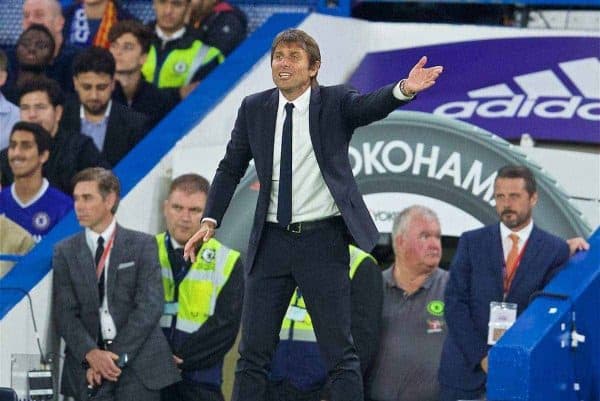 NIZAAR (CHELSEA): I think there's an insatiable appetite for transfer news. I report for five to six days a week on the subject and only communicate what I know but I still get many fans wanting more.
I think that the coverage helps clubs as it fuels people's obsessions while there's no action on the field.
It helps except in the case where a star player is due to leave, but even then, the club will want their version of events out there.
STEPHEN (CITY): By their nature these 'reveals' are often exaggerated so they mostly will be a hindrance.
In this regard it's like haggling at a market for a new rug. The sign says £40 and you offer £30. But behind you an acquaintance is shouting "I've heard he's willing to go to £55 with a further fiver to follow!"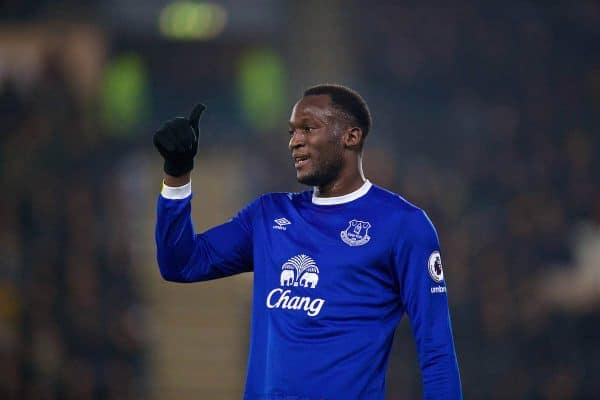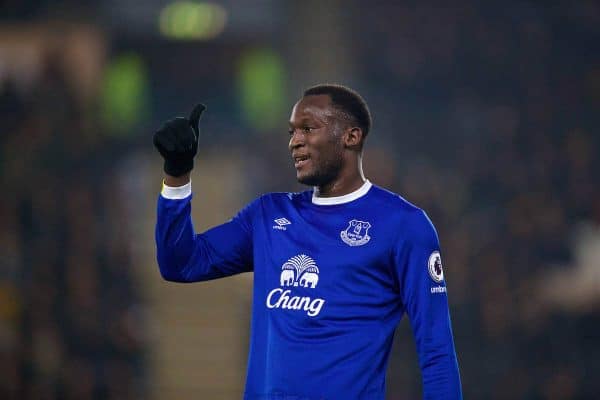 PAUL (UNITED): I guess clubs can find a way to use some of it to their advantage, but it can't really be that helpful to have forensic analysis on every move made.
I suppose they must try and use misinformation to gain leverage but players and agents are doing that too, and my suspicion is that it's least useful for the clubs themselves.
Roll on the actual football, although saying that, the transfer window doesn't close until a month into the season, which, incidentally is in the top three things I'd change if they put me in charge of football.
Although to be fair, relegating Liverpool might be one of the other three so it's probably best they don't…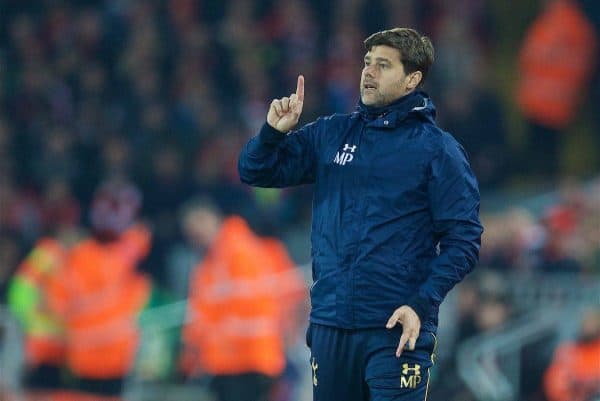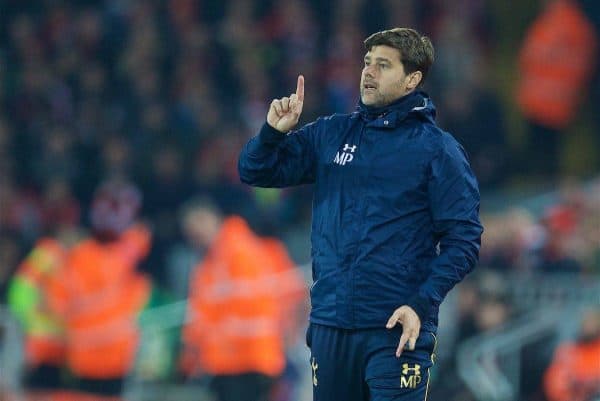 HARRY (SPURS): Overall I think we've seen the role of agents rise exponentially in recent years. A classic example will be if a deal is protracted, another club will allegedly register their interest in the player involved.
We all know this is agents attempting to hurry up the process but in the era of 'fake news' it can be hard to separate fact from fiction.
If a club is well run and professional, however, then I doubt newspaper reports will affect their dealings at all. With Spurs, certainly, I think it's a non-issue—the targets are the targets and that's that.
For fans, though, I think it gets quite frustrating, as new stories come out every day that advance the story only slightly. That can grate eventually!
Many thanks to our rival writers for their contributions. Follow Nizaar (@NizaarKinsella), Stephen (@TheDaisyCutter1), Paul (@UtdRantcast) and Harry (@Harry_Sherlock) on Twitter for more insight.