Superb home form helped keep Burnley in the Premier League last season, but they will have their work cut out to avoid the drop once again.
When we play them September 16 (home); January 1 (away)
Last season: Won 2-1 (home); lost 2-0 (away)
The Clarets' sole aim in 2016/17 was to stay up, and they did it relatively comfortable in the end, even if they were only six points clear of the relegation zone.
Sean Dyche's side were a real force at Turf Moor, with both the team and the supporters making it a horrible place to go—Liverpool will vouch for that—and they need more of the same in that respect this season.
On paper, Burnley look one of the weakest teams in the league, with the summer arrivals of players like Jonathan Walters and Phil Bardsley not exactly adding glamour to the side.
The loss of key man Michael Keane to Everton is an undoubted blow, and if more faces aren't added before the transfer window closes, they could be in trouble.
Sides of Burnley's ilk love proving people wrong—if they avoid relegation in 2017/18, they will have done that just.
Burnley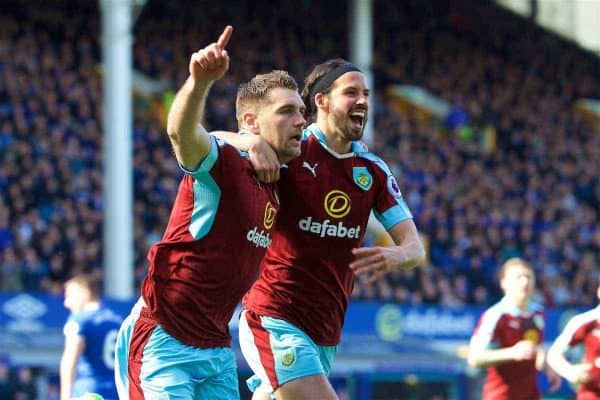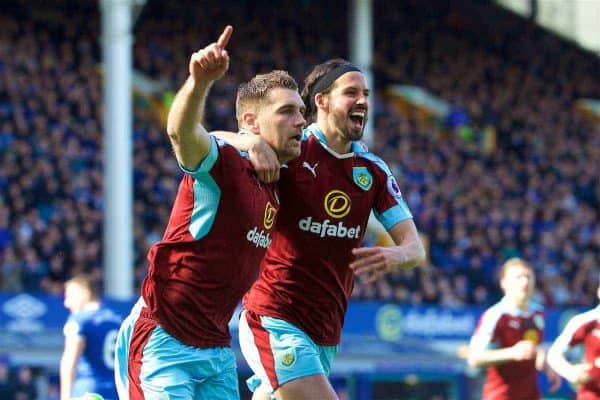 Players IN: Jack Cork, Jonathan Walters, Phil Bardsley, Charlie Taylor
Players OUT: Michael Keane, George Boyd, Michael Kightly, Rouwen Hennings, Tendayi Darikwa, Joey Barton, George Green, Paul Robinson, Chris Long (loan)
Best XI: Heaton; Lowton, Tarkowski, Mee, Ward; Gudmundsson, Hendrick, Cork, Defour, Brady; Gray
---
We spoke to Natalie Bromley from the No Nay Never podcast (@NoNayNeverNet) to hear whether or not she was feeling more optimistic than us about Burnley's chances.
How optimistic or pessimistic are you for the new season, and why?
Pessimistic. We feel weaker defensively with the loss of Michael Keane and not-yet-improved up front without the signing of another good striker to help Andre Gray out.
On top of that, most of the struggling sides who had been treading water for a few years have all been relegated. If we assume that Brighton and Huddersfield will both go down, it is hard to think of another side worse than Burnley to occupy that third relegation spot.
It is annoying me that I cannot seem to find a more positive streak in me, but the realist in me knows this season will be harder than last.
We won't win as many games at home and we will concede more goals generally, meaning we will have to create more to survive. Urgh.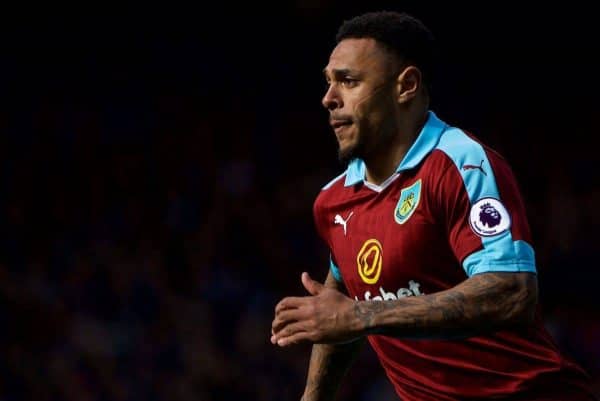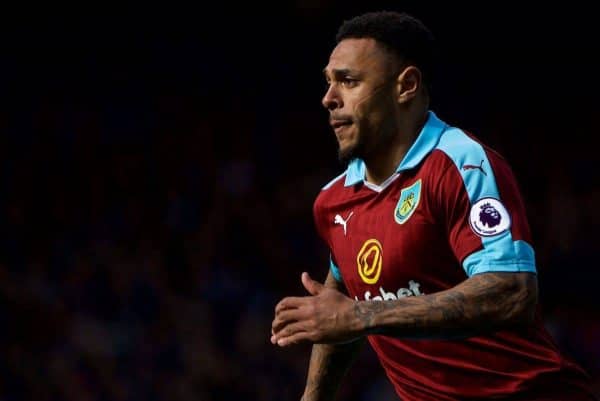 What are your aims for the season?
Absolutely, 100 percent survival. And maybe win a few more games on the road!
Anything else that's new for you this summer?
Expectation. People no longer see us as a weak underdog or relegation fodder.
Even though we are still the bookies' favourites to go down, the expectation for us is that we should survive.
Seventeenth is no longer performing above expectation—it will be interesting to see how Sean Dyche manages that.
Turf Moor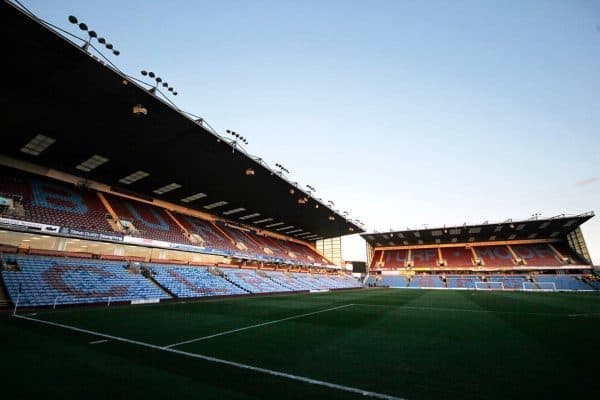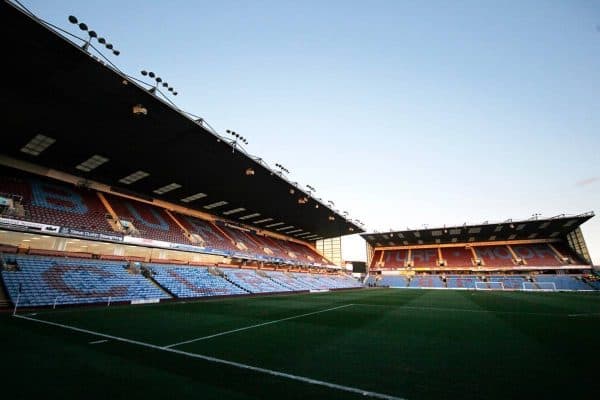 Capacity: 21,401
Away fans' pubs: The Cricket Club; the club house at the cricket club welcomes home and away fans (including colours) and is handy for where you park.
One piece of advice for visiting fan: Wear something comfortable—your seats are still wooden!
Liverpool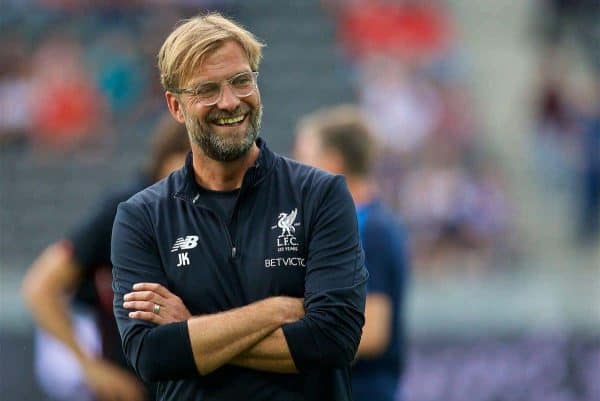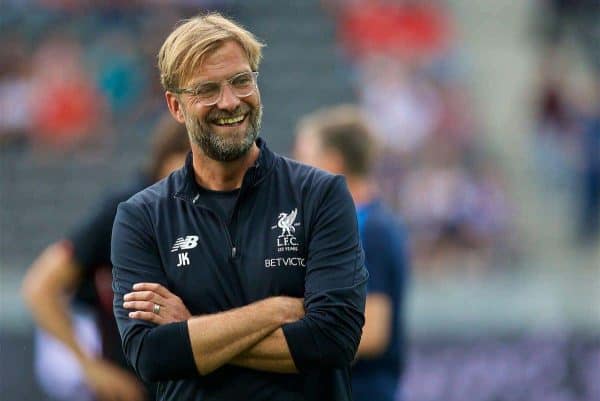 How do you rate Liverpool's chances heading into the season?
It depends largely on which Liverpool turns up and whether you can maintain some consistency all season.
The top of the Premier League is no longer about a dominant top four; Chelsea, Tottenham, Man City, Liverpool, Arsenal, Man United and now Everton all have legitimate claims to a top-four finish. Southampton are knocking on the door quite loudly too.
I don't expect last season's top four will be that different, but fourth feels like a natural position for you at the time of writing.
You know Danny Ings well, do you expect him to recover from his injury nightmare and be a success at Anfield?
I keep changing my mind about this. From where we are viewing this, he didn't seem to be in favour much even before his injury.
Then there was the leak that suggested Danny was part of a small group of players that Klopp had no plans for. That must have been brutal to hear.
That said, he keeps coming back and is so, so resilient. If he's not needed, you can always send him home, yeah?
Predictions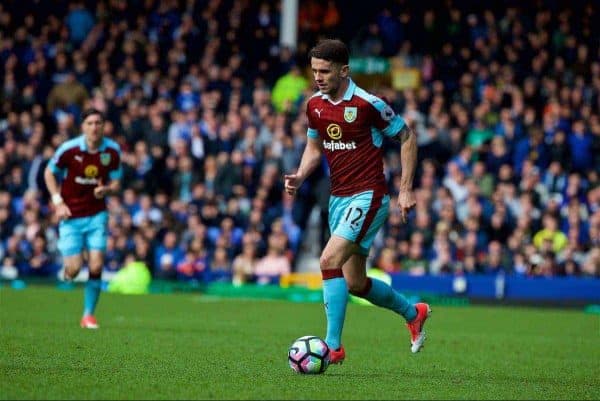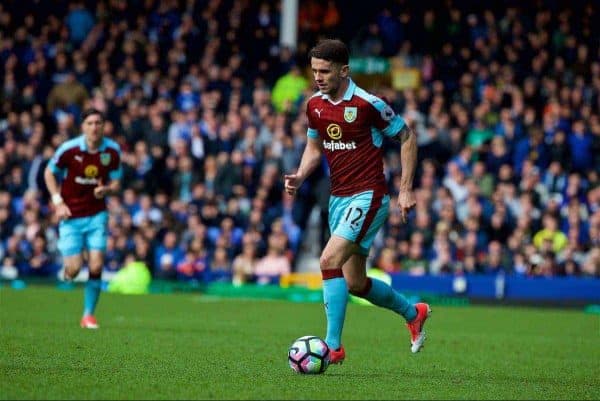 TIA's Burnley Predicted Finish: 16th
Where Natalie says Burnley will finish: 17th. I hope.
Where Natalie says Liverpool will finish: Fourth