Liverpool manager Jurgen Klopp rejected suggestions his side were under pressure to keep a clean sheet against Crystal Palace.
Sadio Mane scored in the 73rd minute as the Reds got their season up and running with a 1-0 victory after last weekend's disappointing 3-3 draw at Watford.
After also conceding a late goal against Hoffenheim in midweek, questions began to be asked about defensive problems resurfacing. However, Klopp gave those short shrift.
"Obviously my decision not to read the English press is one of the best I did in my life," said Klopp, when asked about whether the win at Anfield had answered critics.
"Were we already under pressure? All the criticism around."
Klopp changed three of his back four for the match, with only Joel Matip surviving from the first two matches as he brought in Joe Gomez, Ragnar Klavan and Andrew Robertson, and he was rewarded with a clean sheet.
However, the decision was made more in relation to rotation—with a second leg against Hoffenheim to come next week—than a change to correct deficiencies.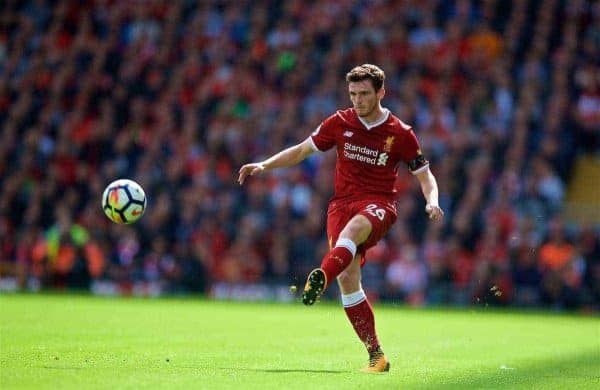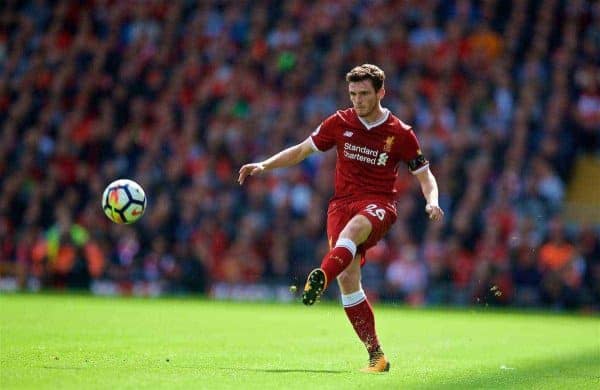 Summer signing Robertson made his debut after an £8 million move from Hull and impressed.
"Defending was outstandingly good today," Klopp said. "Klavan and Matip did really well and the protection from Robbo and and Joe was really good.
"The football played in the first half could have been better but I was really happy we scored and created chances in the second half.
"Offensive football is always making the right decision at the right moment. We didn't see the spaces often enough in the first half.
"It's one pass, one switch [for the goal] and the world is much nicer at this moment. We didn't do this often enough."