Reports have emerged suggesting the ongoing contract discussions between the Reds and Emre Can are down to the inclusion of a release clause.
One of Liverpool's key midfielders this season, both in the opening fixtures and as the season goes on, will be the German international—but they stand to lose him on a free transfer in less than a year.
That will be the case if a new contract isn't agreed with the No. 23, whose current deal expires at the end of the 2017/18 campaign.
Can, or his representatives, and the club have been in discussions for "more than 12 months" according to the Mail, but there remains a sticking point: a release clause.
The Reds refused to insert such a clause in Philippe Coutinho's new deal midway through last term and are steadfastly taking the same approach with Can, a point the German is reportedly unhappy with.
Reports elsewhere suggest Can is asking for wages of around £100,000 per week—not at all unreasonable given what the club pay some of his team-mates and the standard of his performances—but simply won't agree to insert this release clause.
Jurgen Klopp is said to prefer to play Can this season and risk losing him for free, though of course the optimal resolution would see the dominant force in the centre of the park remain at Anfield beyond next summer when he could potentially form an exciting, unstoppable alliance with Naby Keita.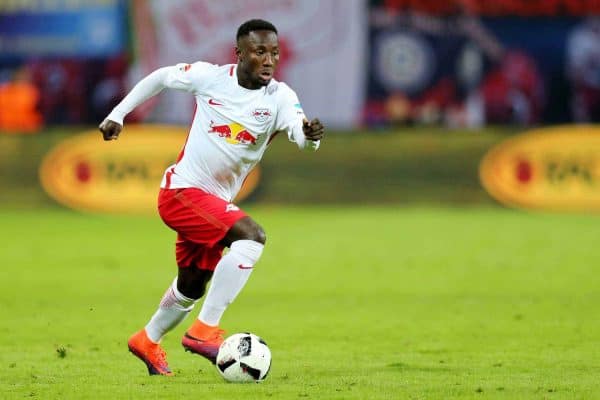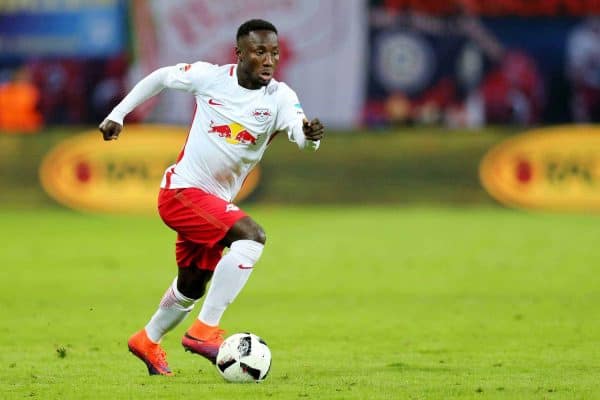 While he has impressed as a No. 8 so far this term, scoring vital goals against Hoffenheim from that role, there's no doubt he'll also feature deeper at times.
No natural replacement for Jordan Henderson remains in the squad after the sales of Lucas Leiva and Kevin Stewart, and Can is Klopp's go-to man to anchor the centre of the park when the skipper is absent.
While that makes it clear how important Can is, and how devastating it might be if he leaves on a free, the Coutinho situation with Barcelona this summer has shown the other side of the argument, with the club holding all the power in the Brazilian's non-move.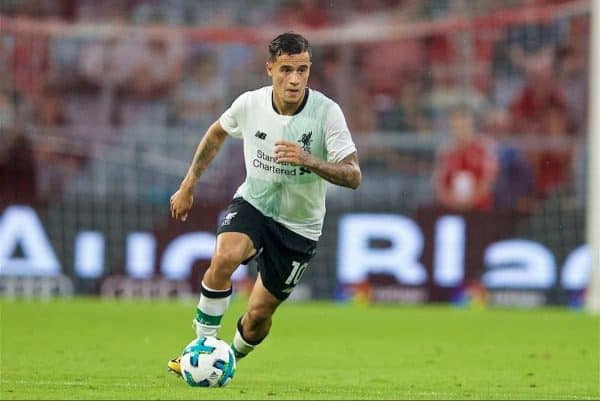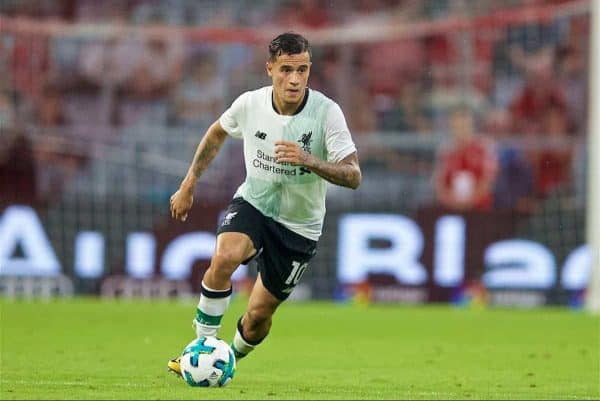 The natural instinct is to hope that there comes a point when the hierarchy believes it be worth keeping Can for an extra season, tying him to a new contract but with a release clause…which in the current market could easily be matched.
But that sets a precedent for each star after Can to demand the same, potentially leading to a spiral of never quite managing to keep improving players around for long enough to build the great team fans want.
The biggest hope for this term might be that the other side of the argument comes to a realisation: Emre Can believes Klopp can take him right to the top of the game, right where he is already.