Divock Origi has detailed his ambitions on joining Bundesliga side Wolfsburg on a season-long loan, hoping to "develop further" away from Liverpool.
Origi left Merseyside on deadline day, having dropped down the pecking order up front under Jurgen Klopp this season.
The Belgian finds himself behind Roberto Firmino, Daniel Sturridge and new signing Dominic Solanke, having played just nine minutes of football in the Reds' first five games of 2017/18.
Now, he is looking to settlr into Andries Jonker's squad as he plots to continue his progress at the Volkswagen Arena.
And speaking on his switch to Wolfsburg, the 22-year-old said he was relishing a "new challenge," and isn't fazed by taking the No. 14 shirt, previously worn by Kevin de Bruyne.
"I wanted a new challenge and Wolfsburg really wanted to have me. I see the chance for me to develop further here," he told VfL-Wolfsburg.de.
"I like football, so I know the Bundesliga and Wolfsburg. I love this competition and I am really looking forward to playing in the Bundesliga.
"The No. 14 was suggested to me by the club and I accepted it. The number can be important, but what's more significant is what you do on the pitch.
"I always do my very best—that's just Divock. I will look to lend my qualities and values to the team."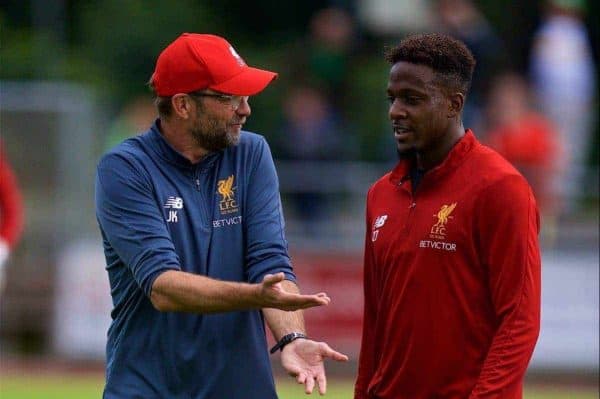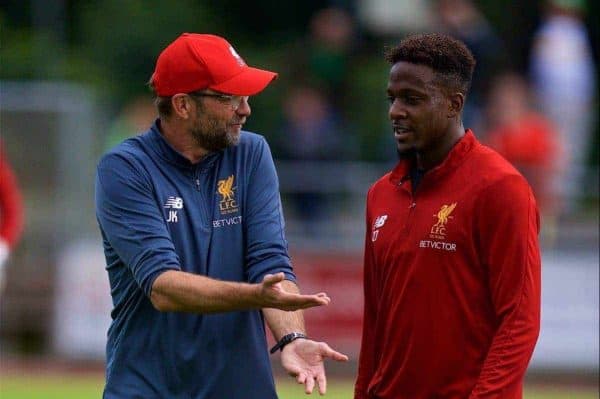 Liverpool are believed to have negotiated a £6 million loan fee with the German outfit, who will also pay all of Origi's wages for the duration of his spell in Lower Saxony.
The Reds also have the option of recalling the striker in January if Klopp desires, which could be activated if Origi is not fielded often enough, or perhaps even in the correct position.
The ex-Lille youngster stressed that he is ready to play in Wolfsburg's next clash, at home to Hannover 96 on Saturday, while saying he is willing to operate in whichever role Jonker sees fit.
"My favourite position is in attack, but I can play wherever the coach wants me to," he said.
"I feel good both mentally and physically, so I could certainly play on Saturday.
"As a player, you always feel ready. At the end of the day, the coach must decide how far along I am."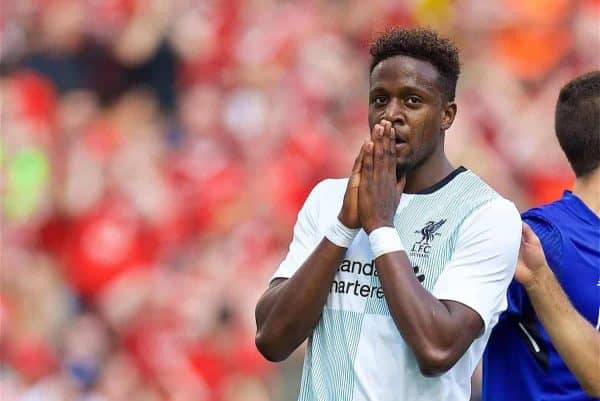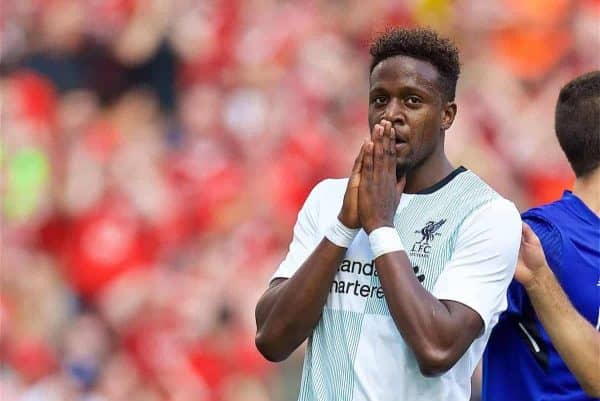 Origi is an intelligent young man, who has previously suggested he would be a psychologist if he wasn't a footballer, and underlined this further in revealing his plans away from the field.
"I like to learn in my free time. I love to watch documentaries and read books," he explained.
"In Liverpool I began learning to play piano. Maybe I will find someone here to continue that with me.
"I naturally want to learn to speak German too—I love languages."
While some players can fail to assimilate while away on loan, it is clear that Origi is ready to embrace his season at Wolfsburg, and hopefully return ready to shine for Liverpool.