Jurgen Klopp is unimpressed with the possibility of Liverpool playing on Christmas Eve this season, calling for a common-sense approach.
Many have been left incensed by Sky's decision to potentially move the Reds' Premier League clash with Arsenal to December 24—a day traditionally left free in the footballing calendar.
Klopp is clearly not a fan of this decision, insisting broadcasters should be thinking of the wider issue, in terms of how it impacts on players at an already intense period.
He also gave a sly hint that the scheduling of fixtures invariably works against Liverpool.
"If the supporters want to see a game on Christmas Eve, then probably the broadcasters will find a way," Klopp told reporters on Friday.
"If something not too cool is possible around fixtures, then Liverpool is involved! It would mean we play four games in nine days.
"I always said, the broadcasters have to consider is what they sell depends on the quality and freshness of the players.
"Sky has to make the decision to do this, bring supporters onto the street that night.
"We are used to it, but if you want to think about all the other people involved…or maybe we'll play without the media!
"I cannot imagine anybody wants to watch football that night."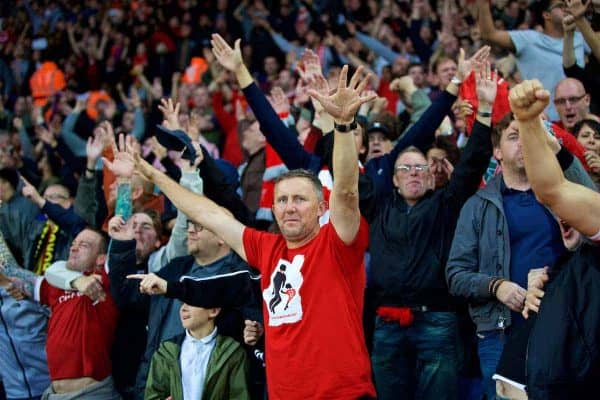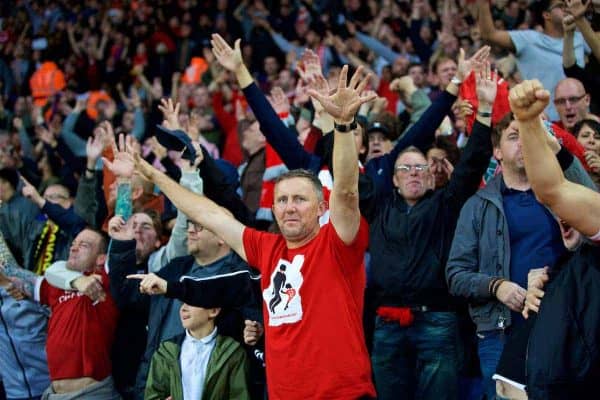 This is yet another example of broadcasters caring more about money than football supporters, and it seems bizarre to have a match on Christmas Eve.
It has all the potential to wreak havoc with travel on a very busy night of the year, and the risk of injury to players becomes far greater the more games they are expected to play in a short space of time.
The Reds' festive schedule currently sees them play Arsenal (A), Swansea City (H), Leicester City (H) and Burnley (A) in the space of 10 days.
We as fans will rarely whinge about football being shown, but this feels completely uncalled for.