Jurgen Klopp has confirmed that Nathaniel Clyne will be missing for "some time" through injury, having not included the right-back in Liverpool's Champions League group stage squad.
Supporters were left confused on Monday when it was revealed Clyne would play no part in the Reds' European adventure, having been such a prominent figure over the last two seasons.
The 26-year-old has not appeared yet in 2017/18, however, and it is now clear that his ongoing back problem is more serious than first thought.
Klopp says Clyne's spell on the sidelines is indefinite, but he is pleased with his progress and hopes to have him available in the Champions League after Christmas, if Liverpool are still in the competition at that point.
"Nathaniel is working hard on his rehab and we have kept a close eye on his progress, but the reality is we are looking at some time still before he is back and available for selection," Klopp told the official website.
"I am told it will be longer than just a couple of weeks, so we will continue to monitor and assess.
"It is pretty certain he'll not be available for the majority of the Champions League group matches. If we are fortunate enough to still be in UEFA competition in the New Year he could be added to the squad then.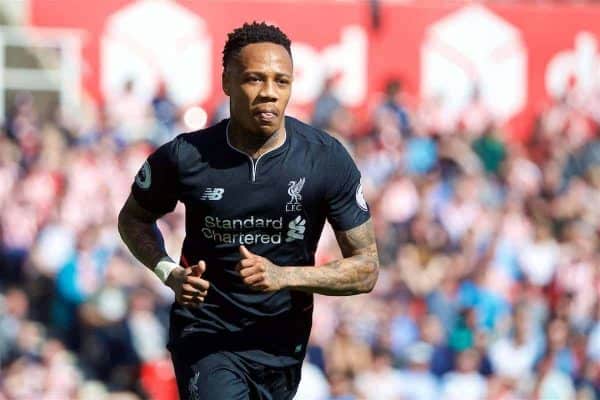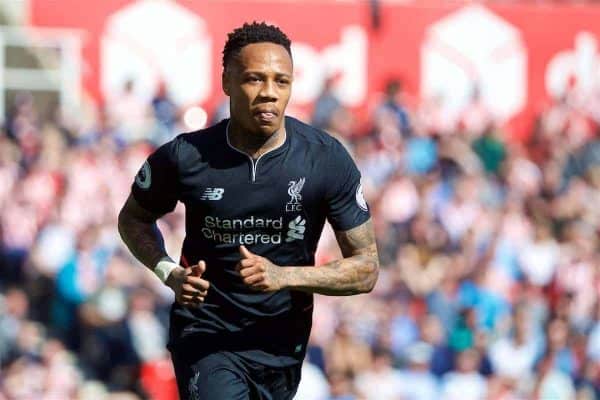 "The medical guys are pleased with how he is responding and Nathaniel has shown a really strong attitude, given he is not someone who is used to being out injured.
"What is positive for us is how Joe [Gomez] and Trent [Alexander-Arnold] have stepped up and grasped their opportunities."
Clyne has suffered no notable injuries in a Liverpool shirt until now, with the England international a constant in the team while others around him have suffered.
Fortunately, the impressive form of Trent Alexander-Arnold and Joe Gomez doesn't make it too much of an issue, as Klopp touched upon, with the two youngsters thriving so far this season.
That said, Clyne's experience and defensive solidity would have proved invaluable in the Champions League, as well as in the Premier League.
Hopefully, his absence is not too long-term, but he will have his work cut out winning his place back whenever he does return.