Liverpool take on Manchester City at the Etihad on Saturday lunchtime, and all over the pitch there are eye-catching tussles to watch out for.
On paper, this is the most attractive Premier League fixture possible right now, with both sides playing the most attack-minded football in the division.
Jurgen Klopp and Pep Guardiola go head-to-head for the third time during their spells in England this weekend, with both of their unbeaten starts to 2017/18 on the line.
There will be quality on the pitch throughout, but what are the key battles that could determine who leaves with all three points?
Here are three that stand out.
Sadio Mane vs. Kyle Walker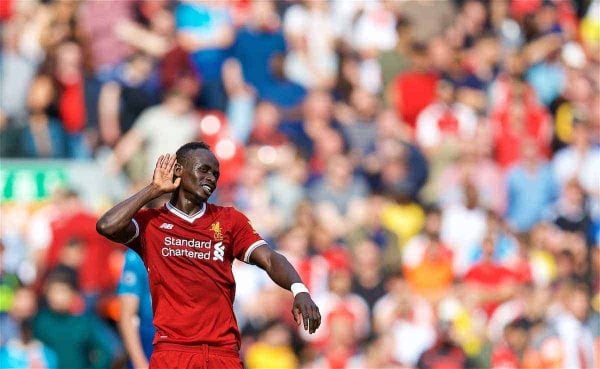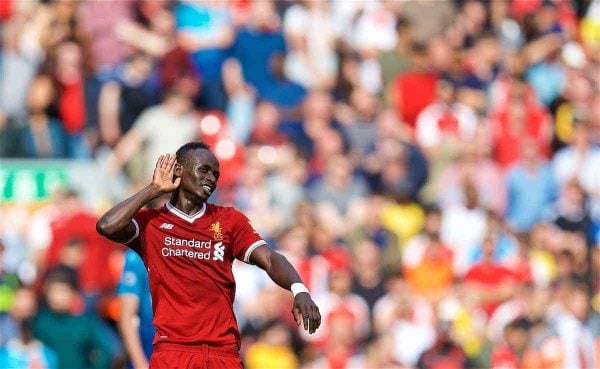 Few players have started the season in more devastating form than Sadio Mane, with the 25-year-old firmly establishing himself as Liverpool's key player.
His pace and movement have been unplayable at times, with three goals to his name already, and he looks primed to be in the running for the Premier League's end-of-season awards come the spring.
Mane's absence last season was felt more than any other Reds player, and against City this weekend, his influence will be pivotal.
The Senegalese has been used on the left-hand side this season in order to make room for Mohamed Salah, and he arguably looks even more devastating there, cutting inside to wreak havoc.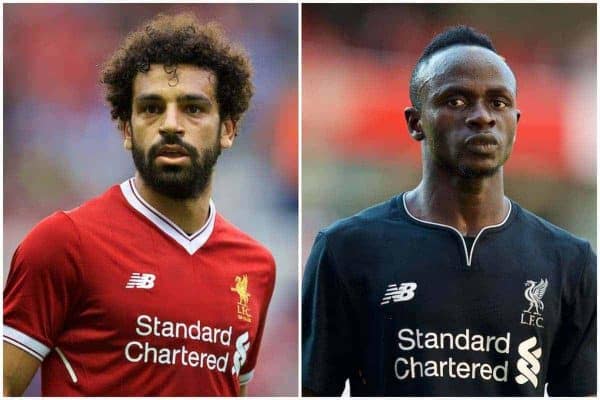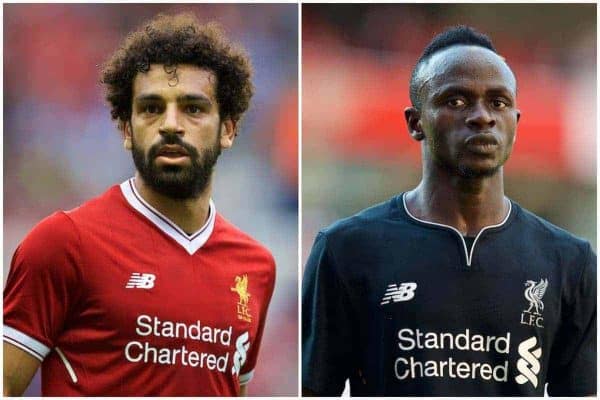 If Mane's blistering speed gets the better of most defenders, though, he will meet his match at the Etihad in Kyle Walker, tasked with stopping him.
City's big-money summer signing does not always convince in a defensive capacity, but his pace manages to get him out of many sticky situations.
Walker will have to be at his best against Mane, however, with any lapse in concentration sure to be punished by Liverpool's most exciting signing since Luis Suarez.
The Reds' flying wide man will have to do his share of defensive work, though, with Walker's marauding runs down the right already a potent weapon for Guardiola's side.
It will be an intriguing battle, and one that you would tip Mane to edge.
Jordan Henderson vs. David Silva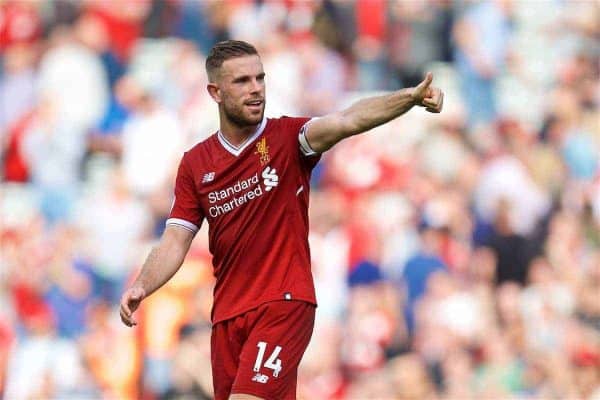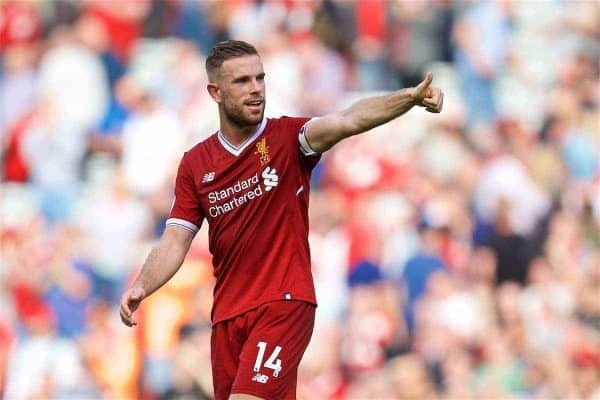 No Liverpool player is more underappreciated than Jordan Henderson, even though more praise has come his way over the years.
While the Reds' front three of Mane, Salah and Roberto Firmino strut their stuff, and Emre Can and Gini Wijnaldum chip in with attacking quality as well, the skipper does the dirty work in admirable fashion.
Henderson's form has been a little patchy in the opening weeks of the season—it is easy to forget he didn't play competitive football for six months—but he needs to be at his sharpest on Saturday.
The match is sure to be played at a relentless pace, and the attacking threat that City's creators carry makes them a frightening proposition.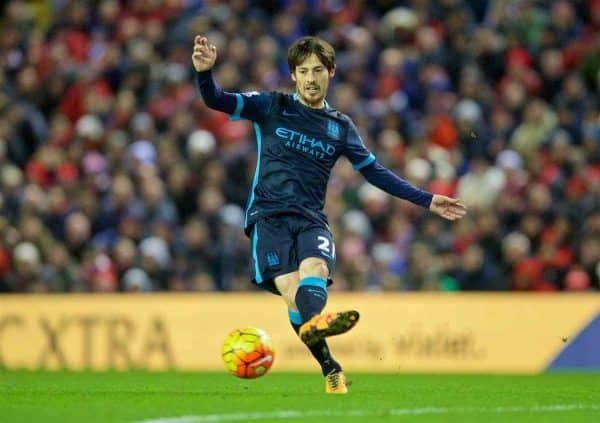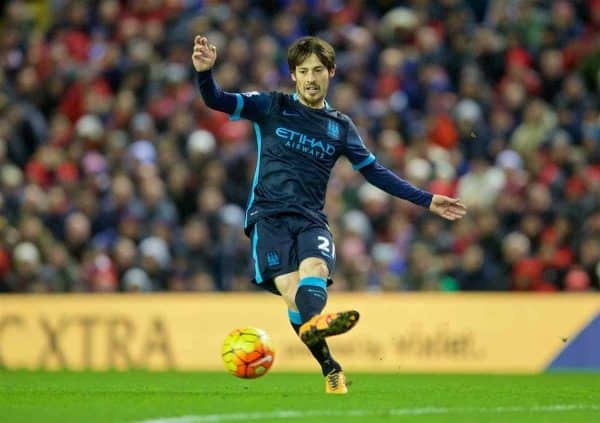 Henderson will be deployed in front of the back four as always, and with Guardiola likely to match Klopp's 4-3-3 formation, David Silva will be pulling the strings behind the front line.
The Spaniard has become a City legend since joining from Valencia in 2010, and when he gets in the groove, few players in Europe can be as influential in his role.
If the 31-year-old is afforded too much time and space to dictate things, he will rip the Reds apart alongside the equally brilliant Kevin De Bruyne, and Henderson has to be the man to silence him.
Silva can occasionally go missing if he is ruffed up, much like Arsenal's Mesut Ozil, and if the Liverpool captain can unsettle him, it could swing the game in the Reds' favour.
Trent Alexander-Arnold/Joe Gomez vs. Leroy Sane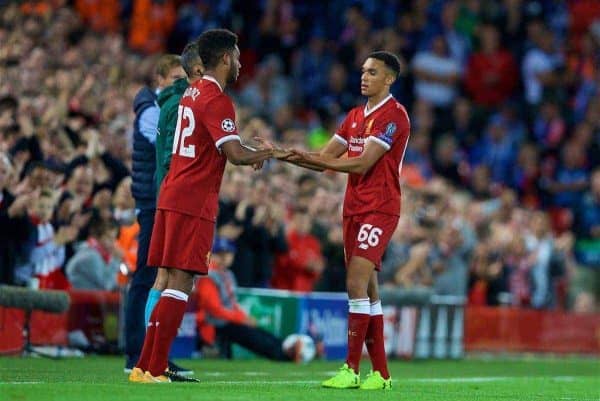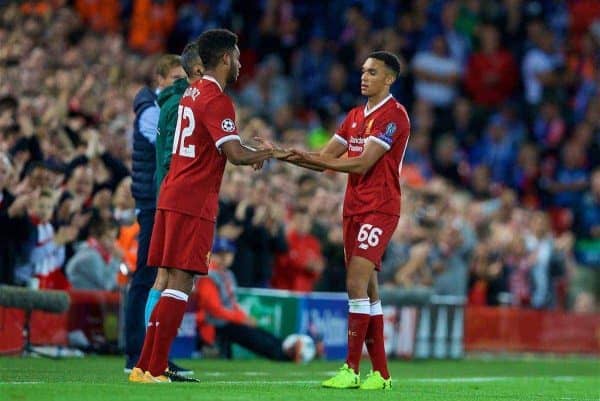 With Nathaniel Clyne injured for what appears to be an indefinite period, Trent Alexander-Arnold and Joe Gomez have been doing an admirable job at right-back.
Not many would have predicted the two youngsters to make such strides already this season, but they now look like established members of the first-team.
Alexander-Arnold made the right-back slot his own at the beginning of the campaign, particularly after his starring role in Hoffenheim, but Gomez has played in the last two league matches and was excellent in the 4-0 win over Arsenal.
Due to the England youth internationals both playing so well, it is actually very tricky to know who will be preferred against City.
Alexander-Arnold is the more bold option because of his attacking style, but Gomez offers more physical attributes and is a more natural defender.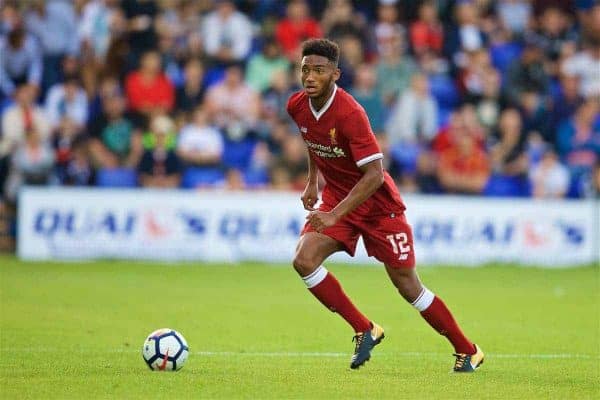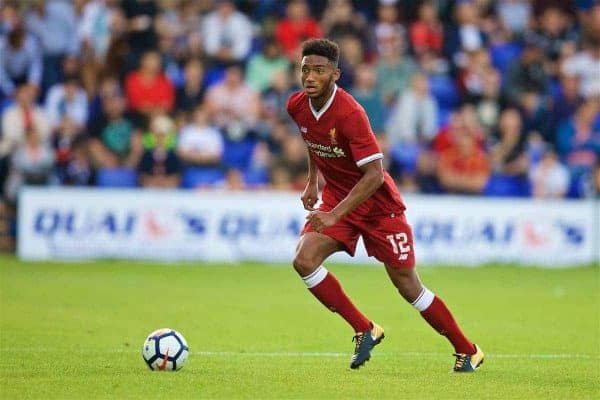 Whoever is selected will be tasked with stopping the electric Leroy Sane, with the German expected to come in for suspended former Liverpool man Raheem Sterling.
Sane (21) may not be much older than Alexander-Arnold (18) and Gomez (20) but in terms of experience, he is a far more seasoned professional. That could work in his favour.
The former Schalke winger is superb when he wants to be, displaying lightning speed and quick feet, and Liverpool's starting right-back will have to be fully switched on throughout.
As is the case with the Mane vs. Walker battle, it is important that Sane is tested going the other way: if he fails to track back, the Reds could have a field day.
Gut feeling says Gomez will be picked, simply because he offers a little more defensive nous against a superb attacking team—but regardless of whether it is him or Alexander-Arnold, Sane will be a real handful.