Liverpool going out of the League Cup may not have been the most disastrous thing in the world, but it will impact negatively on several squad members.
The Reds went out at the third round stage on Tuesday night, as an inability to take chances and defend resolutely came back to haunt them yet again.
The 2-0 defeat means it is now four matches without a win for Jurgen Klopp, as concerns grow about the team's current form.
Although no supporter should ever feel particularly pleased about their side going out of any competition, the League Cup was always the least important this season.
That was echoed in Klopp's starting lineup, with the likes of Mohamed Salah, Roberto Firmino and Emre Can given the night off, and Danny Ward, Jon Flanagan and Marko Grujic being selected.
Not being in the League Cup will help ease the workload, especially in January, and allow for more time on the training ground, but it will have a detrimental effect on a number of fringe players.
Lack of playing time & final bows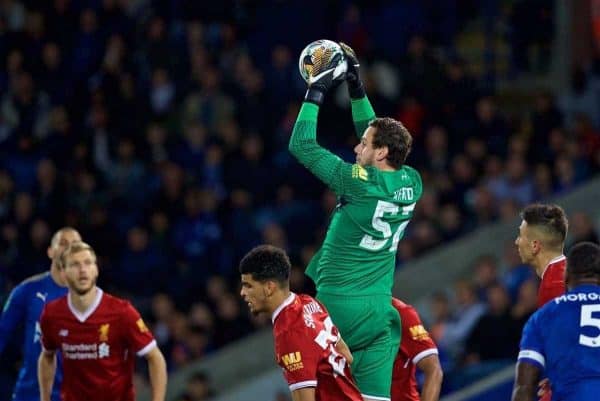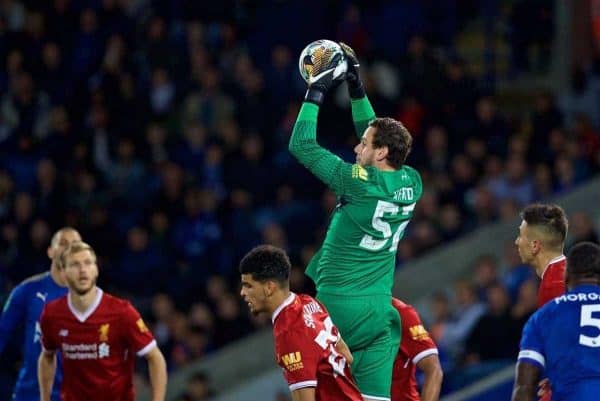 The best thing going for England's second-biggest domestic cup, aside from actually winning it, is that it allows youngsters and back-up players an opportunity for playing time.
With the Premier League and Champions League always likely to see Klopp field his key men – arguably the FA Cup as well, to a lesser extent – it is also a competition ideal for ensuring a freshness within the squad.
Tuesday's defeat suddenly deprives individuals of an opportunity this season, and you have to wonder how much they will feature.
Danny Ward enjoyed a confident night between the sticks, but is Klopp really going to use him at all now, apart from in the FA Cup? It seems very unlikely with Simon Mignolet and Loris Karius around, even though he did impress.
It's tough on the Welshman, who could have been loaned out in the summer but will now not play again until January.
Marko Grujic is another who has struggled for playing time ever since joining Liverpool, and that looks set to be the case again now.
With Can, Jordan Henderson, Gini Wijnaldum and Philippe Coutinho all stronger options in midfield, and Adam Lallana on the verge of a return, it is hard to see where he can make an impact in the coming months.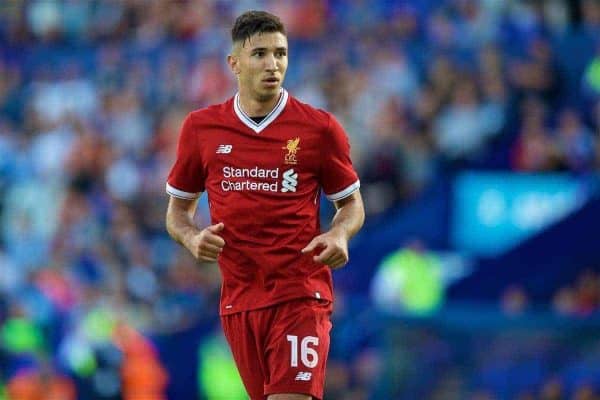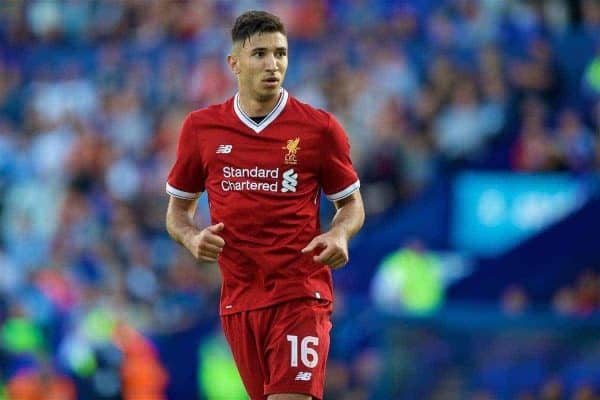 Ben Woodburn is one of the most exciting youngsters we have seen at Anfield since Steven Gerrard burst onto the scene, but he is unlikely to get first-team exposure any time soon.
At 17, it is still a risk throwing him into league and European fixtures, which means he will feature predominantly for the Under-23s this season.
And what about Jon Flanagan and Danny Ings? Have they played their final matches for the Reds? They certainly won't be back in any squad anytime soon.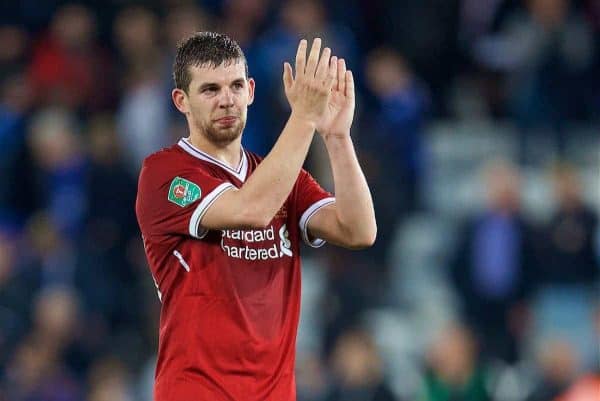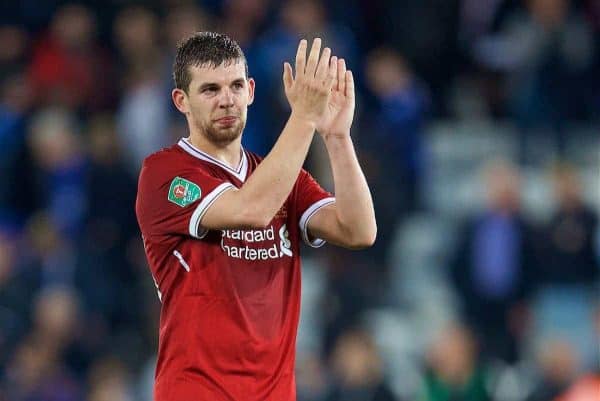 Flanagan looked horrendously off the pace against Leicester, and with all due respect to a very likeable player, the thought of him playing in a more high-profile match is worrying.
Ings made a very pleasing return to first-team action in the second-half, following horrendous luck with back-to-back cruciate ligament injuries.
He has more chance of playing a part than Flanagan, but Firmino, Daniel Sturridge and Dominic Solanke are all comfortably ahead of him in the pecking order.
Spare a thought for Lazar Markovic, too, who has to go down as one of the most forgotten Liverpool players in recent memory.
He was on the substitutes' bench on Tuesday, but it is clear he has no future on Merseyside. He, like a number of others, will now be counting down the days to January hoping for a loan move.
The way in which the Leicester defeat has impacted on some players is the biggest downside to exiting the League Cup, and you have to feel some sympathy for them given that they performed well and the more established players were the ones who failed to produce, again.