Simon Mignolet helped Liverpool to a win at Leicester City with a penalty save, but praised the team performance and Philippe Coutinho.
The Belgian stopper had an up-and-down afternoon, with his performance displayed in a microcosm more than once.
He produced a stunning tip-over save before conceding off the ensuing corner—albeit while being blatantly fouled and missing his punch—while also conceding a penalty, which he then saved spectacularly.
While the erratic nature of his 90 minutes was mirrored by the Reds overall as they won 3-2, Mignolet suggested the end result would be of greater importance in the future as a performance to look back on.
"[It's a] tough away trip always, especially for us, [so] I think today's result is really important going forward," he told LiverpoolFC.com.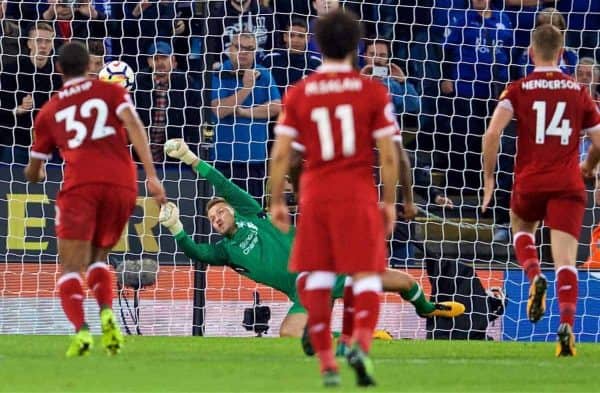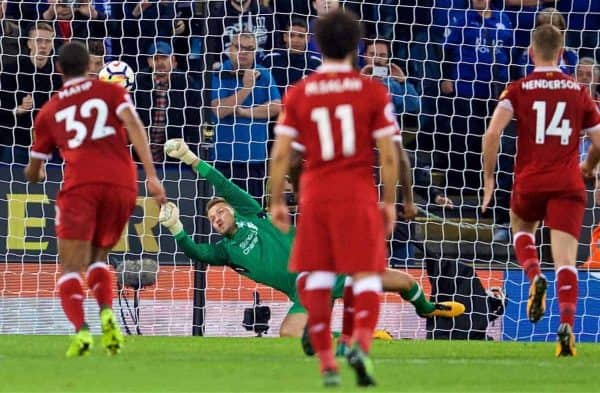 "It was all about getting back to winning ways and we did that, and I think also the manner we did it [was important].
"It wasn't easy, we fought well, showed character throughout the game to see it out and I think that's a big step forward.
"The performance was really good, we had to fight for it, we had to win our duels, we had to be tough. And we did. Like I said, that's a major thing we can take forward."
While Mignolet provided some telling stops at one end, it was the return to prominence of Philippe Coutinho at the other end which ultimately yielded points for the Reds.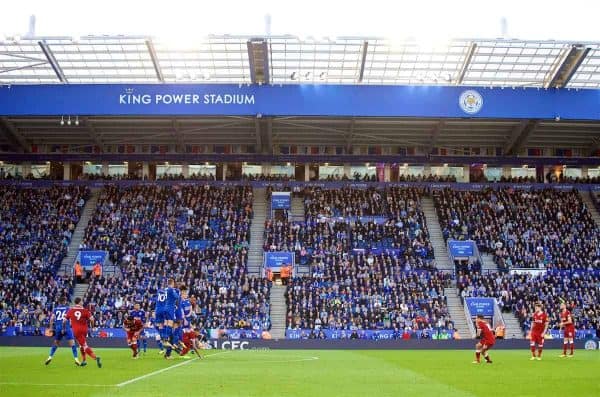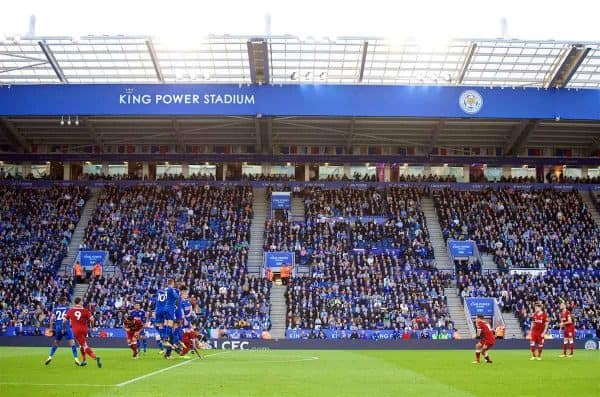 Mignolet acknowledged his team-mate is someone who can make the difference in tight games and paid tribute to the No. 10.
"[Coutinho] can always produce some magic. I was right behind the free-kick and the moment it left his boot I knew it was going to go in.
"He does that a lot in training and luckily it paid off again today."
While Coutinho's reintegration to the team will continue in the midweek European game in all probability, Mignolet is likely to once again be replaced by No. 2 Loris Karius as the battle to be the Reds' undisputed starting goalkeeper continues.