Steven Gerrard has told his Liverpool U18s to emulate Jamie Carragher at the back, saying "that's how you defend at the top level."
The two Reds legends played alongside each other for 15 years at first-team level, but have gone their separate ways following their retirement.
But even with Carragher operating in a new role with Sky Sports, he remains a shining example for Gerrard in his position as manager of the Liverpool U18s.
The young Reds have scored 16 goals in six competitive games under Gerrard so far, but have also conceded 10, with there clearly being kinks to iron out at the back.
And addressing his side's defensive issues, the 37-year-old held up Carragher as a role model.
"We are trying as a team to improve defensively but what it boils down to is you've got to want to defend," he told LiverpoolFC.com.
"You've got to take an elbow in the face, get a bloody nose or take a shot in the privates!
"Defending hurts. It hurts your body and it's tough, but these kids have come out of schoolboy football and they are in a man's game now, which is tough.
"We are trying to toughen them up individually and get them to put their bodies on the line.
"I played with Jamie Carragher, who wasn't known for 40-yard passes or dribbling out from the back.
"He was known for blocks, he was known for organising and pulling people into positions and defending.
"He was a constant noise in your ear for 90 minutes and that's how you defend at the top level."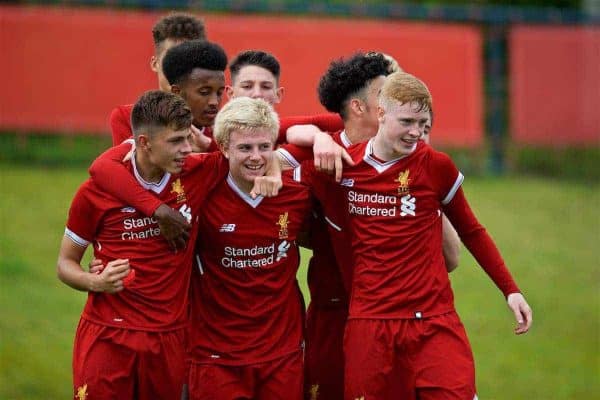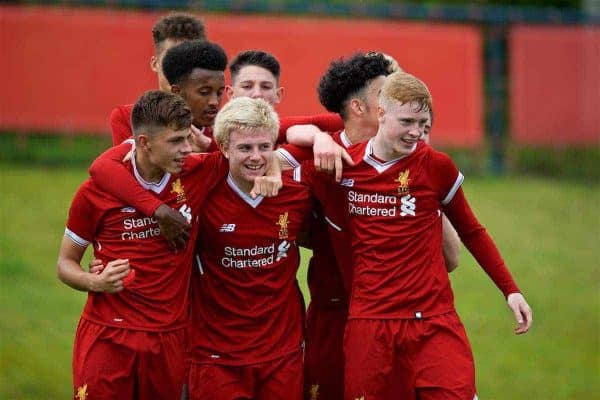 Gerrard is preparing his players for the long road into the first team, and as a result he is still taking cues from Jurgen Klopp's approach.
The German has instilled a mentality similar to the Liverpool of old in terms of defending from the front, and Gerrard believes his players can take pointers from the likes of Ian Rush.
"We are trying to teach and educate the kids to counter-press better, stop counter-attacks further up the pitch and be a little bit more tougher in one-on-one situations," he added.
"[They need to] put their body on the line a bit more and manage the game a bit better.
"In 90 minutes last week, Middlesbrough had eight attempts on our goal and scored three against us, so obviously it's very entertaining for the neutrals and people who are watching our games.
"But from a coach's point of view people are scoring goals too easily against us and that's certainly the area we are giving a lot of attention to at the moment.
"Defending starts from the front and it always has done at this football club for many years, even before I was born.
"We had legends like Ian Rush, Kevin Keegan, John Toshack and Kenny Dalglish who were masters at defending from the front."
The U18s' next test comes against Everton on Friday night (7pm BST), providing Gerrard his first taste of the Merseyside derby from the dugout.