As the Premier League makes way for an international break, the league table is taking shape and there is plenty we have learned since August.
We are now seven matches into the 2017/18 campaign, with plenty of drama and controversy already provoking discussion.
It may only be the start of October, but it is increasingly clear which teams will be fighting at either end of the table, and which individuals will likely be in the running for the end-of-season awards.
For Liverpool, it has not fared quite so well so far, with Jurgen Klopp's side sitting seventh, having taken 12 points from seven games, scoring 13 and conceding 12.
Here are five things we have learned from the Premier League campaign so far.
Man City the Team to Beat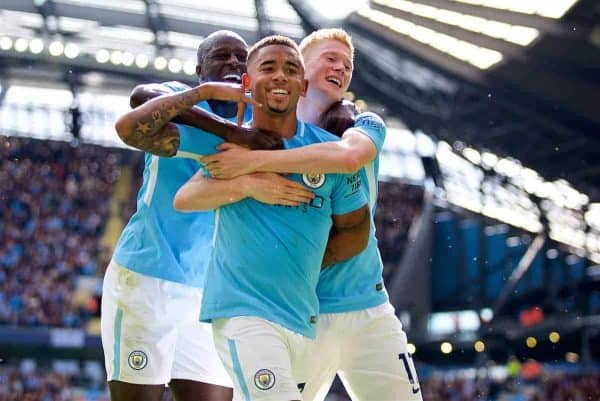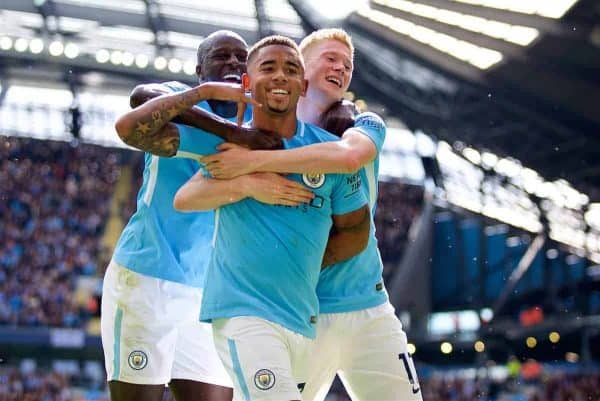 At the start of the season, it was no surprise to see Man City as the bookies' favourites for the title, given the money they have spent and the pedigree of Pep Guardiola.
Admittedly, they flattered to deceive after being similarly tipped for glory this time last year, but they look a different animal this time around.
The only points Guardiola's men have dropped were at home to Everton in August—a match in which they had to play with 10 men for the entire second half.
Saturday's 1-0 win at Chelsea was a huge statement of intent, and the match-winning performance of Kevin de Bruyne once again proved why he should be considered the Premier League's best player right now.
There is so much attacking quality as well as the brilliant Belgian, however, with David Silva, Bernardo Silva, Leroy Sane, Raheem Sterling, Sergio Aguero and Gabriel Jesus all vying for regular starts.
The addition of four new full-backs has added so much, too, in terms of quality and freshening things up, and their overall summer transfer business looks very productive.
Man United also look strong, much as it pains us to say it, but they haven't been tested yet following a very kind opening run of fixtures.
If City aren't lifting the trophy in May, they will have under-performed.
Golden Boot Race Looks Fascinating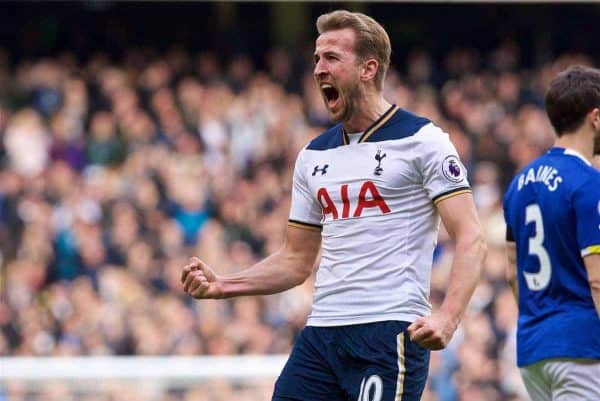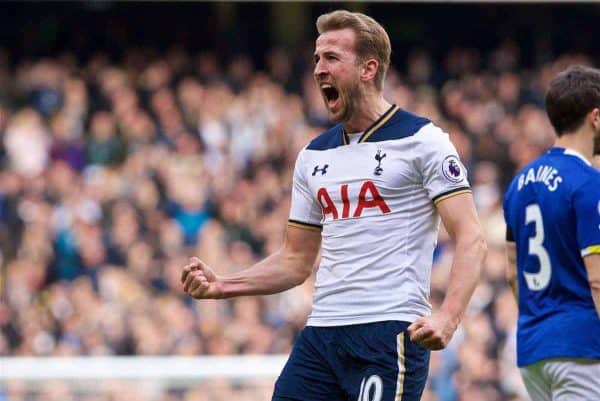 In recent years, there seems to have been a lack of top-quality out-and-out strikers in the Premier League, with all-round forwards such as Roberto Firmino becoming more fashionable.
There is a change in the air now, though, at least away from Liverpool, with five or six born goalscorers in flying form in England's top flight.
Romelu Lukaku currently leads the scoring charts with seven goals, following a predictably fruitful start to life at United, and he will carry on scoring at will between now and May.
Tottenham's Harry Kane has been the outstanding striker in the league so far, though, with the 24-year-old now understandably rated as one of the best in Europe in his position.
Alvaro Morata has been an immediate success story at Chelsea, finding the net six times in seven league appearances, while Aguero remains as potent as ever for City.
Jesus is another who will score regularly, and Alexandre Lacazette looks to be the striker Arsenal have craved for such a long time.
Many feel Liverpool's lacking of a top finisher is hampering them greatly—it is hard not to feel envious about their rivals' relentless marksmen.
Everton Are Doing a 2014/15 Liverpool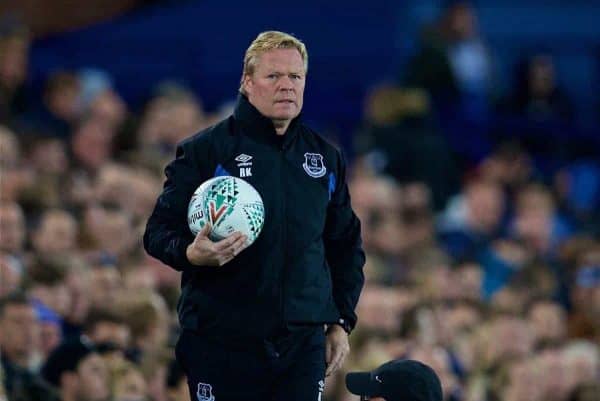 The summer feels a long time ago now for Everton supporters—a time when a top-four challenge was being discussed.
A number of seemingly solid signings had been made by Ronald Koeman, and fans and pundits both felt this was their time to go up a gear.
It has been a pretty disastrous opening seven games, however, with Liverpool's local rivals picking up just seven points to date.
Their start hasn't been easy, but the likes of Michael Keane, Gylfi Sigurdsson, Davy Klaassen and Sandro Ramirez have all struggled to settle, and Wayne Rooney has predictably become problematic after a bright start.
There are definite shades of Liverpool's 2014/15 campaign about Everton right now, when the money received for Luis Suarez was not spent wisely enough.
Exactly the same looks to have happened with the Lukaku funds, with too many similar players brought in, and a complete lack of pace apparent.
Koeman is now under real pressure after Sunday's home loss at the hands of Burnley, and his players look completely devoid of confidence, flair and an urge to play for their manager.
There is a feeling of inevitability about what happens next.
Palace in Dire Straits Under Hodgson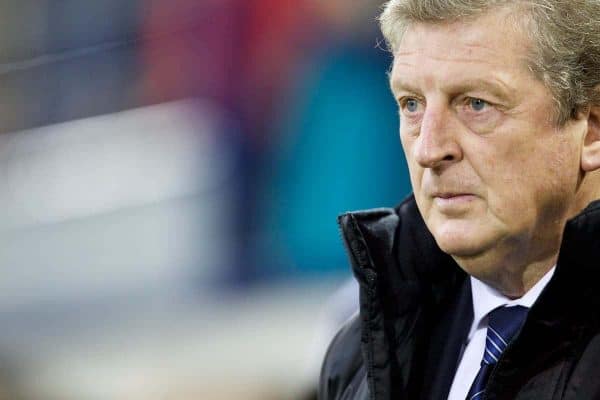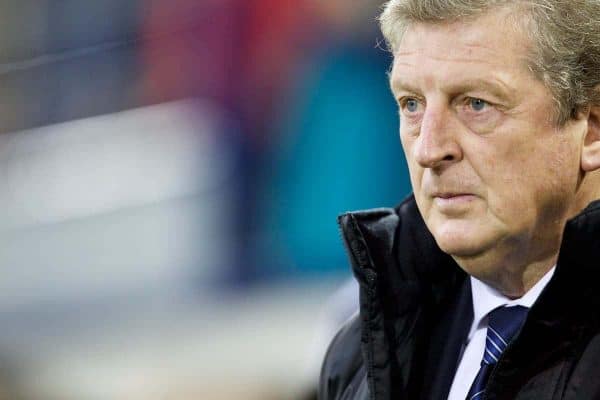 Not many felt Crystal Palace would be relegation candidates when Frank de Boer took charge, with some even tipping them to be a surprise package under the Dutchman.
Things have gone horribly wrong for the south London club, though, following the worst start by a side in Premier League history.
Failure to pick up a single point or score a single goal has never been done before after seven matches, and bringing in Roy Hodgson after the crazy sacking of De Boer gives them even less chance of survival.
It is far too early to say that Palace are down, with not even a fifth of the season played, but things must change drastically after the international break.
Up next for them is Chelsea, which means their bleak run may well continue, but after that, a change in fortune is paramount.
They look a team way short of quality, especially with their only likely source of goals, Christian Benteke, out injured, and you wouldn't bank on Hodgson being the Eagles' saviour.
The worst ever Premier League points tally was an embarrassingly bad total of 11, set by Derby County in 2007/08—Palace can't surely break that record.
Liverpool's Lack of Summer Business Backfires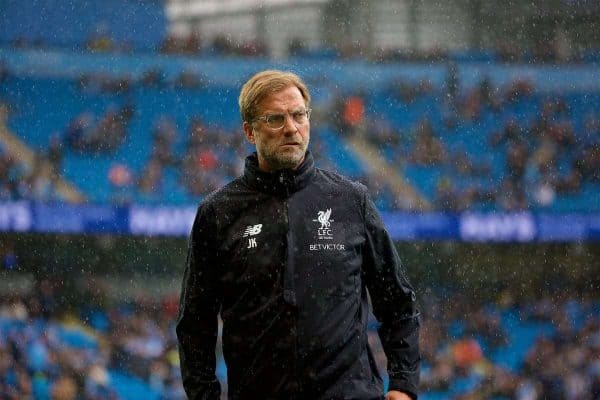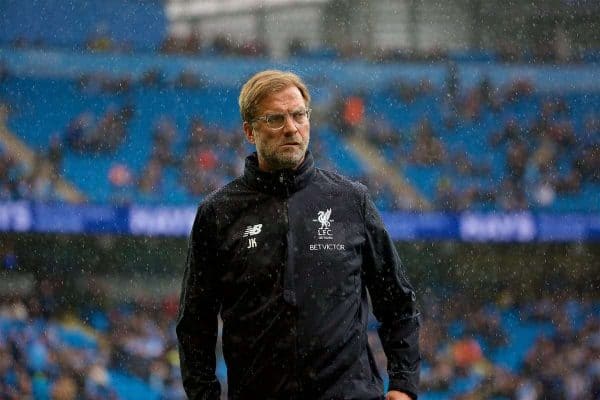 It has been an extremely up-and-down start to the season by Liverpool, with current results almost unbearably frustrating, given their dominance in matches.
Part of the reason for the supporters' dissatisfaction is because this all felt completely avoidable, with weaknesses in the team not addressed in the summer.
It wasn't all bad in the transfer window, with Mohamed Salah a superb signing and Andrew Robertson and Dominic Solanke individuals who should follow suit, but not buying an alternative to Virgil van Dijk was utterly negligent.
Unsurprisingly, Liverpool's woes at the back have continued to hamper the side's progress, with both Dejan Lovren and Joel Matip failing to convince.
Twelve goals conceded in seven games is a worrying return already, and if the attack carries on missing chances, you worry about how quickly the Reds' campaign could unravel in 2017/18.
There is also a strong argument to say that a superior goalkeeper was required, with neither Simon Mignolet or Loris Karius exuding enough confidence, and a natural defensive midfielder may also have shored things up.
Liverpool have made a horrible habit of not kicking on after productive seasons—the summers of 2002, 2009 and 2014 all spring to mind—and there is a worryingly similar feel to that right now.
Klopp's side have actually played well a lot of the time, but not addressing key areas is already feeling on the verge of being fatal.