Curse Jose Mourinho's parking the bus style of football all you want, but Steven Scragg wants Liverpool to kick in the bus doors on days like these. He looks at the good, the bad and the possibilities going into two crucial away games this week, beyond Saturday's draw against Manchester United.
My kids play Minecraft.
I don't really understand Minecraft. It's all a bit, well, a bit straight-lined, and well, a bit 'blocky'. It really holds their attention though. They properly buy into it.
I reckon Jose Mourinho's 'special' brand of football is heavily influenced by Minecraft.
Mourinho's football is all a bit, well, a bit straight-lined, and well, a bit 'blocky'. It's functional, in a pixelated landscape sort of way. It's effective, and it builds a concept to an extent.
There's no shelf life to it though. It's why he moves on so often, like The Littlest Hobo, except less helpful to the community at large, and completely lacking in a catchy theme tune. He'll soon sign a five, or six-year contract at Old Trafford. He'll then be gone within eighteen months. Those he commands really buy into it though.
It's not what it was. The 'scal Clasico' as Liverpool vs Manchester United has been christened in some quarters, simply isn't the entity it used to be. It lacks intensity, it lacks electricity.
The visitors section of Anfield lost its mojo early, their spirit soon drained by the football their team had to offer. Mourinho successfully drew the sting from Liverpool, Anfield, and his own supporters. His levels of satisfaction will be through the roof, but there is an overall self-destruction to the project.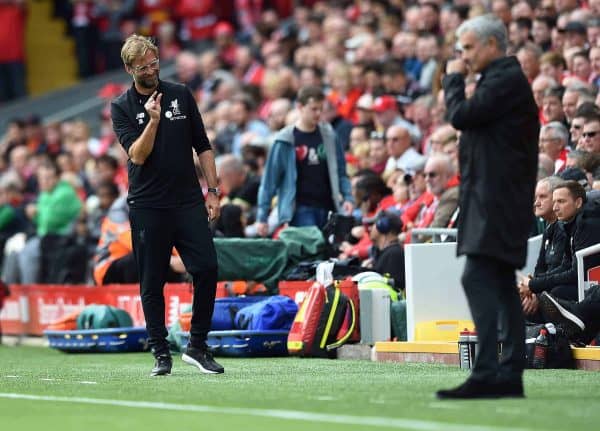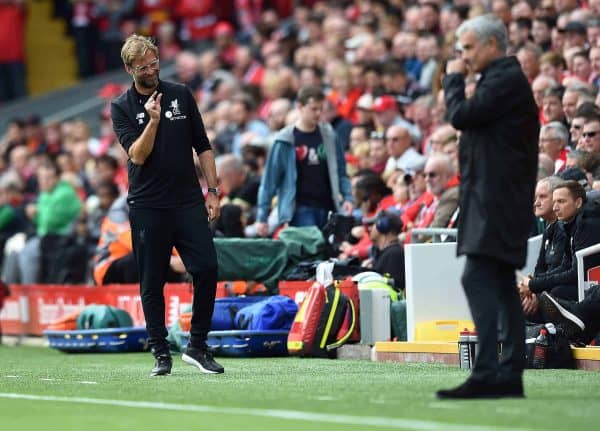 Anti-football mantra's can only succeed for so long. Pep Guardiola will wipe the floor with him. Jürgen Klopp should have wiped the floor with him.
THE GOOD
We moved the ball around well enough, and Mohamed Salah was the key to most of our best attacking endeavour, certainly during the first hour. We can create chances without Sadio Mane, but taking them continues to be a bit of an issue.
Our defence was rarely stretched, and David De Gea will not be the opposing goalkeeper every week. Goals will come, and someone, somewhere, is going to be on the receiving end of a hammering. It needs to come soon though.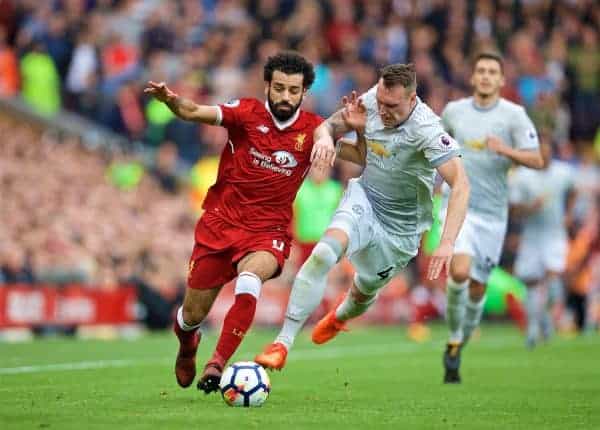 He might have only been on the pitch for a short time, but Alex Oxlade-Chamberlain made his most promising moves in a Liverpool shirt so far. Maybe the time is nearing for a starting role.
Simon Mignolet, with little to do for much of the game, was alert enough to make the one important save that needed to be made. It would have been all too Liverpool of us to have conceded at that stage of the proceedings.
THE BAD
Profligacy was once again the watchword. Given the same opportunities, a Manchester City, or a Chelsea would likely have won this one. We just can't close the deal on games. Another afternoon drifts past without taking maximum points when we really should have.
Only one win in eight now. Just as with the way we fell off at the beginning of the year, this is starting to turn into another barren spell. We need to snap out of it. There seems to be no easy remedy, however.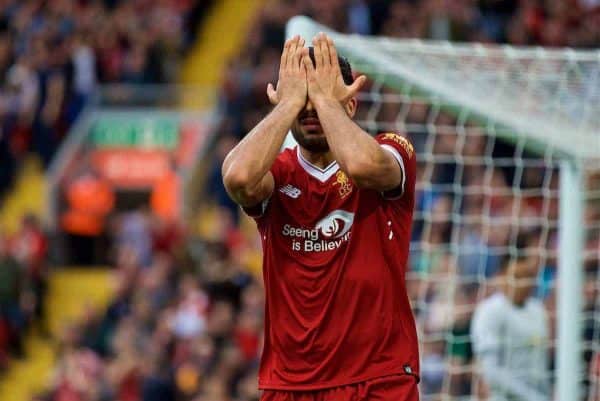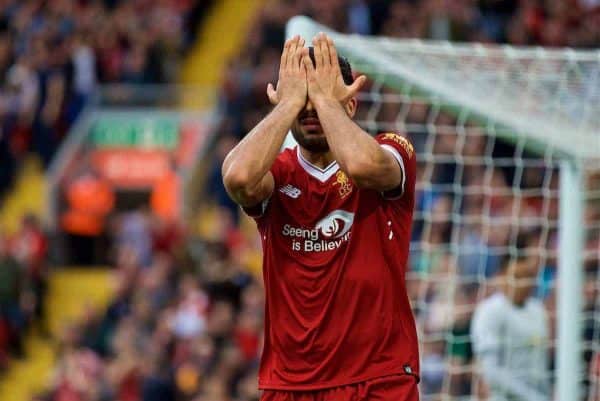 We need to become more insistent about the outcome of games. Kick the bus doors in. We simply aren't stubborn enough, in this respect. Of course, you can't win every game, but you can condition yourself to win more games which pan out like this one, than we currently do. As ever, we seem to spend far too much time trying to convince ourselves that we can break the deadlock.
THE POSSIBILITIES
A big week ahead. Maribor on Tuesday, then off we go to Wembley to take on Tottenham Hotspur on Sunday. On paper at least, Tuesday offers us our least taxing away day in the Champions League. A first win of the group stages would be handy, both toward the composition of the group, and also, toward our ebbing sense of self-confidence.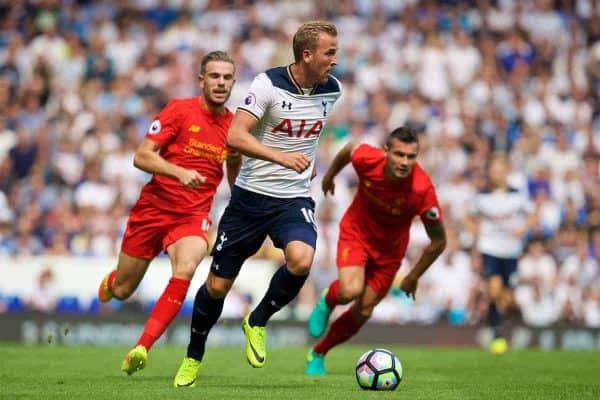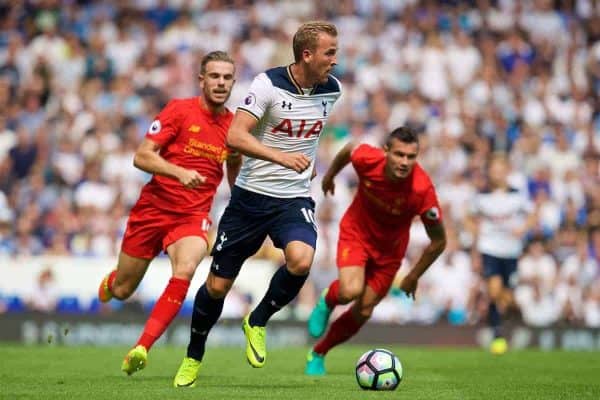 Spurs continue to labour at Wembley. With every game they play there, there is an overall feeling that the visitors can take something. Unsettlingly, we are probably the ideal visitors for Spurs, as we will come to play football. We aren't capable of a pragmatic approach, in the manner in which Mourinho came to Anfield.
Can we play differently, or as Mourinho suggested, are we becoming something of a stuck record? A talented collective, which is a bit too easy to frustrate? It seems that if a side can ride the early wave against us, then we can't blow the doors down.
This is going to be a week where we learn quite a lot about ourselves. If, by next Sunday, we are looking at one win in ten games, then open unrest will be making itself known. We are two months into the new season, and early fluctuations have usually settled by the tail-end of October.
We have five games between now and the November international break. Three in the Premier League, and two in the Champions League. Over the course of these games the shape and direction of our season will be set. However, it's still anyone's guess as to what shape and direction they will be.