Liverpool winger Sadio Mane has explained how his upbringing in Senegal has fuelled his rise to the top, and a £30 million move to Merseyside.
Mane joined the Reds from Southampton in 2016, but his journey to the Premier League has been a difficult one, having grown up in Sedhiou, Senegal.
A rare export from the West African nation, Mane is one of just seven Senegalese players currently operating in the English top flight, and undoubtedly the best.
Off the field, his humility reflects his childhood, playing in the streets and travelling 500 miles to Dakar for trials wearing torn boots, before moving to the capital at just 15.
But speaking to Goal's Melissa Reddy in an exclusive interview, Mane revealed the ruthless mentality that has made him a success.
"I am different as soon as I am on the pitch, because I had to fight so much and work so hard to become a professional footballer, so I have to give everything that I can," he said.
"When I finish games, I want to have the feeling that I helped my team as much as I could and the fans saw I was determined to win.
"I am like this and my attitude is always like this—you cannot be happy if you do not believe you have done your very best.
"If I have an injury or we have disappointment with a result, the only thing in my head is about the reaction.
"You cannot change what has happened, so you have you accept it but you can control what comes next.
"And for me, the only option is to be better, stronger and with an even bigger desire for success."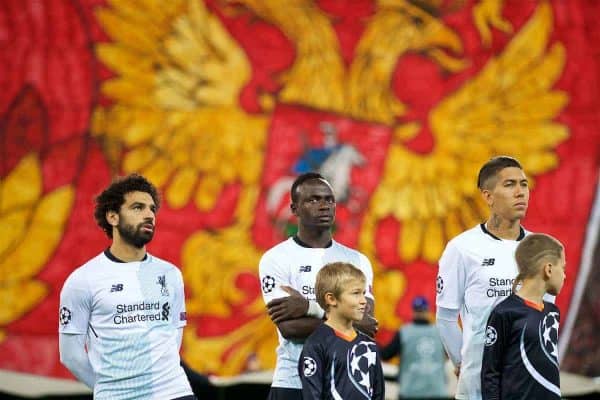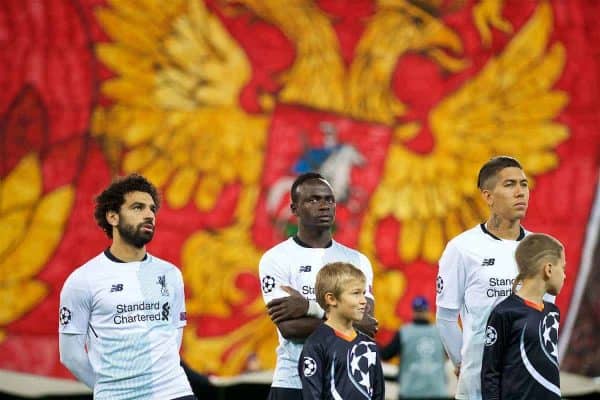 This season Mane has been joined by another representative from the continent in Mohamed Salah, and the pair have both been nominated for BBC's African Player of the Year award for 2017.
Salah's arrival has prompted a shift in position for Mane, who is now operating off the left flank, but he believes it makes no difference to his game.
"It doesn't matter to me which position I have to be in because I have played in all the attacking roles—right, left, as the No. 10, second striker and No. 9," he added.
"My job is the same wherever I am on the pitch: I have to always be an option, to be aggressive and direct, to be a defender too and to help us play quicker."
Mane returned from duty with Senegal with a hamstring complaint, but Liverpool will be hoping that it is nothing major, having already lost the winger for five games this season.
He has scored three goals and assisted a further four in 10 appearances in 2017/18, and his winning mentality is key to the success of Jurgen Klopp's side.
You can read Melissa Reddy's excellent interview with Mane in full here.