Liverpool boss Jurgen Klopp has admitted his concern after Sadio Mane's early release from international duty due to more hamstring trouble.
Mane featured in the Reds' win at West Ham on November 4 after five games out with a hamstring problem and then lined up for Senegal on Friday as they beat South Africa 2-0 to seal a place at next year's World Cup.
The Senegalese federation stated Mane had "slightly felt his old injury" and returned to his club to continue treatment.
Liverpool say Mane is due back at their Melwood training complex on Tuesday and Klopp is anxious to discover the extent of the problem.
"Obviously it is a concern that the hamstring injury is again on the agenda and it will be critical for us to monitor and manage that in the coming days," the German told his club's official website.
"At this stage we haven't seen Sadio yet to properly assess the extent, but what is clear is that we will have to stay on top of this for the rest of the week and make sure we are careful in how we look after him.
"There has been really strong communication between ourselves and the Senegal team management to ensure the player is properly protected and looked after. We respect how important he is for Senegal and therefore it must always be the case that they get to make the decision when he is under their care.
"It should not be forgotten in Liverpool, either, how important it is to Sadio that he represents his country whenever he is fit enough to do so. He is so proud of his country and recognises what a role model he is for them.
"So, in this moment all I can really say with certainty is that we will assess Sadio as soon as he lands back in the country and make decisions on what rehab and treatment gives him the best chance of being back fit and strong for the important fixtures we have coming."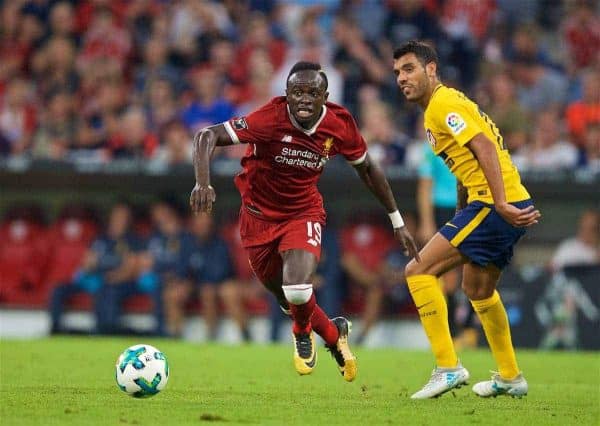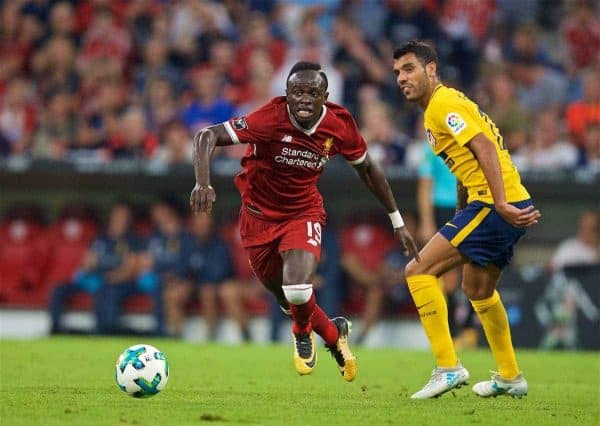 The original hamstring issue which kept Mane sidelined for five games was sustained during the previous time he was on duty with Senegal, who play South Africa again on Tuesday.
Liverpool face Southampton on Saturday before travelling to face Sevilla in the Champions League three days later.