Jurgen Klopp remains laid-back about Emre Can's future at Liverpool, despite strong reports claiming he will leave on a free transfer at the end of the season.
Many Reds supporters were in uproar on Thursday night, when it emerged that Can looks highly likely to leave on a free transfer next summer.
The 23-year-old has still not signed a new contract, despite 18 months of on-off talks, and a continued hesitancy to do so suggests he will move onto pastures new with Bayern Munich and Juventus linked.
Klopp played down the reports in his pre-West Ham press conference on Friday, saying the most important thing is that his compatriot remains focussed on the pitch.
"There's nothing new," Klopp told reporters.
"That's how it is. It's our job to make this club as exciting as possible [for players].
"He's allowed to sign a new contract in May! As long as Emre doesn't give me one sign his mind is somewhere else, it's fine."
Of course, Can can also sign a contract in January – a pre-contract agreement with another club.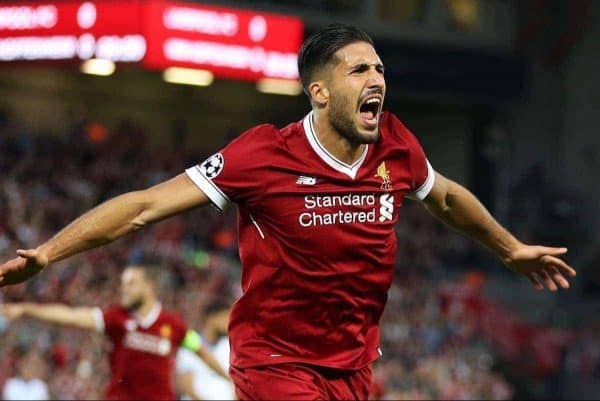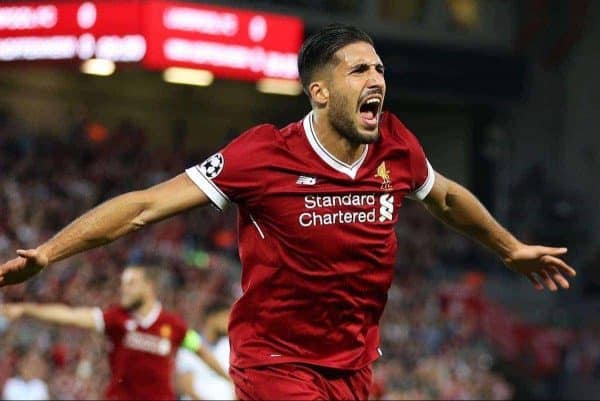 Can, who turns 24 in January, is likely to start for Liverpool against West Ham this weekend, especially with Gini Wijnaldum struggling for fitness after suffering an ankle injury on Wednesday.
This news is a needless distraction, and every time the German has a poor day at the office, he will now immediately be accused of lacking interest.
Klopp will be monitoring the situation closely and he has made it perfectly clear what he expects of Can between now and the end of the season.