There will be no Philippe Coutinho for Liverpool against West Ham on Saturday, although Sadio Mane could make an early return from injury.
The Reds head to the London Stadium this weekend, in the final game before the last international break of 2017.
Jurgen Klopp's side have won their last two games, beating both Huddersfield Town and Maribor 3-0, and three more points against West Ham are imperative.
Speaking in his pre-Hammers press conference, Klopp confirmed that Coutinho is out of the game, but said Mane could return surprisingly early, having looked sharp in training.
"Phil [Coutinho] is not available," Klopp told reporters at Melwood.
"With the rest it will be close. Gini [Wijnaldum], not sure, it's painful. Dejan [Lovren] maybe today is the 'clearing' session.
"You have to wait until the last second to make the lineup.
"Sadio [Mane] trained yesterday, he looked really, really good. We will see, it looks like he's ready for at least 20, 25 minutes.
"We have to wait, but he did really well. Adam [Lallana] is close, but didn't train so far with the team."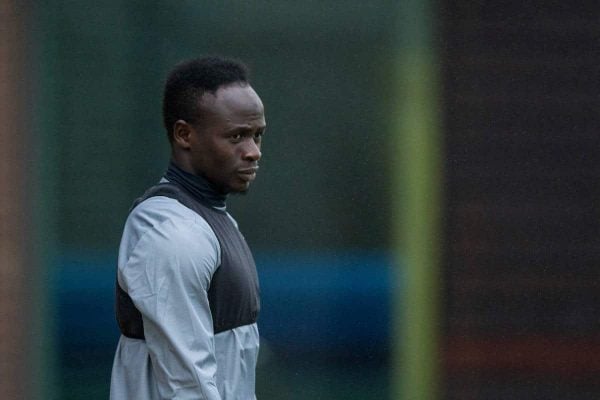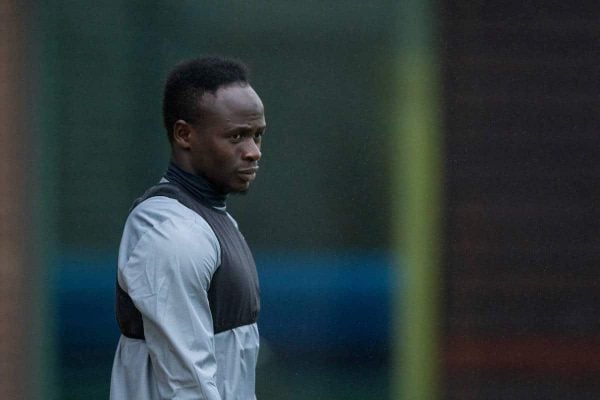 Klopp also spoke about Mane heading off on international duty for Senegal, with the winger set to join up with his country for their crucial World Cup qualifiers against South Africa.
"We tried to get in contact with the Senegal FA. They have two games. Is he 100 percent fit? That's different," he added.
"He has to go there, if they get the point they need then maybe we can talk again so he can come back [before the second game].
"If he plays it's good for his rhythm. We need to know as much as possible about the circumstances, what they do in training.
"Training is different, that's what I'd love to have more influence on in the future. If Sadio can play, that's good."
News of Mane's return is an enormous boost, with arguably Liverpool's best player missing since the last international break with a hamstring injury.
Coutinho continues to be plagued by a hip problem, however, and the sooner the Brazilian returns, along with Mane and Adam Lallana, the more the Reds will flourish.