Simon Mignolet took part in Soccer AM's Teammates series, to give his take on Liverpool's Player's Player, the kitman's nightmare and the most fined.
Mignolet is in his fifth campaign with the Reds, having signed from Sunderland in a £9 million deal back in 2013.
This makes him one of the club's current longest-serving players, behind only Philippe Coutinho, Daniel Sturridge, Jordan Henderson and Jon Flanagan.
The Belgian wore the captain's armband when both Henderson and James Milner were absent from the starting lineup in Liverpool's recent 4-1 win away to West Ham.
As one of the Reds' most familiar faces, Mignolet has grown accustomed to the personalities in Jurgen Klopp's squad, as he revealed in an interview with Soccer AM.
Mignolet was posed a series of quick-fire questions on his team-mates, naming Coutinho his Player's Player.
"Talent-wise it must be Philippe Coutinho. The amount of skill he has, naturally, to go past his defender and score goals, I think he's up there with the best in the world," he said.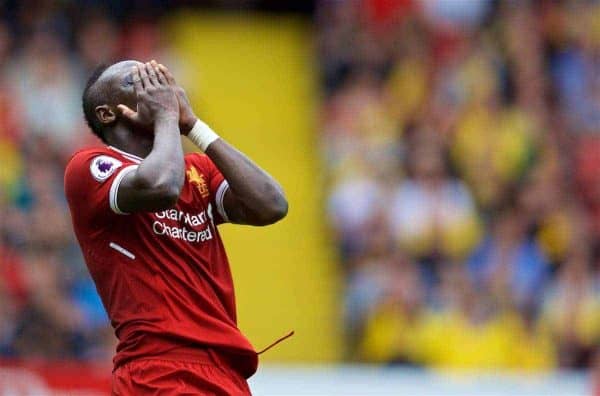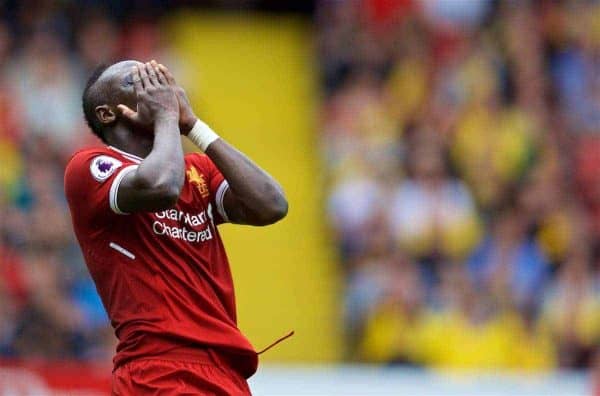 And the 29-year-old provided an interesting insight into the day-to-day obligations of Klopp's squad, including updating the manager's staff on their sleeping patterns daily.
This has seen both Trent Alexander-Arnold and Sadio Mane regularly fined for failing to do so, Mignolet explained.
"We have to fill in an app every morning to say how much sleep we had, how good we feel before every training [session], and they keep forgetting," he added.
Mignolet also proved his intellectual side, with the goalkeeper holding a degree in political science.
But he suggested he may have joined the army if he didn't make it into football.