The 2017/18 Premier League season has reached its halfway stage and there has been plenty to discuss since August.
All 20 top flight teams have now played 19 matches each and the table is beginning to take shape – some may even see the top seven as it stands at the midway point as likely the way it will stand come May 13.
Man City lead the way in unstoppable and historic fashion, and at the other end of the table, manager-less Swansea City prop up the rest of the table.
Here are 7 things we've learned from first half of Premier League fixtures this season.
De Bruyne & Man City the cream of the crop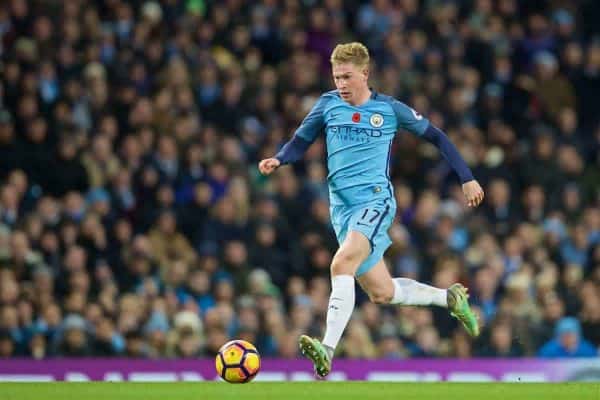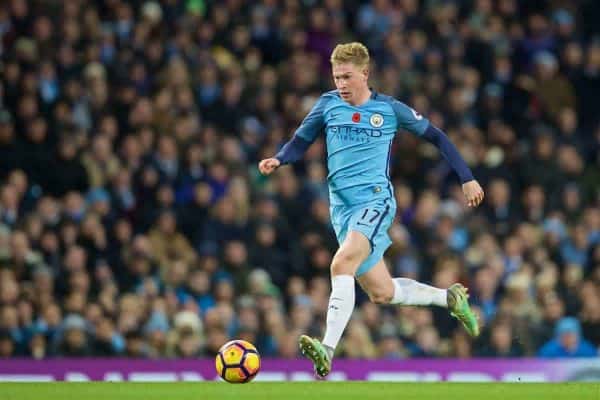 We all like to predict our end-of-season award winners in August, and those who tipped Kevin De Bruyne to win Player of the Year will be feeling proud of themselves.
The Belgian has been breathtakingly good, running the show in a star-studded City side, with his vision, composure and influence in the final third unmatched.
Only a long-term injury or a huge dip in form will see him beaten to Player of the Year now – the fact it is only December sums up how good he has been.
As for City, to have dropped just two league points at Christmas is ridiculously impressive, and their style of play has been begrudgingly superb to watch. It's now 17 league wins in a row.
Who said Pep Guardiola was being found out in English football?
Top-six rivals being underrated because of City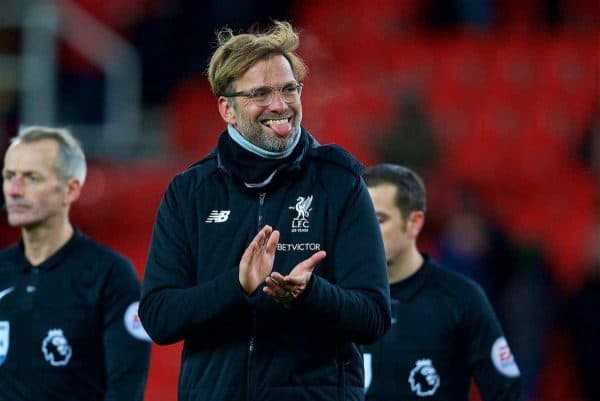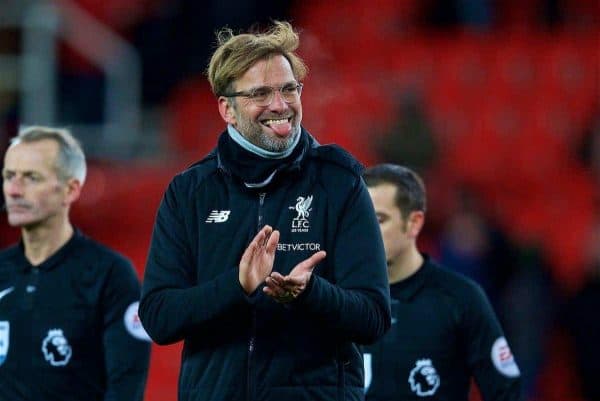 Such is City's relentless march towards the title – their lead at the top is currently 13 points – it is easy to assume those below them have been poor.
That is not the case at all, however, with the quintet of Liverpool, Man United, Chelsea, Tottenham and Arsenal all good teams within their own right.
All five English participants in the Champions League have made the knockout stage, which outlines their quality – we could well see an all-English quarter-final or even semi-final – and there are world-class players in all of their ranks.
Occasionally, you have to hold your hands up and accept that one team is far better than the rest – that shouldn't be used as a stick to beat the others with, however.
Mo Salah the signing of the year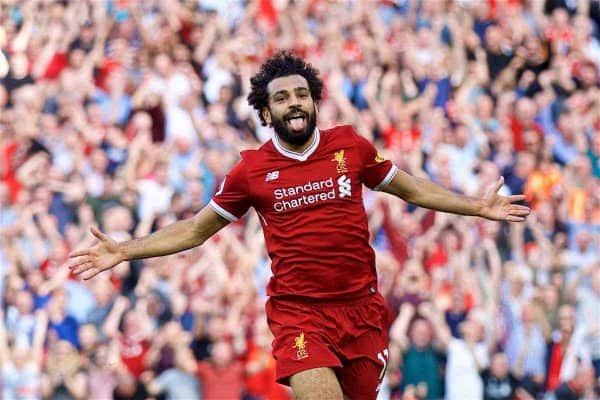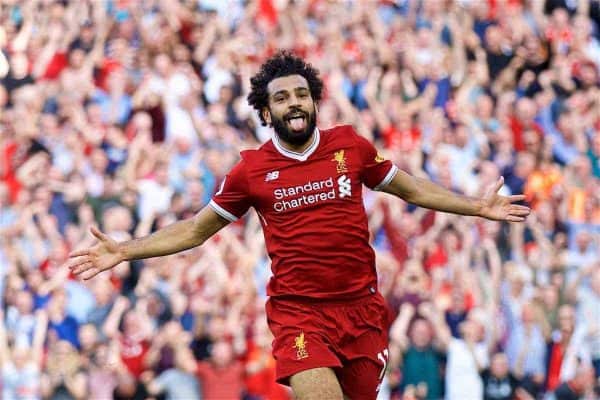 When Mohamed Salah joined Liverpool from Roma in the summer, there were plenty of supporters concerned about his past at Chelsea.
The 25-year-old has been a truly sensational signing, however, and has matured so much as a player since his spell at Stamford Bridge.
He has scored 21 goals in just 27 appearances, terrorising opponents with his speed, and has eclipsed similarly majestic attacking players around him.
Nobody expected Salah to be this good, but there can be denying that he has been the outstanding purchase in the Premier League in 2017.
Nemanja Matic has done very well at United, and the likes of Ederson, Alvaro Morata, Alexandre Lacazette and Romelu Lukaku have also shone, but the Reds' brilliant Egyptian has been on another level.
Old-school British managers won't go away just yet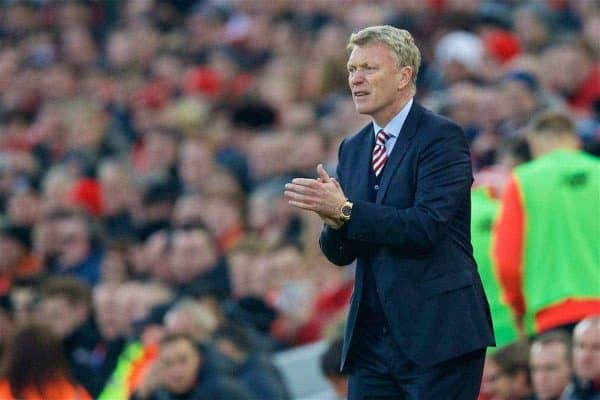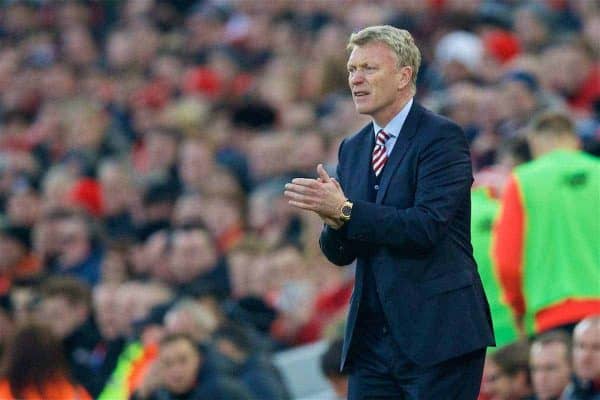 It is easy to mock the likes of Roy Hodgson (worst Liverpool manager ever), David Moyes (ex-Everton and United boss) and Sam Allardyce (real-life Mike Bassett), but they are all impressing this season.
Hodgson has taken Crystal Palace from rock-bottom of the Premier League to outside the relegation zone after it looked as though they were almost doomed by September.
Moyes has steadied things in similar fashion at West Ham, following the demise of Slaven Bilic, and Sam Allardyce has not lost in seven matches since joining Everton, getting a (very undeserved) draw at Anfield.
We will never warm to any of the trio, but credit where it's due.
Jose Mourinho's anti-football still exists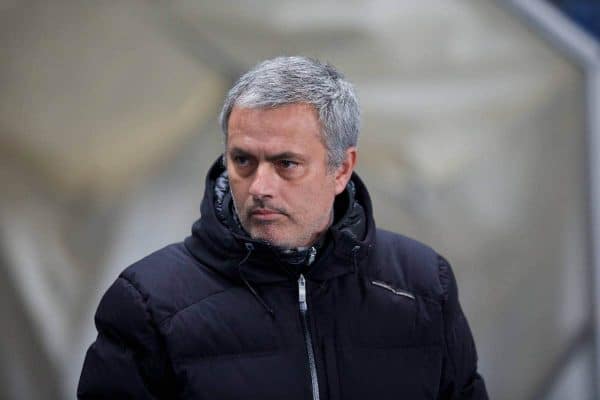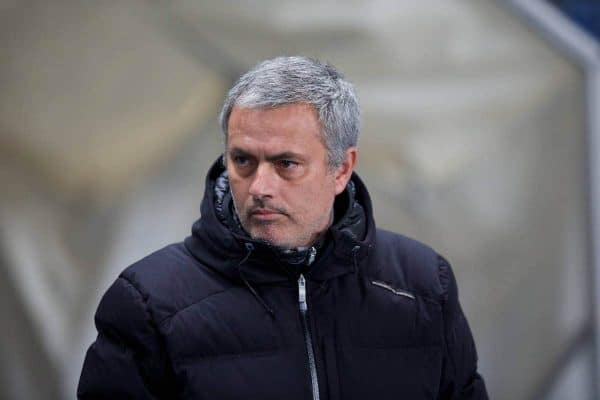 Who else remembers when Jose Mourinho actually used to like football?
The United manager was once a charismatic figure who added something to the Premier League, but he is now a miserable individual whose style of play us unbearably dull to watch.
Mourinho deserves credit for churning out results in his own sleep-inducing way, but in the big matches, his negativity has been unacceptable, especially given the money he has spent on top players.
The goalless draw at Anfield was almost embarrassingly one-sided, they rarely threatened in the 1-0 defeat away to Chelsea, and Man City comprehensively outplayed them at Old Trafford.
Even at Arsenal, where they won 3-1, they were gifted two early goals, and proceeded to be bailed out by the magnificent David de Gea.
Mourinho will continue to chip away at trophies and retain his reputation as one of Europe's most successful managers, but he is an increasingly unbearable individual who is being usurped by more forward-thinking coaches.
Champions League battle to be more fascinating than ever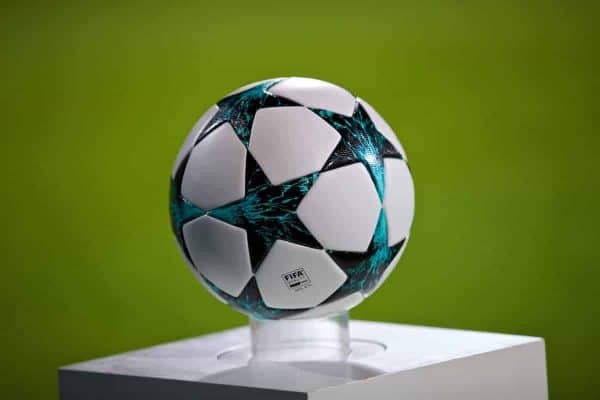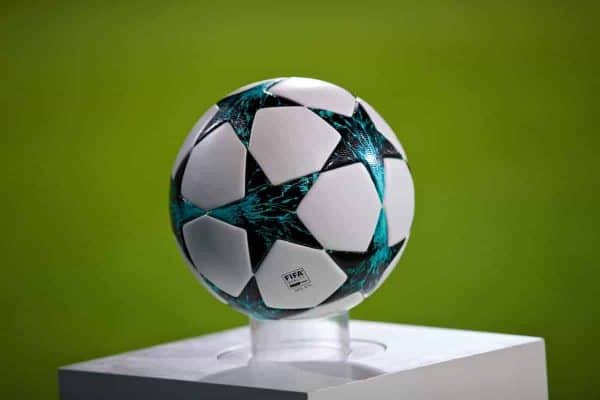 City are out of sight, but the 'big five' below them are set for a thrilling battle for the three remaining Champions League places.
United look the most likely to finish second right now, but although they are very good beating the lesser teams, there is no reason to be afraid of them.
The same applies to reigning champions Chelsea, who have some special players in their ranks but also possess deficiencies.
Liverpool should feel as though they are right in the hunt, and if they can just find a little more consistency and stop drawing games they should win, a top-four finish will be no issue whatsoever.
It is north London pair Tottenham and Arsenal who should be most concerned, with neither in the top-four at Christmas, and the pair both looking slightly vulnerable. They are just one point adrift of Liverpool, though.
It will go right to the wire, with plenty of twists and turns to come.
Burnley are producing a great underdog story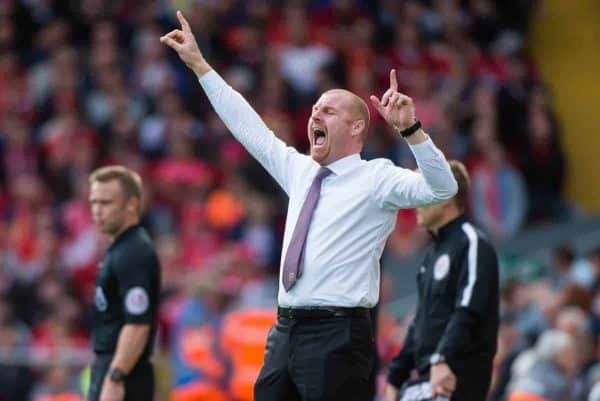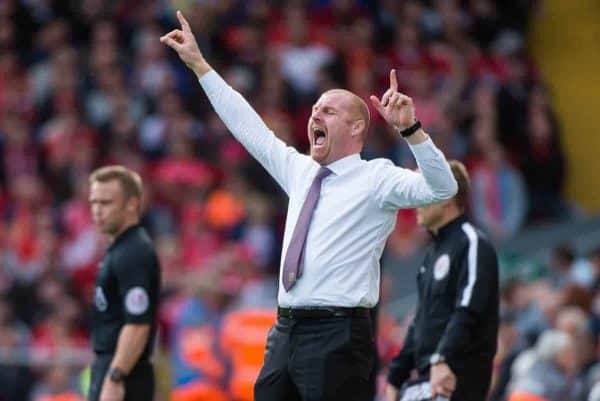 When selecting who would be relegated at the beginning of the season, Burnley would understandably have been at the forefront of many supporters' minds.
The Clarets possessed no world-beaters in their ranks and it felt as though beating the drop would be a commendable achievement.
Astonishingly, however, Sean Dyche's superbly-drilled outfit sit seventh in the Premier League at Christmas, and it has been no fluke.
Burnley have conceded just 15 times in their 19 league matches – they have won six matches 1-0 – with their consistency and resilience at the back highly impressive.
Nick Pope, Ben Mee and James Tarkowski have all been outstanding.
Will it last? Probably not. Then again, we said the same thing about Leicester City two years ago.