Last season Liverpool suffered their first ever home league defeat to Swansea, with the visitors recording a 3-2 win at Anfield. Boxing Day needs to be different result for Jurgen Klopp's side!
In the Premier League, Liverpool have won 6 of the 12 clashes against the Welsh side, with 3 defeats.
At Anfield the Reds have recorded 4 wins with a draw and a loss, finding the net 16 times.
Liverpool have scored 67 goals against Swansea in the 23 meetings at Anfield in all competitions and have netted at least 4 goals in 9 of the 16 league meetings here.
The Reds are one goal short of recording 50 at home in all league meetings with the Swans.
Liverpool have scored in all but one of the 16 league meetings here. That blemish being the goalless draw in the 2011-12 campaign when the Welshmen were managed by Brendan Rodgers.
They have found the net in each of the last 9 Premier League encounters with the Swans.
Coutinho's best month
Philippe Coutinho scored his first Liverpool goal in a 5-0 win over the Swans in February 2013. He is in line to play his 200th game for Liverpool in all competitions.
87 appearances have been made under Jurgen Klopp with 36 of his 53 goals also coming under his current boss.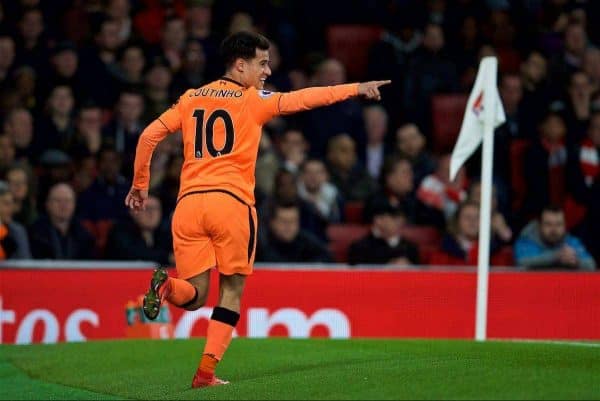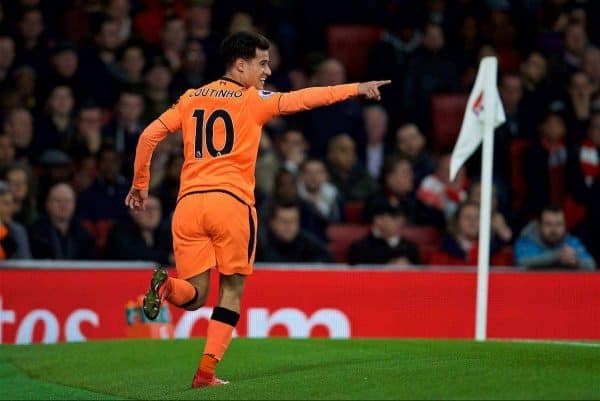 The Brazilian has found the net 6 times this December – his most profitable month for goals in a Liverpool shirt.
Salah seeking New Year record
Should Mo Salah find the net 3 times in the 2 remaining games of 2017 he will set a new club record for most goals in a season before New Year. He has scored 21 currently, 2 behind Roger Hunt's tally of 23 set in 1961-62.
Boxing Day Success
This will be Liverpool's 88th Boxing Day fixture. They have won 40 and lost 23 previously while at Anfield they have won 23 of 42 with 7 defeats.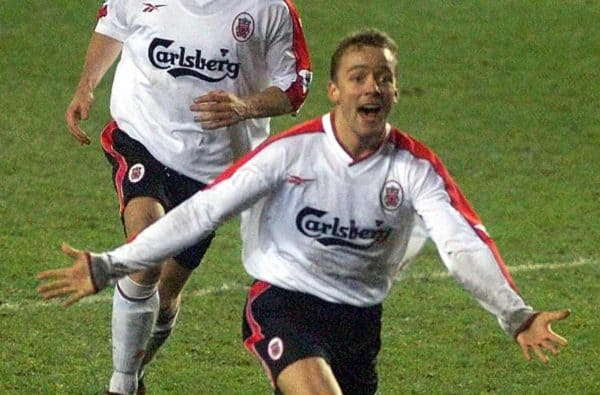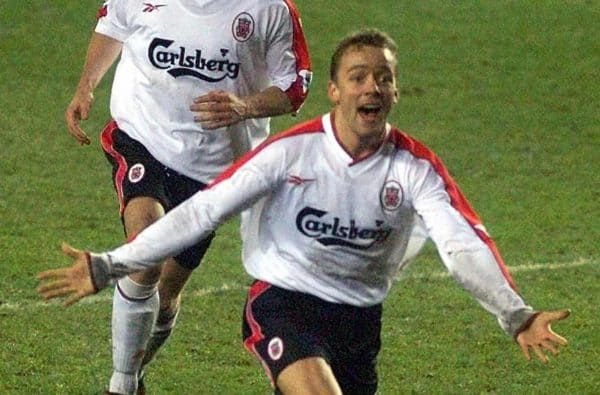 The Reds are unbeaten in the last 10 Boxing Day home games since losing 0-1 to Manchester United in 1986.
The last visiting team to score more than once on Boxing Day was Leicester who did so in 1984 in a 2-1 win.
No more home draws!
The Reds have drawn the last 3 league games at Anfield. They have not drawn 4 in a row since December 2002 – February 2003 in a sequence of 5.
Liverpool are unbeaten in the last 15 games at Anfield in league and cup, winning 8 and drawing 7, since losing to Crystal Palace in April. Of the last 11 they have won 5 with 6 ending in stalemate.
In those last 11 at Anfield they have conceded 3 times in the league, keeping clean sheets in the other 8.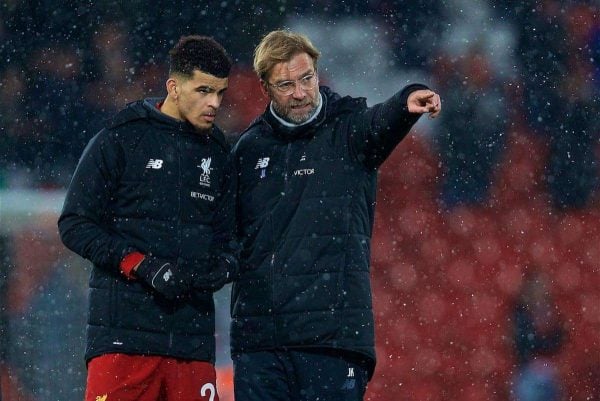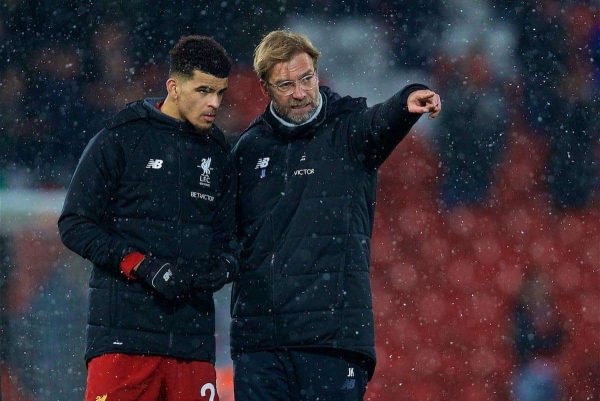 Home and away the Reds have lost just 4 of the last 40 matches in all competitions and are unbeaten in the last 13.
Swansea's struggle
Saturday's draw with Crystal Palace was the first point the Swans have won this season without the aid of clean sheet.
They have won 2 of the last 16 league games and in the last 3 fixtures have conceded 8 goals.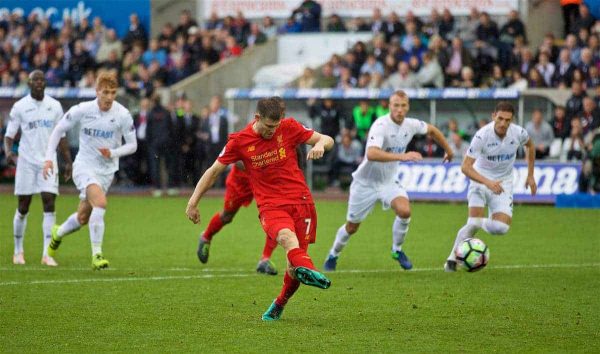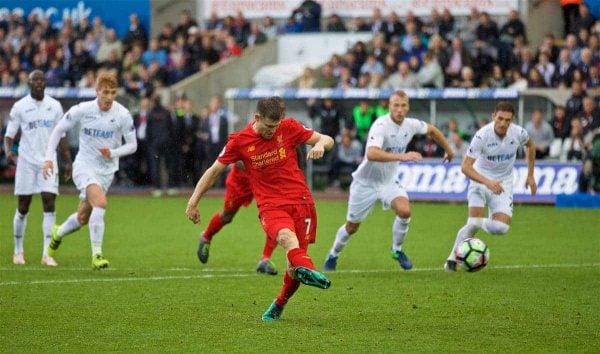 They have scored fewer goals than any other team in the top-flight this season – 11 in 19 games.
Swansea were bottom of the table on Christmas Day – only 3 clubs have ever survived relegation from the Premier League despite being bottom at Christmas (West Brom 2004-05, Sunderland 2013-14 and Leicester 2014-15).
Home goals vs. Away goals
The Reds have scored 14 goals in 9 home league games this season compared to 27 in 10 away from Anfield.