Jurgen Klopp admitted Liverpool have an "obvious problem" after they conceded three goals in five minutes before salvaging a 3-3 draw at Arsenal.
Philippe Coutinho and Mohamed Salah had put Liverpool in control but Alexis Sanchez, Granit Xhaka and Mesut Ozil all struck for Arsenal in their madcap five-minute spell at the Emirates Stadium.
Roberto Firmino then struck to ensure the spoils would be shared but Reds boss Klopp was frustrated by his side's defensive frailties coming to the fore once again.
Klopp said: "We, of course, deserved to win. We had more chances.
"But to lose three goals in five minutes, it's an obvious problem. That's how it is.
"Individual problems for all the goals. Misjudgement for the second goal, the third one we let him get in the box too easy.
"Then after these five minutes we reacted much better and deserved the points. The result is not what we wanted. And the five minutes were very decisive."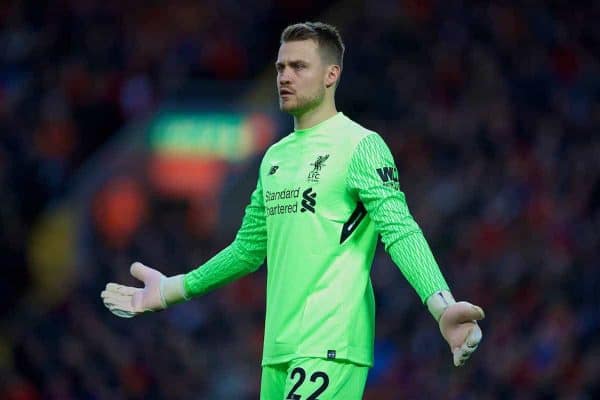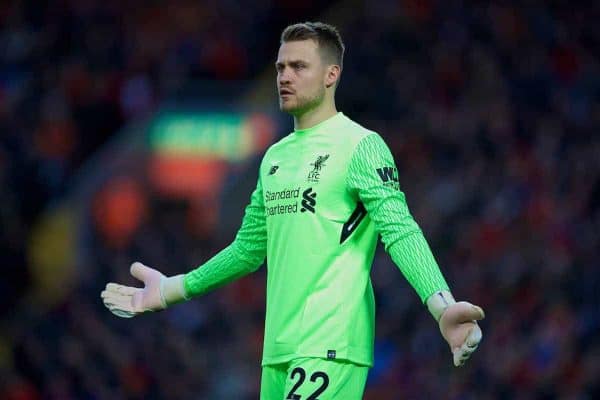 Goalkeeper Simon Mignolet was at fault for Xhaka's goal, flapping at a shot he ought to have saved comfortably.
Klopp remained phlegmatic about the mistake, insisting Liverpool should still have secured victory.
"Simon Mignolet saves these balls 99.9 percent of his full career, but not tonight," said Klopp.
"Those five minutes can be enough to learn from. We have to learn from this.
"We should have scored another goal. That's a big compliment for us coming here, creating these kinds of chances, that's not easy as well.
"If there were to be a winner, it should have been Liverpool."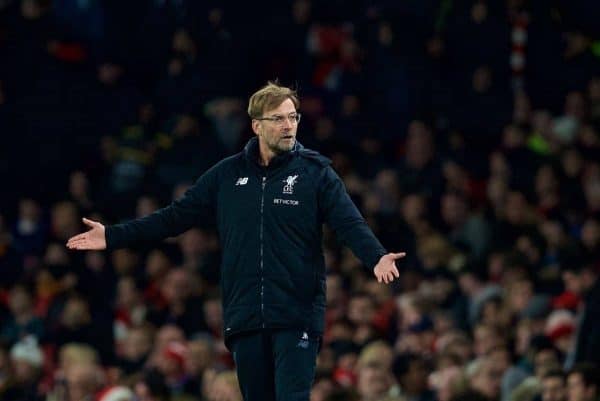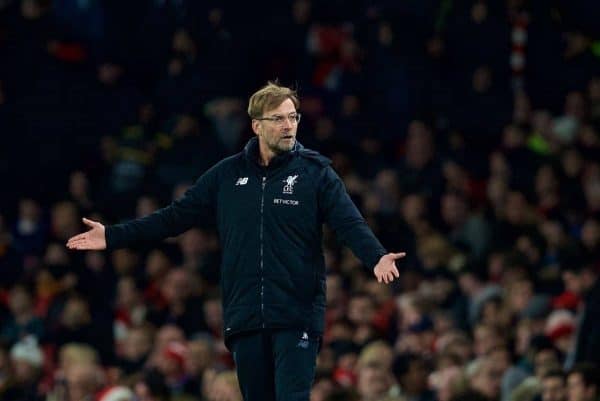 Klopp also apologised for his reaction in slamming a water bottle into the ground following Firmino's leveller.
"I react sometimes in a bit of a strange way," said Klopp. "I apologised to the people around me straight away.
"I threw a bottle on the ground. Nothing serious happened, but still it wasn't good.
"I was not happy in that moment, but I really thought that was at least the minimum of what we deserved."