Liverpool and Everton's hotly-anticipated FA Cup third round clash next month will take place on a Friday night, it has been confirmed.
There was much excitement when the Reds were drawn against their Merseyside rivals on Monday, as pair meet in the FA Cup for the first time since 2012.
It was Liverpool who prevailed in the semi-final that year, thanks to Andy Carroll's late header at Wembley, and more of the same in terms of result this time around would be perfect.
After much anticipation about when the match would take place, it has now been confirmed that it will be on Friday, January 5, with kick-off at 7:55pm.
The match will be shown live in the UK on BBC One.
According to the Telegraph, the match "was deemed too high-profile a fixture to conduct English football's first live VAR test."
Despite this, VAR (video assistant referee) trials will still be used in selected third round games, but only at Premier League grounds, as football finally tries to catch up with other sports when it comes to using technology.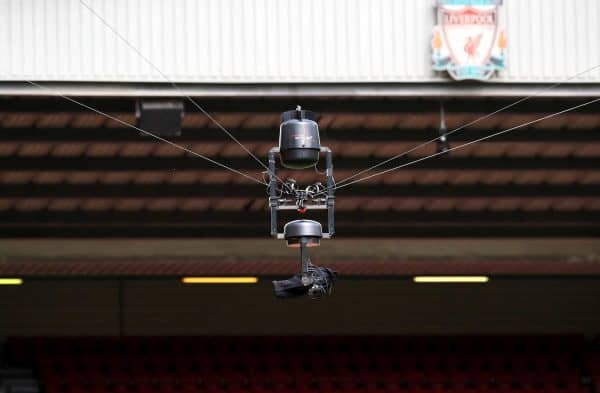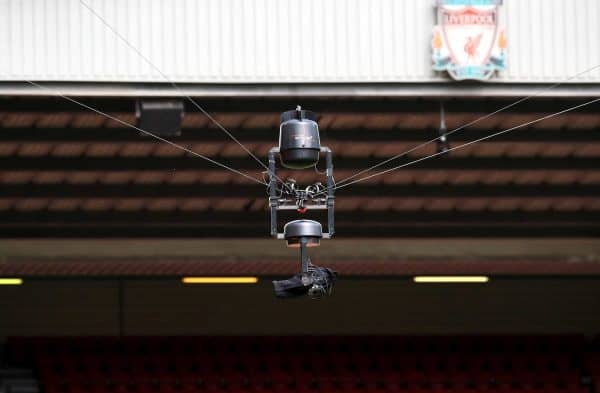 The choice to have the game on a Friday night is probably the most popular outcome for those going to Anfield, with a night-time atmosphere, particularly at that time of the week, making for quite a spectacle.
There are sure to be concerns voiced from some about it being an evening match, though, due to the increased chance of fan trouble after daytime drinking.
January's clash will be the second time the great rivals meet in less than a month, with Liverpool hosting the Toffees in the Premier League this Sunday.
This will be the fourth FA Cup meeting between Liverpool and Everton in the Premier League era, with Carroll's strike five years ago avenging a 2009 defeat, which saw Dan Gosling score the winner in a fourth-round replay.
There was also a famous meeting in 1991, which the Blue half of Merseyside won after a replay, as well as two clashes in the finals of 1986 and 1989, both of which went Liverpool's way.