Simon Mignolet says mental strength is vital for being Liverpool goalkeeper and credits Dr. Steve Peters for helping him through a tough early period.
Jurgen Klopp has three stoppers at his disposal this term, but it's Mignolet who is the first choice in the Premier League.
The Belgian has had plenty of ups and downs in his Liverpool career—from a debut penalty save to being dropped from the side altogether—but seems on a more consistent path of late.
Now he has spoken about his experiences, including on the the battle with Loris Karius and the upcoming Merseyside derby.
One of the stand-out parts of his interview, however, was on how he emerged from one of the toughest periods of his Liverpool career.
Mignolet has always had plenty of criticism to deal with—as many Liverpool players have to go through, given the expectations at the club.
But he feels he's his own best judge of how and where he needs to improve, thanks to lessons he's learned along the way.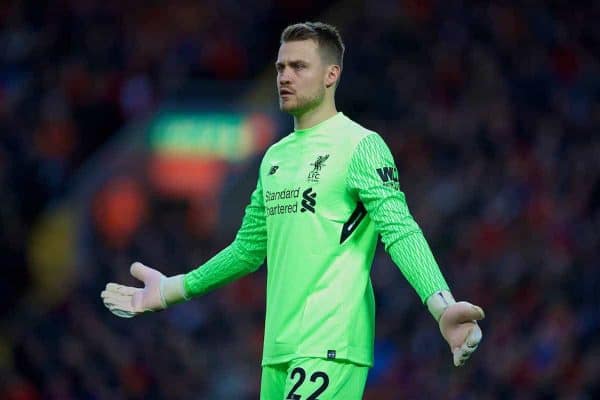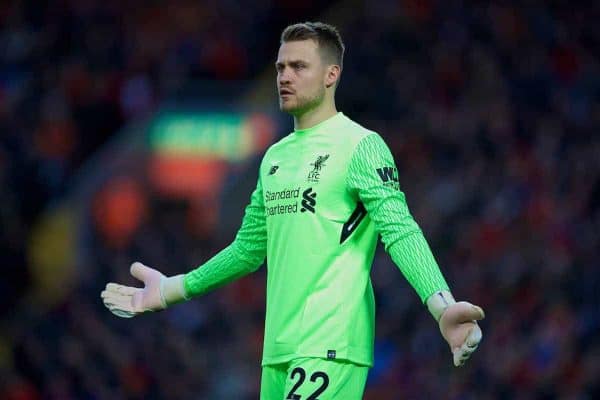 "If I've played well or if I've played badly, I don't need to be told," Mignolet told James Pearce of the Liverpool Echo.
"I always analyse my games in the most critical of ways.
"Everyone has an opinion and they're entitled to that. With all the social media, people can vent those opinions. You have to accept it, it comes with playing for a club as big as Liverpool.
"I think keepers have always needed to have a thick skin but probably even more so these days."
Mignolet worked with Dr Steve Peters for a period when the sports psychiatrist was at Anfield, and credits Peters for giving some key advice in 2014/15 when the Belgian lost his place in the team.
"I worked with Steve when he was at the club. He helped me a lot, especially after that Burnley game (on Boxing Day, where Mignolet came off the bench) in terms of thinking more clearly," he added.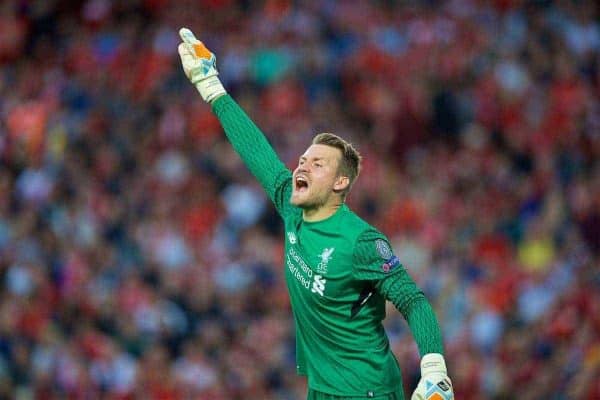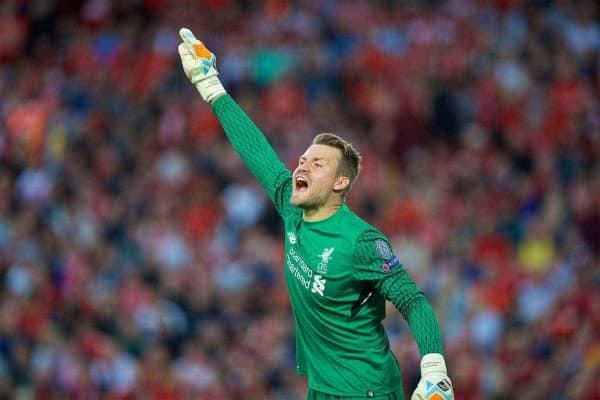 "I took it on board. I didn't need to see him again after that. These days I tend to stick to my routine and what I learned from seeing him.
"I think I'm wise enough to deal with it myself now. I have more than enough support with family and friends. In tough times they are the ones you go back to."
While that might have been one of the more difficult moments in Mignolet's career, the last few weeks have been entirely different.
Indeed, in the last league fixture Mignolet was at the centre of a pivotal moment in the match, as he made a crucial save before the Reds roared down the other end to score against Brighton.
It wasn't the usual scenes of jubilation which followed, with several of those in red shirts racing to applaud the Belgian stopper.
"As a keeper you aren't usually involved in the celebrations," he said.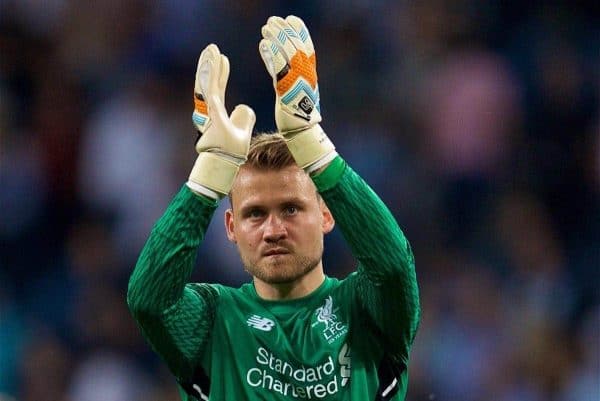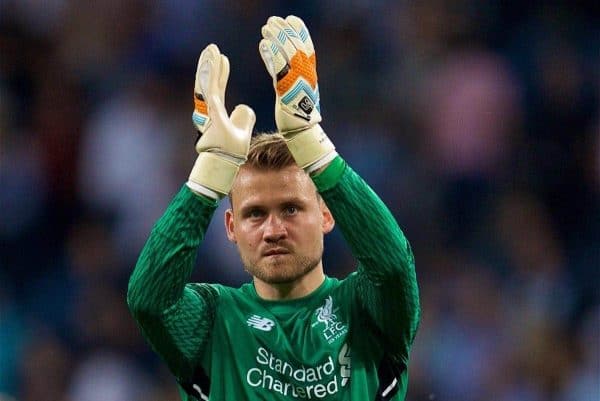 "I'm not really one to run the length of the field. I only did that once and that was when Dejan got the winner against Dortmund.
"It was a big moment at Brighton. If they had made it 2-1 it would have been a different game but luckily I made the save and our quick boys did the job on the counter.
"It was a good feeling. They are the moments as a keeper that you enjoy the most—making a big save and then seeing your team-mates score."
Another such performance in the derby at the weekend would go a long way toward ensuring Mignolet continues his upward turn in form, and keeps the Reds on the trail of the top four.