Jurgen Klopp appears to be resigned to Emre Can leaving Liverpool on a free transfer at the end of the season.
The German midfielder's contract impasse has been subject of much debate in recent weeks and up until now Klopp has always remained quite optimistic about the chances of eventually reaching an agreement for him to remain on Merseyside.
However, in an interview with German TV station DAZN after Saturday's FA Cup defeat to West Brom, Klopp appeared to all-but confirm that the player will leave on a free transfer.
"He'll stay beyond the winter," Klopp told DAZN . "Emre is still a young lad but he has developed into a great player and is very important for us.
"Sometimes a player just wants to sit out his contract. That's not cool for the club, but there are moments in which you have to accept it.
"And as long as the player behaves like Emre does, then I have absolutely nothing to complain about. He gives everything he has and identifies with the club."
Can has been named Liverpool captain twice in recent weeks, but some supporters have questioned whether a player who is not committed to the club should be captaining the side.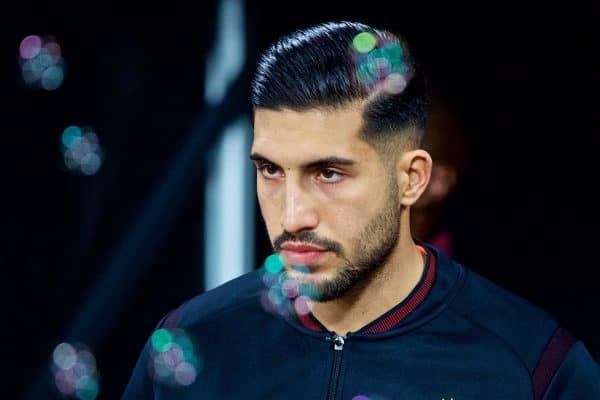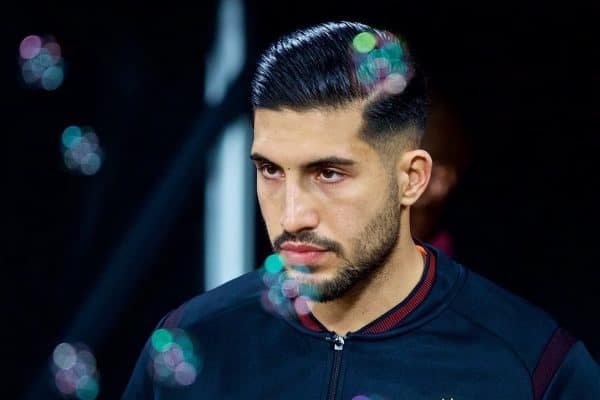 Speaking on Friday, Klopp downplayed the importance of the captain's armband.
Can, who signed for Liverpool in 2014, has been linked with Juventus and Bayern Munich. The 24-year-old recently said of contract talks that he was talking to "everyone."
"My agent is looking after everything but I am here until the summer," Can said.
"I haven't signed anything (with Juventus) or anyone. I am talking with everyone.
"Of course I am talking with Liverpool. I still have a contract here. It is an amazing club.
"What can I say? My agent does the rest.
"I just concentrate on the season, on my performance and the football. I will give everything for this team."
Can produced an impressive performance against Man City a fortnight ago, but like the team has followed it up with two poor ones since, showing his inconsistency.