Jurgen Klopp has explained why he is reluctant to replace Philippe Coutinho in January, with the Liverpool manager looking for in-house solutions.
Coutinho joined Barcelona training for the first time on Saturday, applauded onto the pitch by the likes of Gerard Pique, Sergi Roberto and Lionel Messi.
At Melwood, Klopp was overseeing preparations for Liverpool's clash away to Swansea City on Monday night, buoyed by a 4-3 victory over Man City in their first game since the No. 10 left.
Despite that comprehensive attacking display against the champions-elect, there remain calls for Klopp to spend big in the winter window to fill the void left by Coutinho.
But speaking ahead of his side's trip to the Liberty Stadium, Klopp stressed that Liverpool would not sign a replacement for the sake of it.
"I don't think about money. Nobody told me that I have to think about money because we are always reasonable, we always try to do the right thing," he said.
"Obviously we don't hesitate to spend the money, we did a few times, but it is not about the moment, it is about making the right decision.
"If anything obviously right would be there in the window then nobody would not do it and we say, OK, let's go for it.
"But it is not about doing something to cool the situation down or show the people we don't sleep.
"It is only about right or wrong and at this moment in this situation it is right."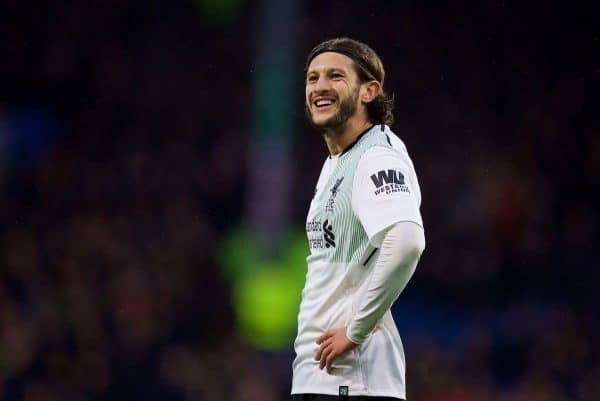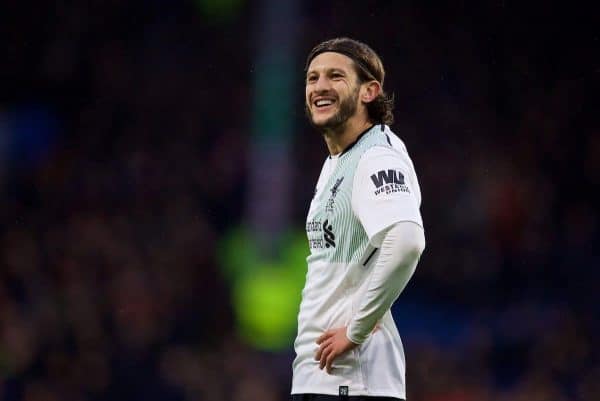 Unless a long-term target such as AS Monaco's Thomas Lemar becomes available in the next 10 days, Klopp is set to keep faith in his current squad between now and May.
And the German believes the returning Adam Lallana, who is being edged back into the side with five appearances since the start of December, can provide an invaluable, different option.
"I really think, it is not that Adam Lallana is a replacement for Philippe Coutinho but he is back. Cool," he added.
"It is another wonderful, creative, offensive midfield player.
"Does he have the same free kick as Philippe Coutinho? No, but there are a lot of things he can do. He can make us stronger in these situations.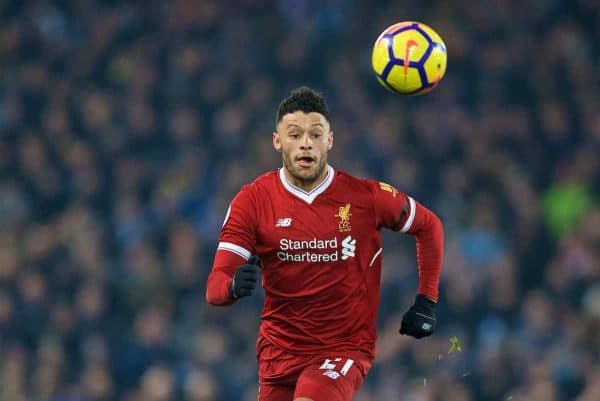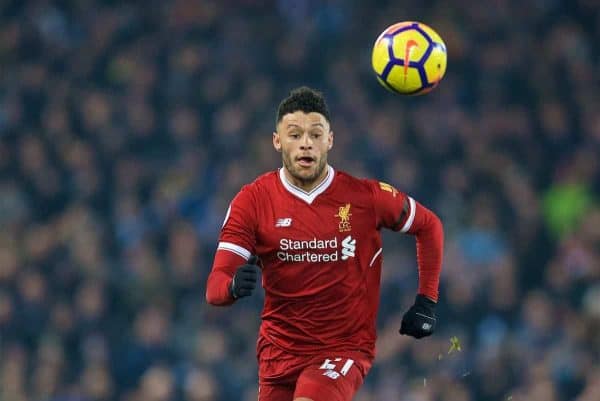 "And there are other players who can stand up. Oxlade-Chamberlain was here all the time with Phil together but he can do a job.
"Milly still, Gini, so they are all here and can make an improvement and develop in the season so that is all good."
Klopp's stance may infuriate supporters with Liverpool in a position to capitalise on their strong first half of the season, but there is sense in this approach.
The hope will be that those left behind, particularly Oxlade-Chamberlain rather than Lallana, can take their chances in the absence of an incoming replacement for Coutinho.