Philippe Coutinho has joined Barcelona from Liverpool for £142 million, but the Spanish side's director has claimed the Reds lowered their demands.
The second-highest fee in the history of the game—third once Kylian Mbappe's move to PSG is made permanent—seems a more than reasonable return for a player the Reds signed five years ago for £8.5m.
But it appears now that the Anfield club originally wanted a much higher valuation on their No. 10, before acquiescing to allow the move in the January window.
Goal.com report Barca's sporting director Jordi Mestre suggesting the Reds made a "big reduction" in terms of what they were asking to seal the transfer.
"The interest of the club has always been to sign Coutinho," Mestre said in a press conference.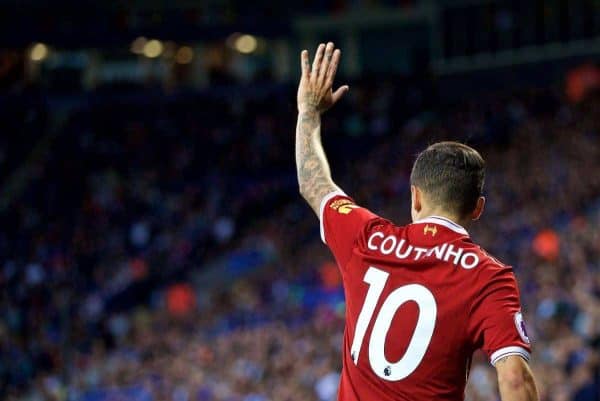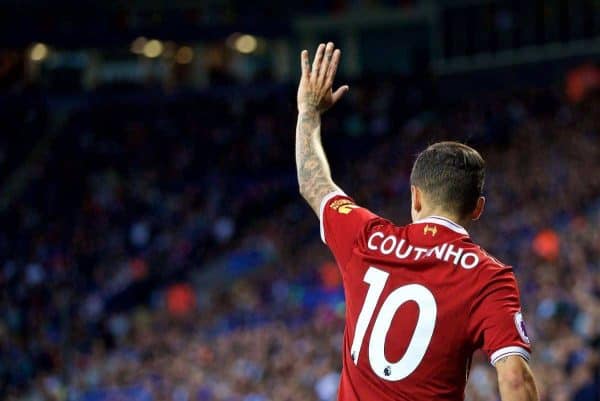 "The difference with the summer is that there has been a big reduction in the price.
"By desire of Liverpool, we cannot give the figures, but there has been a very important reduction.
"If I said something, it would be to break the pact we have with Liverpool.
"It's bad for me but we cannot give any figures."
Whether this is to be interpreted literally—a reduction in the asking price—remains to be seen.
But considering Barcelona's summer offers were based on ridiculous add-on clauses, it is entirely possible that while the overall fee dropped, the probability of attaining the total increased significantly.
For Liverpool now, key will be how the money is reinvested and whether Jurgen Klopp can once again snare his top targets to continue improving the squad.