Liverpool would need to eclipse the club-record fee paid for Virgil van Dijk if they are to be successful in signing AS Monaco midfielder Thomas Lemar.
Reports of the Reds' interest in Lemar have been wildly contrasting since Philippe Coutinho's £142 million move to Barcelona.
While the Liverpool Echo have claimed the France international is Jurgen Klopp's top target, other sources have suggested he will not pursue a deal.
But given Lemar was a target for Liverpool towards the end of the summer transfer window, it seems likely he would remain on the radar following Coutinho's exit.
And according to the Mirror, Monaco would be seeking an eye-watering fee of at least £90 million if they were to sell the 22-year-old.
They also credit Arsenal with an interest in Lemar, with their bid in August setting "the starting point for any new negotiations."
In Liverpool's case, the British record deal to sell Coutinho to Barcelona has seemingly set a precedent, and Monaco are said to be of the belief that "Lemar's value has also risen."
And it is claimed that the Ligue 1 club "are open to cashing in on Lemar this month because they are out of the Champions League and trailing Paris St Germain by nine points in the title race."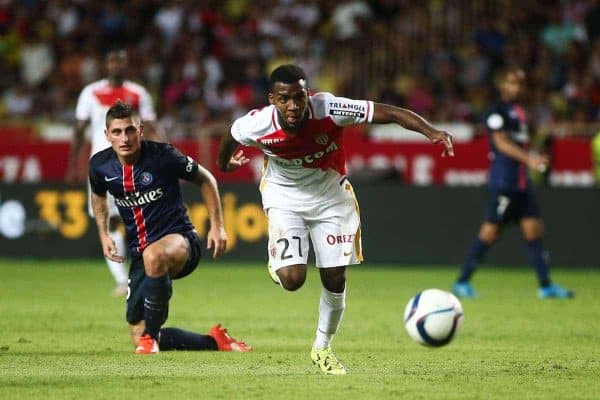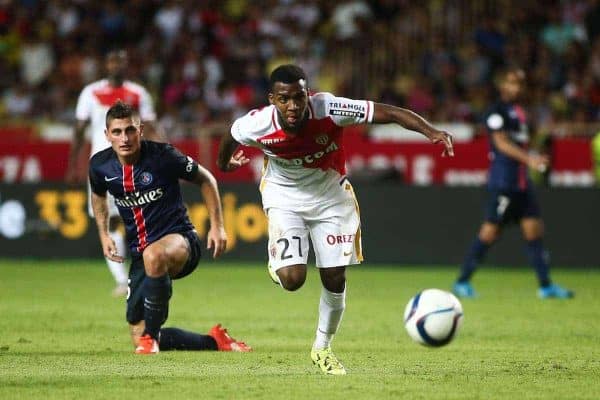 This comes after Monaco manager Leonardo Jardim seemed to hint at a possible January exit for the midfielder.
Speaking at a press conference on Monday afternoon, the 43-year-old Portuguese said "we are not used to selling in the winter."
"But," he added, "the transfer window lasts until the end of the month and many things can happen."
Monaco are set to receive the second-highest fee for any player in world football when Kylian Mbappe completes his £166 million move to PSG after this season's loan.
They also negotiated big-money departures for Benjamin Mendy (£52m), Tiemoue Bakayoko (£39.7m) and Bernardo Silva (£43.6m) last summer, and in 2015 sold Anthony Martial to Man United for £58 million.
The principality side are clearly experienced in securing considerable fees for their top talent, but they have only sold four players in the January window in the past decade.
This would no doubt add another premium on any deal for Lemar, and Liverpool are said to be willing to wait until the summer to find Coutinho's replacement.
Whether they decide paying over the odds midway through a promising season is worthwhile remains to be seen.