Liverpool are reported to have requested a six-month loan back to Anfield as part of the £142 million deal that saw Philippe Coutinho join Barcelona.
The Brazilian playmaker has now joined the Catalan giants in a £142 million deal, but there was a possibility he could have remained at the Reds for the remainder of the current campaign.
A summer deal would have been preferable to most associated with Liverpool, but with both Barca and Coutinho determined to get a deal done in January, owners FSG made one last bid to keep the No. 10 around.
The Mail report the club's owners suggesting late on in negotations that the Brazilian returned on loan for this season, as he was cup-tied anyway for the Champions League.
Barcelona rejected the offer, and Coutinho would clearly not have accepted it anyway.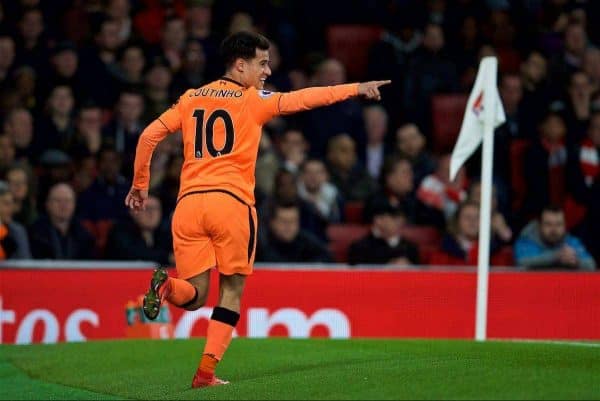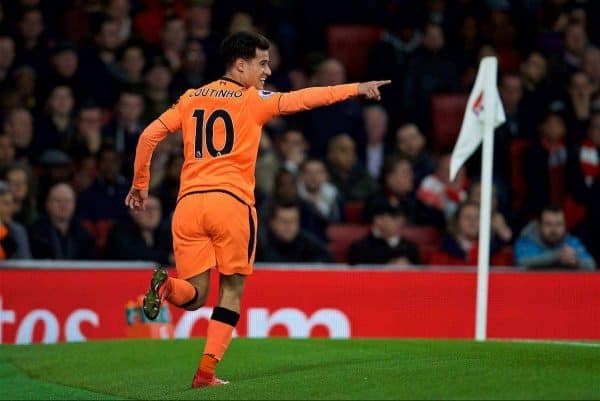 "This is not about money,' he is reported as saying. "It's about the chance to play for Barcelona, to live in Barcelona."
Former Reds midfielder Lucas Leiva is also quoted on the matter, backing Coutinho's decision.
"Missing the Champions League means you will be fresh for the World Cup, my friend," the now-Lazio man told Coutinho via live link from Rome. 'It's not ideal, but you have to look at things positively."
No Coutinho for the Champions League knock-out stages then, for Liverpool or Barcelona.