Man City duo Leroy Sane and Ilkay Gundogan have both detailed how they turned down moves to join Liverpool in 2016, ahead of Sunday's clash.
The Reds take on the Premier League leaders at Anfield in the weekend's blockbuster match, with Jurgen Klopp's side looking to finally end City's long unbeaten run.
City are yet to lose in the league this season, with Pep Guardiola auteur of one of the finest outfits in the history of the English top flight.
Things could have been different, however, if both Sane and Gundogan opted for Merseyside over Manchester a year-and-a-half ago.
Speaking to the Guardian, nine-goal, 12-assist winger Sane revealed how Klopp was unsuccessful in convincing him to make the switch from Schalke ahead of last season.
"Yes, I was also talking with them," the 22-year-old explained of his options before making the £37 million switch to the Etihad.
"Jurgen was calling me too, talking to me. That was before I joined City.
"He did a good job at [Borussia] Dortmund—I met him when he was there. He's a good guy, nice guy—honest. He [has] worked well with Liverpool."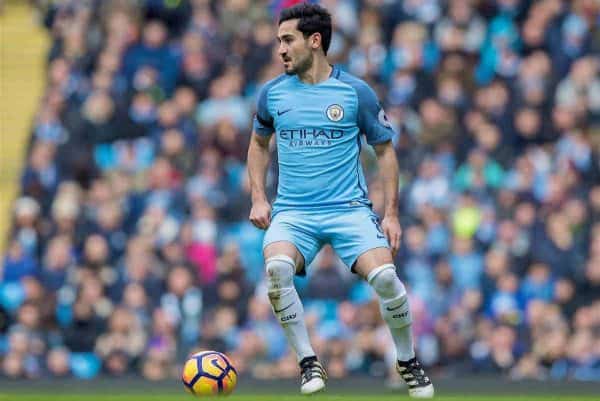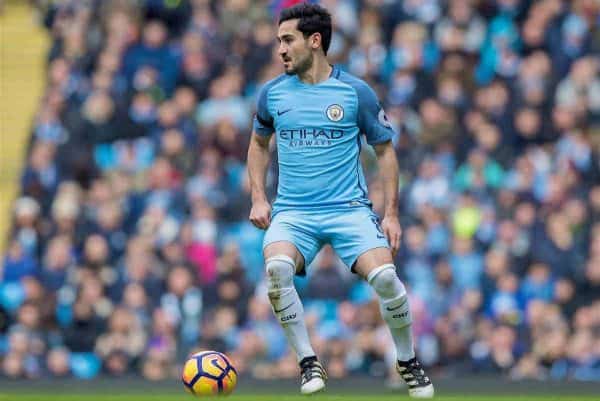 Sane also revealed how he turned down the opportunity to work under Klopp at Borussia Dortmund, where he would have been team-mates with Gundogan.
Gundogan spent five years at the Westfalenstadion, serving as one of the cornerstones of Klopp's midfield for four of those, but like Sane he spurned the opportunity to join him at Anfield.
"I spoke with Jurgen about different things," the 27-year-old Germany international told the Mail.
"He always liked me as a player and I would be a liar if I said he didn't try.
"But when I had the opportunity to join City and work with Pep, it was quite clear that I wanted to come here.
"When I was a little bit down because of my injury, he was quite sure he was still going to try to buy me.
"That showed me it could never be the wrong decision to join this club.
"They are both great managers, great characters and very ambitious. I've been lucky."
While their arrivals may well have seen Liverpool overlook both Mohamed Salah and Naby Keita, the prospect of both Sane and Gundogan in Klopp's Reds squad would have been an interesting one.
Instead, they will be turning out in front of the Kop on Sunday as part of the opposition, with Klopp eager to prove why they made the wrong decision.