Liverpool may have to pay extra to bring Naby Keita to Anfield this month, but it is very difficult to find any negatives in that decision.
The January transfer window can often be uneventful, with clubs not keen to sell midway through the season, and others unwilling to take a punt on new players.
This one feels different, though, and things are particularly manic at Liverpool, with Philippe Coutinho departing for Barcelona and Virgil van Dijk arriving for a club record fee of £75million from Southampton.
Keita was signed from RB Leipzig a year in advance last summer, but the Reds are now reportedly desperate to bring the deal forward, albeit having to pay a premium in the process.
It is a move that makes compete and utter sense for Liverpool.
No-brainer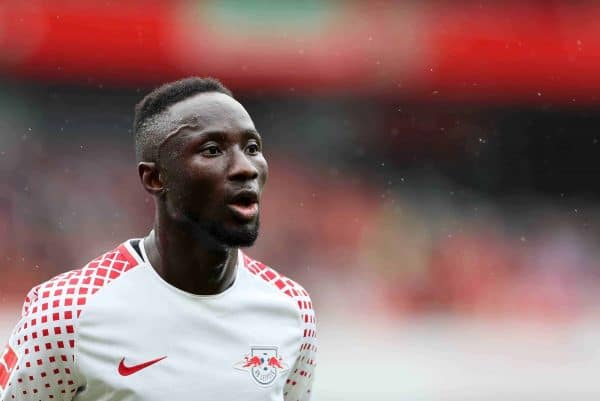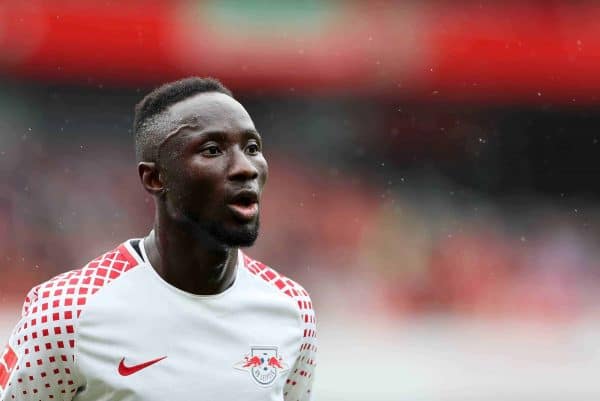 Coutinho's exit left a rather bitter taste, and fans understandably expressed their concerns about how he would be replaced.
The Brazilian directly contributed towards 20 goals in as many appearances, and his influence was almost unrivalled in the squad.
Although far from a like-for-like player, acquiring Keita before this window closes would make up for the loss of a wonderful footballer.
Whether another new face arrives remains to be seen, should the 22-year-old be granted his wish and leave Leipzig early, but getting this business over the line is paramount, first and foremost.
Coutinho's unfathomable £142million move to Spain means that Liverpool aren't short of money, so an extra £15-£20million for Keita, as is being mooted, wouldn't even touch the sides.
Stumping up extra cash for quite possibly Europe's most complete midfielder, in order for him to be in the Reds jersey earlier than expected, is not even a decision worth weighing up.
He is coming to Merseyside to play in the Champions League – it would be criminal if he didn't join until the summer, and Liverpool missed out on it.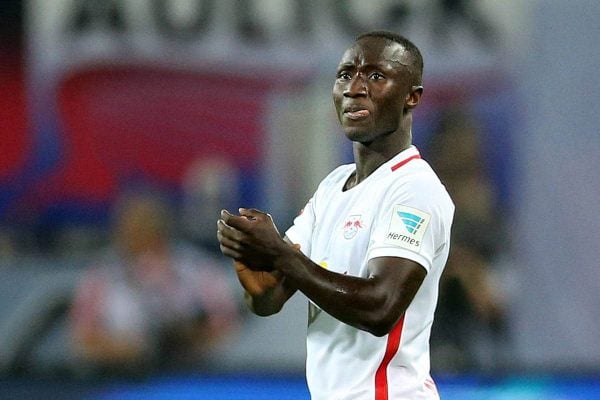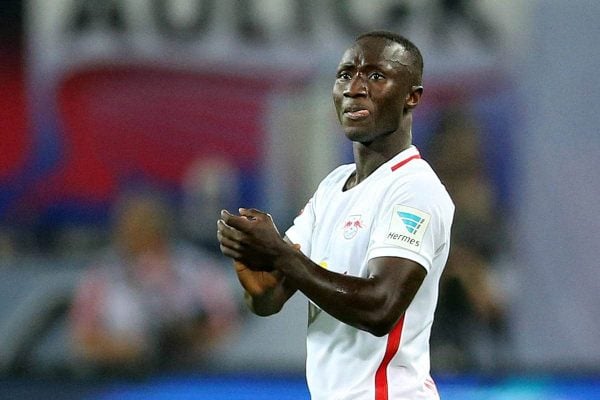 The money you earn from finishing in the top-four makes that premium for Keita feel like peanuts, and it is essential that Jurgen Klopp's side don't end up fifth or six in the Premier League come May.
Being in the world-renowned competition is vital in terms of both buying top players and keeping hold of them, as well as sponsorship and your standing among Europe's elite.
It would also keep Liverpool on an upwards trajectory as a club, after too many years of taking one step forward and two steps back.
Momentum is huge in football, and the Reds do not want to surrender it by losing Coutinho and waiting until the summer for Keita.
The Guinea superstar has the ability to make a Van Dijk-esque impact in the middle of the park, bringing the kind of influence Liverpool's current midfielders lack.
The likes of Emre Can, Jordan Henderson, Gini Wijnaldum, James Milner, Adam Lallana and Alex Oxlade-Chamberlain all possess different qualities, but Keita is on another level.
Liverpool must do all they can so seal a January move for their incoming purchase – whether they succeed or fail in that respect could end up being a season-defining moment.
Exciting times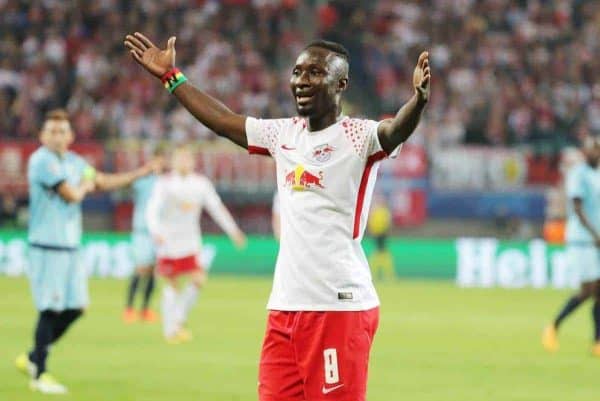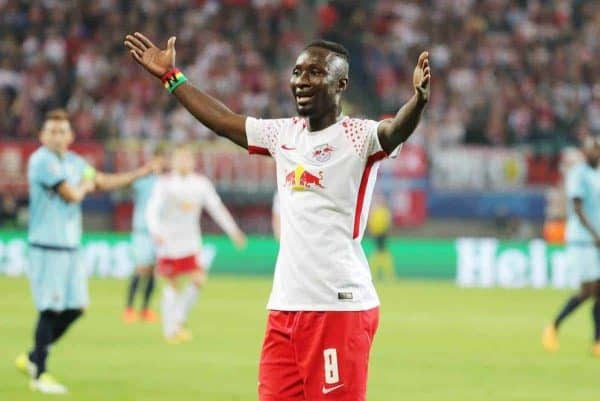 Liverpool appear to be keeping their transfer business very close to their chest since last summer's debacle with Van Dijk, but the names they are being linked with should allow fans to feel excited.
Thomas Lemar, Riyad Mahrez, Christian Pulisic and even Antoine Griezmann – take that one with a pinch of salt – have been linked with the club in recent days, going to show how far they have come since Klopp arrived on these shores.
While bringing in any of those names would add great quality to this Reds outfit, it is Keita who has to be the primary focus for the time being.
The African is the Reds' most significant midfield signing since Javier Mascherano, and the sooner Klopp can get him in the team, the stronger Liverpool will look.
To suddenly have Van Dijk, Keita and Roberto Firmino down the centre of the pitch, with Mohamed Salah and Sadio Mane also in the team, would give Liverpool a truly formidable spine for the first time in years.
A new goalkeeper is paramount, however, if they are to really reach that top level.
Slowly but surely, Klopp is creating a team capable of becoming a genuine force in both England and Europe – patience has been required, but it is paying off.
The jolt of positivity that Keita joining in January would give everyone of a Reds persuasion cannot be understated, and not securing an early deal would be a kick in the teeth now.