Now halfway through the January transfer window, rumours continue apace with players linked with a move to and from Anfield.
The sale of Philippe Coutinho leaves plenty of funds available to strengthen the squad if Jurgen Klopp so desires.
But a 4-3 win over table-topping Manchester City might convince a few that vast expenditure isn't needed right now.
Even so, a number of faces have already been suggested to be interesting the Anfield hierarchy—and plenty of Monday's column inches contain clubs negating those links.
Here's a complete round-up of the latest transfer news affecting Liverpool…
Keita too pricey for January

Late last week it became apparent that Naby Keita would definitely not be joining the Reds this window.
A move is in place for summer, but bringing the deal forward proved impossible after the German club released a statement saying he'd be remaining for the season.
But German outlet Bild have since reported that the Reds were offered a €20 million take-it-or-leave-it deal to sign him earlier—and refused.
With Keita already costing Liverpool £55 million and on his way to Anfield in just a few months, the extra fee to bring him in now was deemed too high.
Mahrez not for sale, say Foxes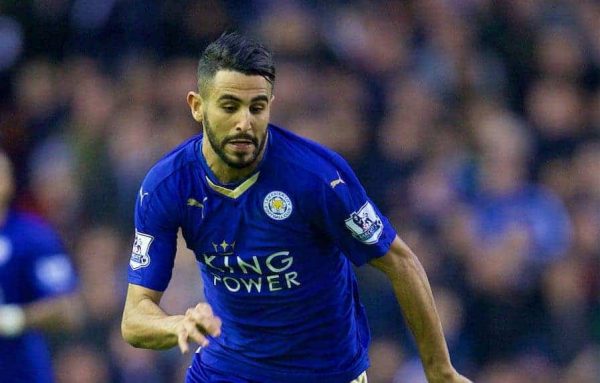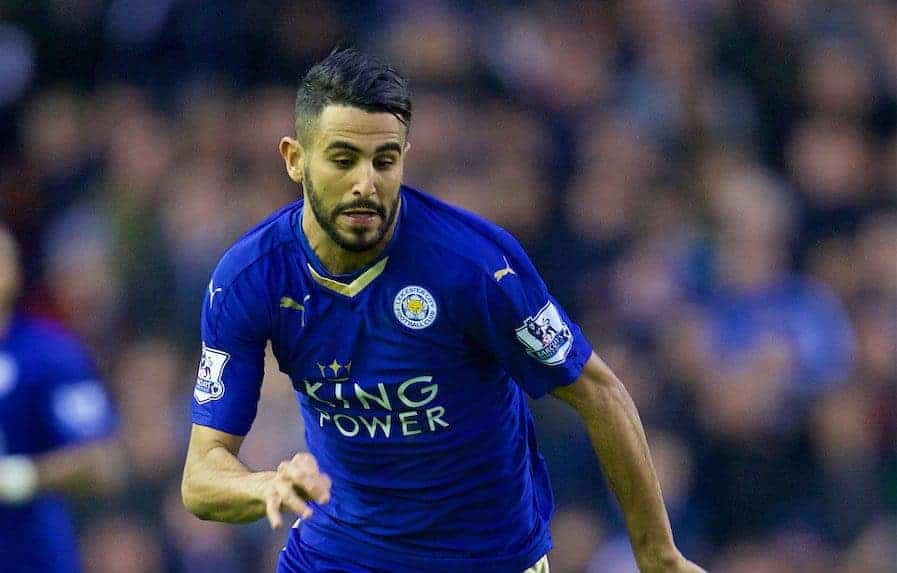 Riyad Mahrez has been one of the biggest names linked with an Anfield move in January, but his manager insists there's no chance.
"All these noises are just speculation," Claude Puel said, as reported by Football.London.
"Of course we are in the transfer window and it is normal for the all the best players.
"It is not a question (to understand his desire to leave) in our minds."
The Leicester City winger has been back to near his best form this season and has plundered seven league goals thus far.
De Boer backs Reds move for Zaha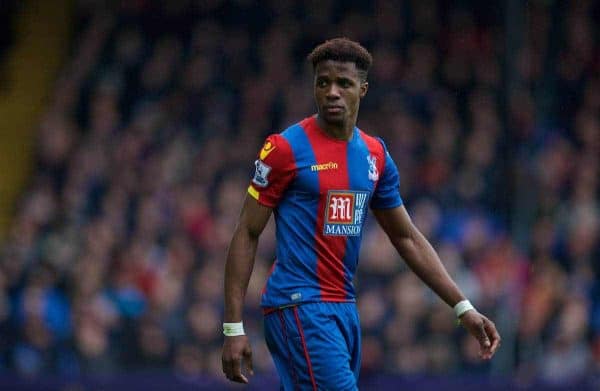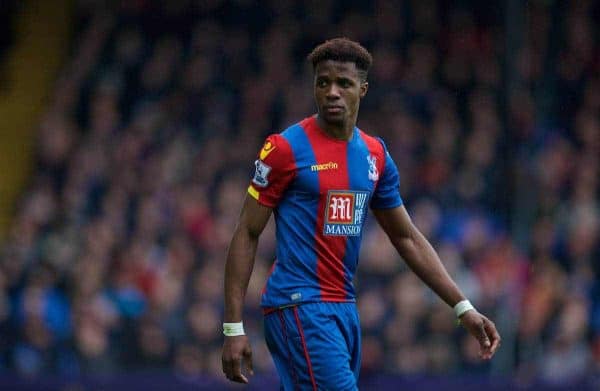 Not quite a rumour as much as a musing, but Frank de Boer has suggested Wilf Zaha would thrive at Liverpool.
The Crystal Palace wide man has been a threat this season with his pace and final-third impact, and his former manager de Boer believes Anfield would be the right place for him to shine.
"He can play for a much bigger club than Crystal Palace, that's for sure, I'm 100 per cent convinced," de Boer told Omnisport.
"Liverpool would be a great club for him but I'm going to see what he does in the future, I'm very interested in him because I think he has a great potential."
Zaha, 25, has four goals this season in 17 league matches.
AC Milan negate chances of Suso departure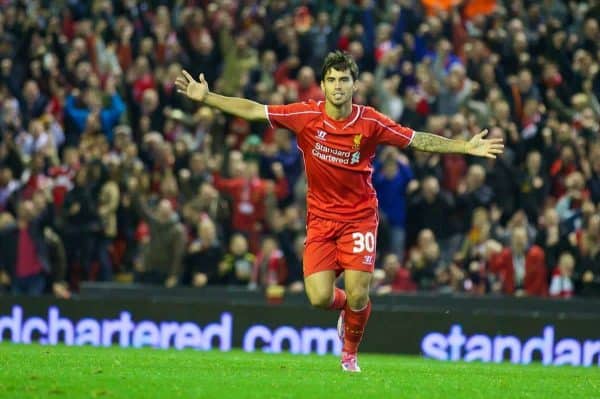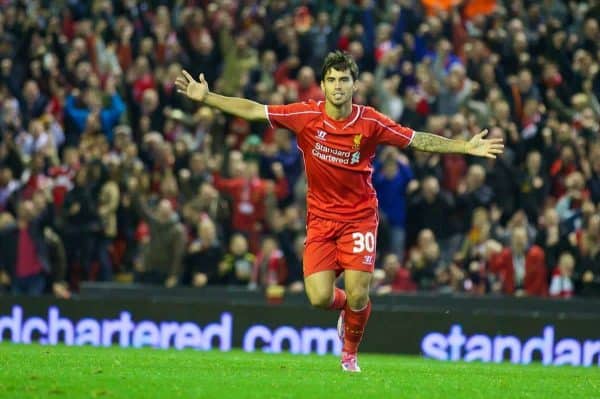 Liverpool had been linked with a move for former midfield playmaker Suso, but AC Milan have issued a hands-off warning.
The Serie A club released a statement to underline the importance of Suso, now 24, in response to recent rumours.
"Not even for €80 million would we sell you," the club told the Spanish schemer in the summer, and their stance holds firm now.
Akanji off the market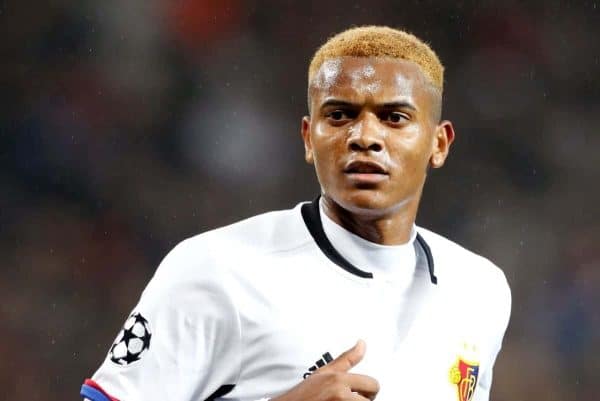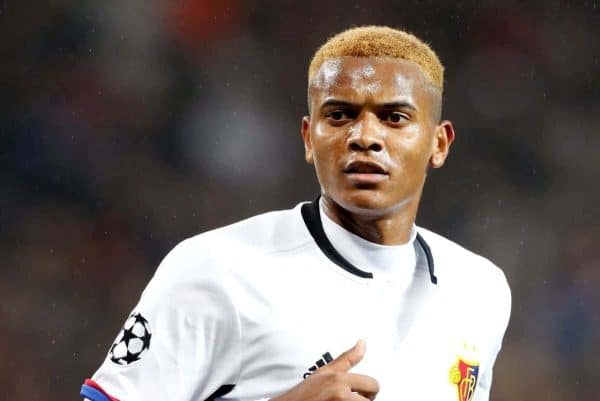 Finally, one of the Reds' rumoured targets has been snapped up—by Klopp's former club.
Borussia Dortmund confirmed earlier on Monday the permanent signing of Basel defender Manuel Akanji on a four-and-a-half year deal.
?? Borussia Dortmund hat sich mit dem @FCBasel1893 auf einen sofortigen Wechsel des Spielers Manuel #Akanji verständigt. Der 22 Jahre junge Abwehrspieler unterzeichnete einen Vertrag bis zum 30. Juni 2022 und erhält die Rückkennummer 16. Herzlich willkommen, Manuel! ?? pic.twitter.com/79VFrXKz9I

— Borussia Dortmund (@BVB) January 15, 2018