Virgil van Dijk has given an insight over what he'll bring to the Liverpool team and has highlighted his wish to work with manager Jurgen Klopp.
Having completed his £75 million move from Southampton to the Reds, van Dijk's first interview has shown fans what to expect once he's in the team.
Anyone watching him for Southampton, Celtic or Groningen will be aware of the Dutchman's major strengths as a defender, but the man himself adds another attribute to his repertoire, one which the Reds have been sorely lacking in at times.
In particular, that's the ability and willingness to organise and direct the defensive ranks.
"I am vocal, I am obviously pretty tall, I like to command the defensive line and have the ball as well," van Dijk told LiverpoolFC.com.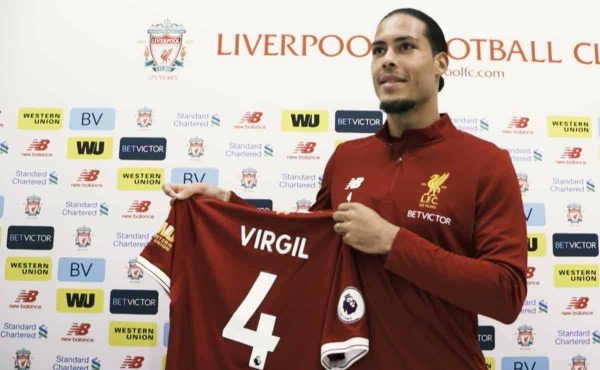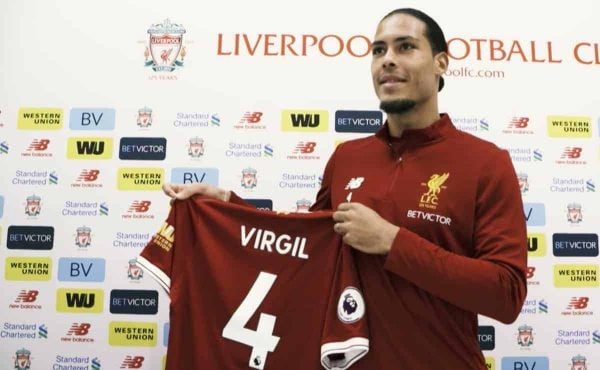 For many fans, that alone would be worth the majority of the club record fee, with the lack of leadership an oft-repeated fact since the departure of the likes of Daniel Agger, Jamie Carragher and Sami Hyypia.
But Klopp won't be looking to the new No. 4—the number Hyypia used to wear at Anfield, incidentally—just for his direction of the back four; he's also a tremendous player on a technical level.
"I like to play out from the back and be comfortable on the ball," van Dijk continued.
He's also clearly keen to work with Klopp, likely a factor in the Dutchman choosing Liverpool over alternative potential moves.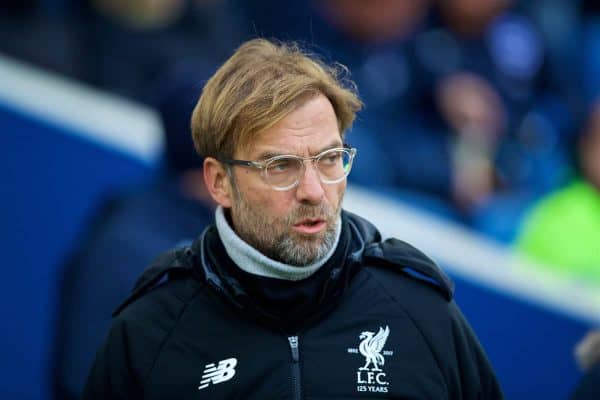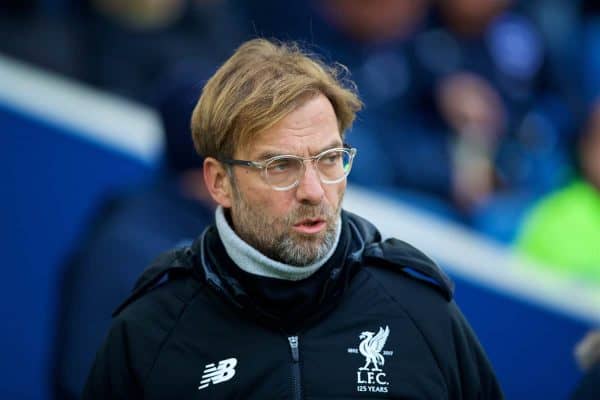 "Obviously there is a lot of improvement still to come, but I think the manager can help me with that.
"Everybody obviously from a Liverpool perspective knows how he is; how lively he is, how he can make players better and give them confidence as well.
"It just suits me as well. I think he can make me a better player and I am just looking forward to working with him.
"I think this is the right time for me to be here and to develop all sorts of aspects of my game. I am looking forward to doing that, that's the main thing.
"Since he's come in, I think he has made a lot of progress until now and I think it is only hopefully going to get better and better. Hopefully I can contribute to that as well and keep working hard."
Van Dijk's leadership and tall stature aren't the only similarities he has with Reds icon Hyypia—they now share having played for the same club, wearing the same number.
And the Dutchman is well aware of the Finnish defender's contribution, both at Anfield and back in Virgil's very first club.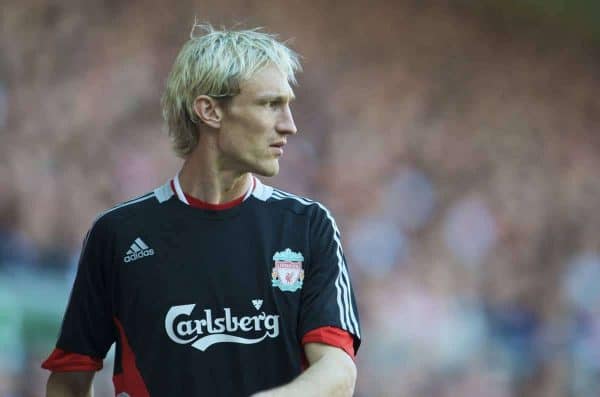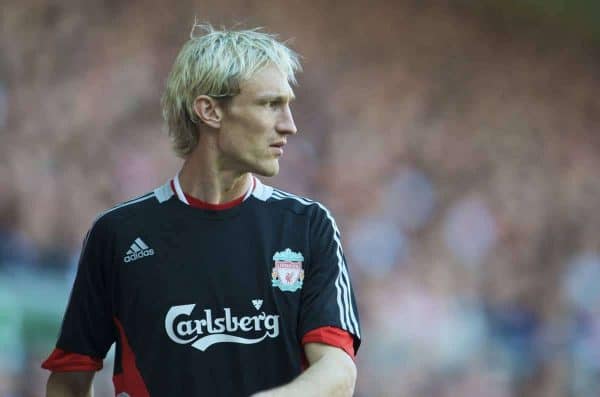 "I had No.4 when I played for Groningen back in Holland, so I was always a big fan of No.4 anyway.
"Unfortunately at Southampton, my good friend Jordy Clasie had No.4, so I didn't want to take it from him!
"I just like No.4. Obviously here, Sami Hyypia had it here as well and played for my team where I played 10 years in Holland, Willem II, so it's a bit special.
"I am going to give my everything, try to keep clean sheets and hopefully try and be a threat in front of goal as well.
"I think the main thing is just to organise, try to keep clean sheets. I will give everything I've got in every game."
Clean sheets and organisation will be music to Reds fans' ears, and they'll be hoping the new addition helps bring exactly that from his first matches on the Anfield pitch.