The Football Association are to confirm plans for a winter break to be introduced to the English game the season after next.
Earlier this month it was reported that Premier League clubs "may take turns to have a weekend off" – and that's one of the ways the new break is to be introduced.
According to numerous reports, the Premier League have reached an agreement for an annual two-week break in early February – prior to the return of the Champions League and Europa League knockout rounds.
It is set to begin in season 2019/20, with the FA Cup fifth round being switched to midweek, rather than its usual weekend slot. And replays also being scrapped in the fifth round.
The Premier League fixtures would then be staggered over two separate weekends, with five matches taking place on one, and the other five the following week – that means there will be no weekend where there is actually no Premier League action.
Therefore, every top-flight club would be afforded at least a 13-day break, allowing players to refuel and find optimum levels of fitness – or go stealing taxis in Barcelona while on a warm weather training camp.
It is a historic decision; one that has been discussed at length by managers, players and supporters for a number of years now, with Jurgen Klopp particularly vocal about his dislike of not having a winter break.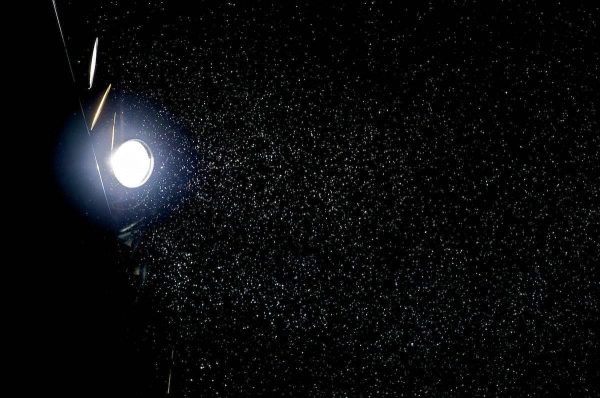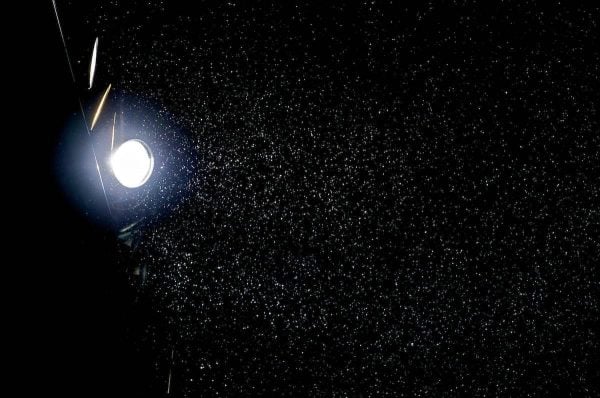 FA Cup fifth round to be midweek and no replays
PL clubs will alternate weekend off
Begins from February 2020
England's constant failings at major tournaments have often been put down to fatigue after gruelling domestic campaigns, with other leagues such as the Bundesliga, La Liga and Serie A being afforded lengthy breaks halfway through the season.
One of the main fears over a winter break in this country was the loss of the festive period, which many see as a high point of the season.
Relentless matches in a short space of time may drive managers to distraction, but Boxing Day and New Year's Day games, and those in between, are a popular aspect of the English game.
Fortunately, scrapping fixtures in and around Christmas has been avoided, and the February break sounds like a sensible decision.
Euro 2020 takes place at the end of the 2019/20 season – it will be interesting to see how the changes affect England's performance in the competition.