Liverpool produced a professional performance as they fought for a 4-1 victory at home to West Ham, bolstering their hopes of a top-four finish.
The Reds returned to Anfield after trips to Portugal and Spain on the back of a four-game unbeaten run, including a 5-0 thrashing of Porto in the Champions League last 16.
Taking on a Hammers side who, despite a minor resurgence under David Moyes, find themselves mired in a relegation battle, Jurgen Klopp's Liverpool were in confident spirits.
And though Michail Antonio's second-half strike briefly threatened a comeback, goals from Emre Can, Mohamed Salah, Roberto Firmino and Sadio Mane made light work of the visitors.
The result also saw Klopp's side maintain their push for a top-four finish, pulling away from the likes of Chelsea, Tottenham and Arsenal.
But how much can be made of the Reds' recent form heading into the business end of the season?
This is Anfield's Jack Lusby (@jacklusby_) spoke to Liverpool writers Liam Grimshaw (@LiamGrimshawLFC) and Maya Mahadevan (@mayamahadevan) to discuss Saturday's 4-1 win over the Hammers.
The good…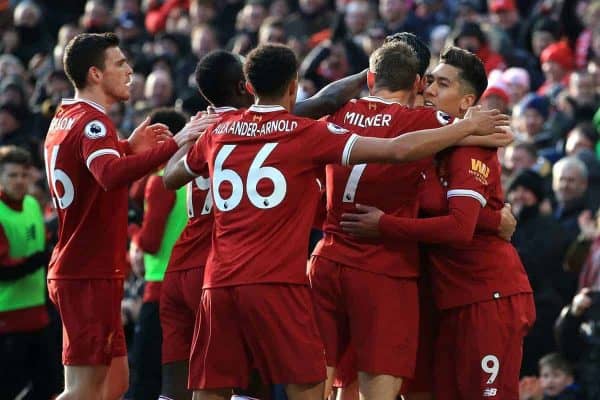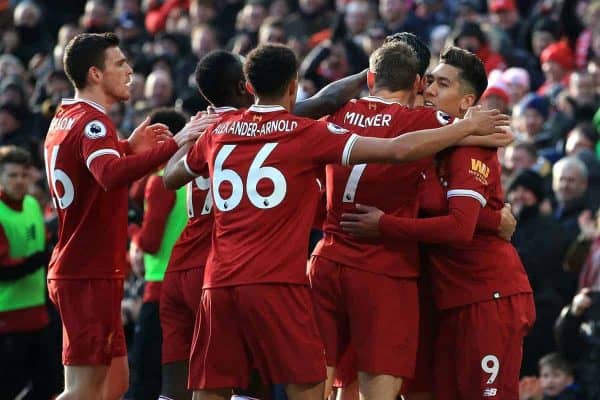 LIAM: As a team, they dispelled any fears that fans might have on their ability to break down sides that sit back.
West Ham's gameplan was clear, but the Reds managed to break them down and fashioned plenty of goalscoring opportunities.
Salah struck the post just minutes into the game, and although it took just shy of half an hour to break the deadlock the result was never in question after that first goal.
It could well have been near double figures, but you should never turn your nose up at four goals.
Another positive was the standout figures from the game. Milner, Oxlade-Chamberlain, and last but not least the flying Scotsman, Robertson all caught the eye. The latter two are both evidence of Klopp's fantastic recruitment during his time at the club.
With Milner, he certainly isn't getting as much game time as he'd like, but when he does it's always good to see him perform.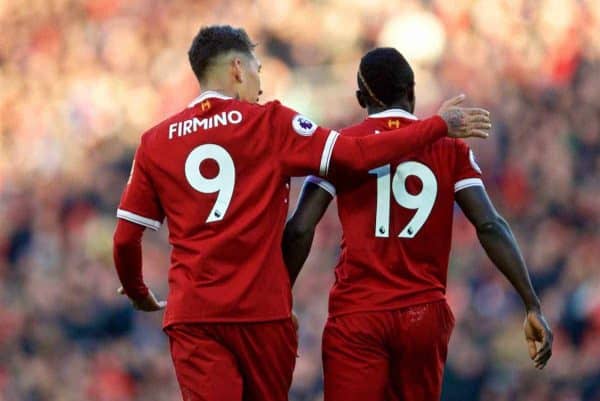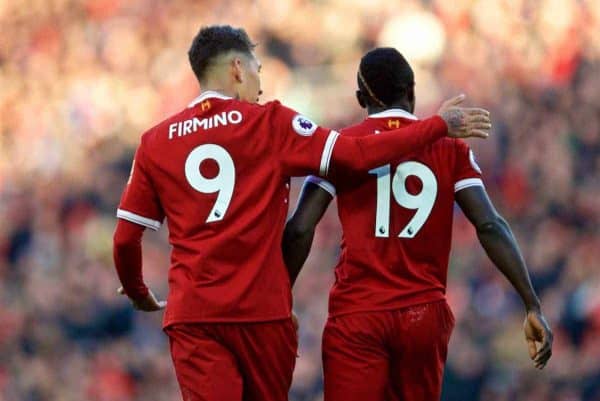 MAYA: The fluidity of the front three every time Liverpool went for the attack, with Salah a constant danger for the visitors.
Firmino was everywhere (as always) and Mane looked eager to score more. Both Mo and Mane could have had hat-tricks; given the already big win, that is saying something!
The full-backs deserve immense credit; Alexander-Arnold belied his age standing toe-to-toe and more against Patrice Evra while Robertson was my Man of the Match for his tireless performance, topped by an assist for Mane's goal.
At one point, the Scot was on the opposite flank and crucially managed to retain possession thereby nipping a counter-attack in the bud.
Oxlade-Chamberlain, Can and Milner were all sharp and influential throughout; Can's goal bringing the much-needed opener. Not only did Oxlade-Chamberlain assist Salah's goal, he came close to scoring twice himself.
Karius had a really good outing too, denying Marko Arnautovic at a couple of vital stages which could have turned the game against the Reds.
The German looks comfortable and confident, and it is a very pleasing sight to watch.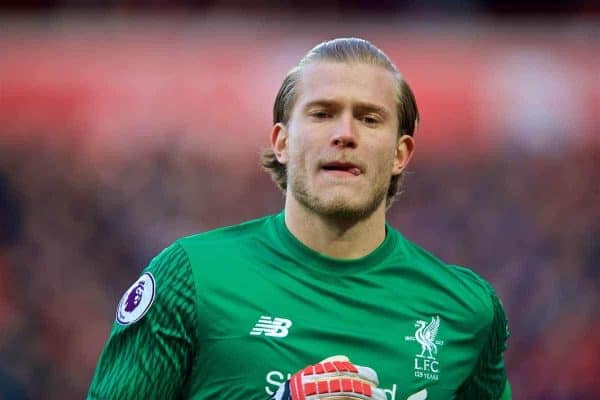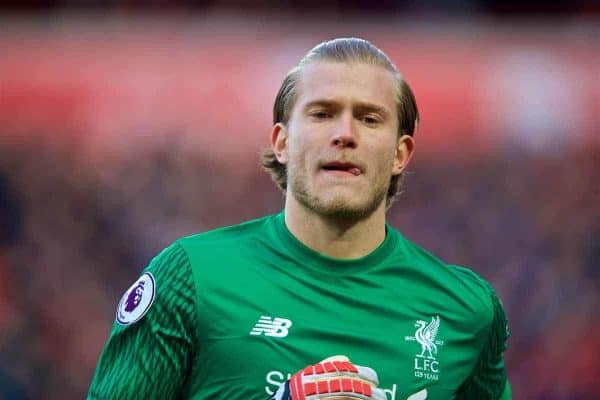 JACK: As both Liam and Maya have covered, this was a performance of many standout individual displays.
Both full-backs were hugely impressive as ever, Van Dijk was calmness personified at the back, the way Can, Milner and Oxlade-Chamberlain meshed was superb and the front three were hypnotic.
Personally, I'd like to reserve praise for Karius who, despite failing to keep a clean sheet, produced another excellent showing that could well deter Klopp from signing a new No. 1 in the summer.
On the whole it was encouraging to see the way Liverpool took the sting out of the game at 3-1: methodical passing play, a slower buildup from the back and some sharp, incisive balls between the lines.
The bad…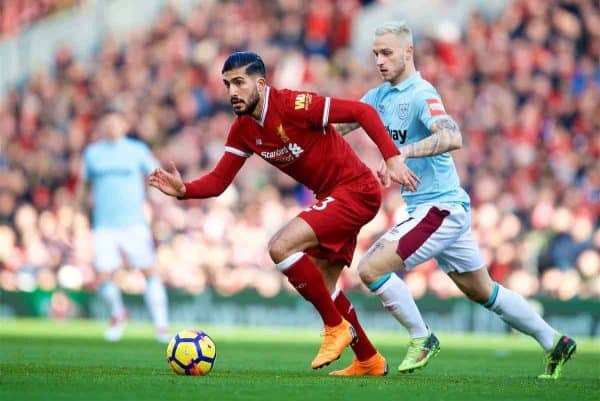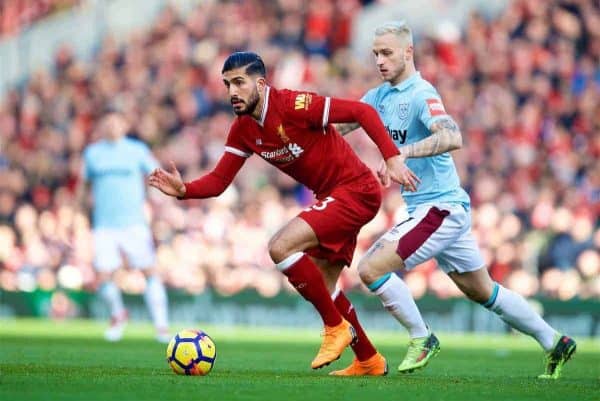 LIAM: Despite getting himself on the scoresheet, Can was at times wasteful in midfield and looked rather lackadaisical.
There were a few moments in the game when he misplaced simple passes, or looked off pace.
Karius will also be disappointed not to leave with a clean sheet, although there wasn't a lot he could have done about the goal and he made a splendid save early in the game at 0-0, so is still showing signs of his rapid improvement.
MAYA: As Milner indicated in his post-match interview, it was a painful goal to concede after such dominance going forward.
The warning signs were there: Arnautovic came close to scoring—twice—thwarted on both occasions by Karius while Pablo Zabaleta shot wide from close range.
For Antonio's goal, Cheikhou Kouyate was not closed down well enough by Can, Robertson was slightly out of position high up on the left and Van Dijk could not get there in time.
On more than one occasion, the Reds did look susceptible to a counter-attack, just as they were a convincing blitz going forward.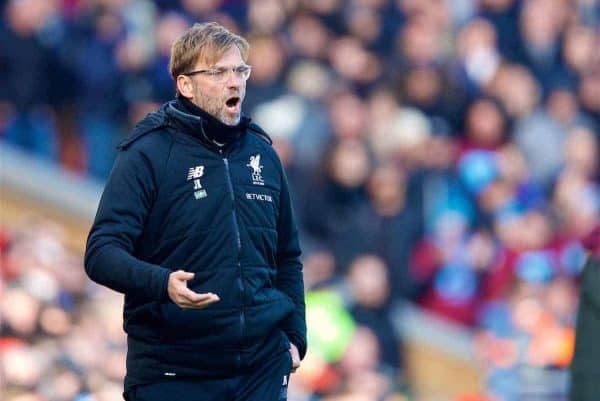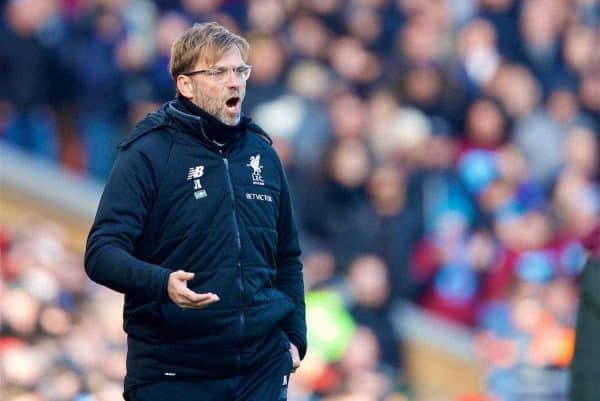 JACK: Obviously conceding a goal is never a positive, but in the context of the game it was a minor blip.
I thought Matip was noticeably shaky in the first half in particular, and the continued rotation between him and Lovren as Van Dijk's centre-back partner cannot be aiding this.
Much like with Karius, it would be beneficial to pick one and allow him to settle as first choice between now and May, particularly when only playing once a week.
And are Liverpool now top-four favourites?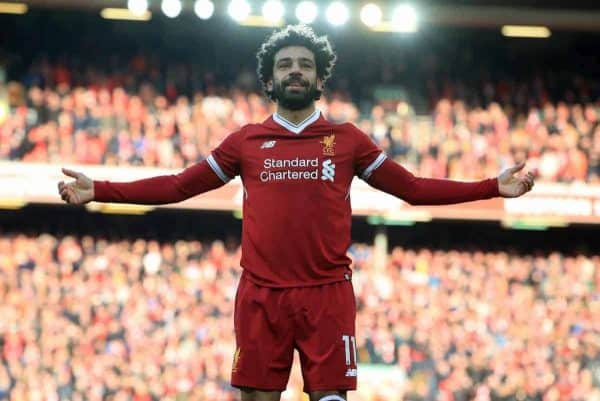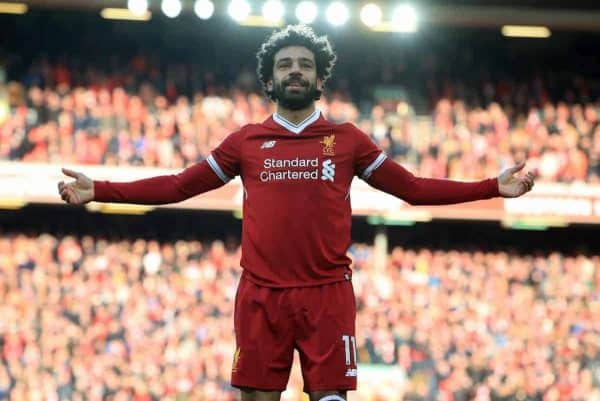 LIAM: Simply put, the answer is yes.
For any side to challenge for the title Man City will really need to capitulate, but second place is very much doable for this side.
Chelsea have slipped up in a big way recently, United will keep grinding out results and Tottenham have shown signs of improvement from their bumpy form earlier in the season.
If the Reds keep performing the way they have, the top four should be in our hands. There is no FA Cup to focus on, and this squad should be able to handle competing on two fronts.
Since the loss to Spurs at the end of October they have lost just two games in all competitions, and if they carry on at this level the top four is well and truly in their hands.
MAYA: Despite Mane's poor form, he has equalled his goal tally for last season, Salah is on a magical spell and this is Firmino's best scoring season in red.
So Liverpool are certainly top-four favourites, especially if their frontmen keep up the show in front of goal.
The midfield will need to turn up more frequently and there is no scope for defensive lapses. What is also needed though is the pragmatism the team showed in closing out some of the games—for example vs. Saints.
Once a couple of goals' lead is taken, Klopp and Co. must be happy to concede the ball but block out half-spaces and close up the channels, or retain efficient possession and grab any chance to consolidate the goal tally further.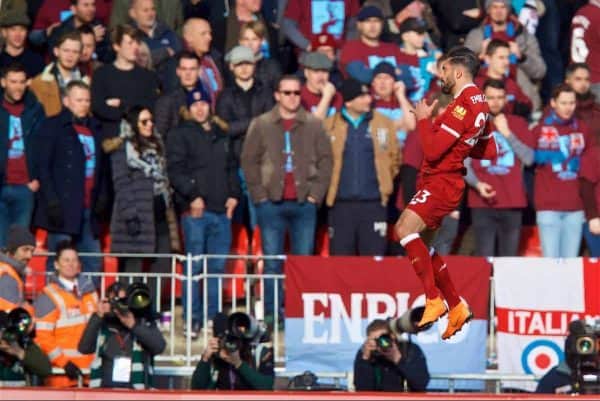 JACK: Considering our favourable run-in, I'd say definitely yes.
We play Newcastle (H), United (A), Watford (H), Palace (A), Everton (A), Bournemouth (H), West Brom (A), Stoke (H), Chelsea (A) and Brighton (H).
Given our performances against lesser sides this season, we should be confident of taking three points in at least eight of those, and on current form we should be favourites against Chelsea and United too.
We're the second-best side in the country, and should be challenging for the title next season.