Jurgen Klopp insists Liverpool did not 'steal' Virgil van Dijk from Southampton and they should be happy with the world-record fee received.
The Holland international became the most expensive defender in history when he left the Saints in a £75 million deal in January, becoming the sixth Saints player to move to Anfield since 2014, and can expect a hot reception when the Reds head to St Mary's on Sunday.
Van Dijk's move came six months after the Reds were forced into an embarrassing public climbdown regarding their interest in the player after being threatened with a tapping-up charge.
Van Dijk handed in a transfer request and played just 12 matches in the first half of the season but in the intervening period the acrimony between the two clubs subsided.
And while Klopp still expects the Dutchman to be targeted by home fans on his return, he insists it should not be a big deal.
"It will not be the most friendly but I'm not sure," said Klopp.
"I don't think anyone at Southampton will say we've stolen him or something.
"It was a very public deal and the numbers, even when they are not 100 percent right, are I think OK.
"So maybe they are really happy and they say 'thank you for all the money we have now'—or it could be the other way around.
"Since I'm in [at Liverpool] not only the players we have but half the Premier League if you ask 'where is he coming from?' [it is] Southampton', so there are obviously a few more players.
"Even with centre-halves we have a problem if you say no Southampton players. We'd only have two left—not too cool.
"[There are] good players from this area—maybe we should have the scouting department directly in Southampton starting very early!"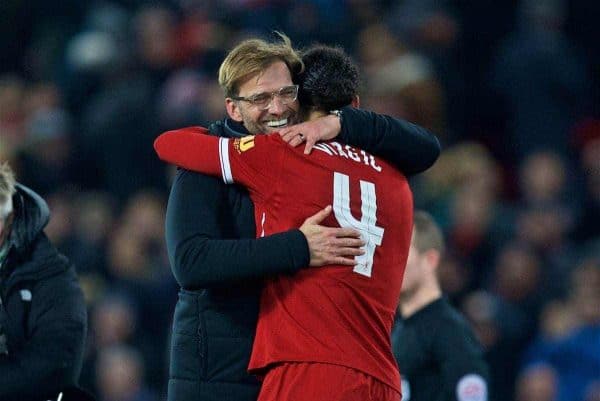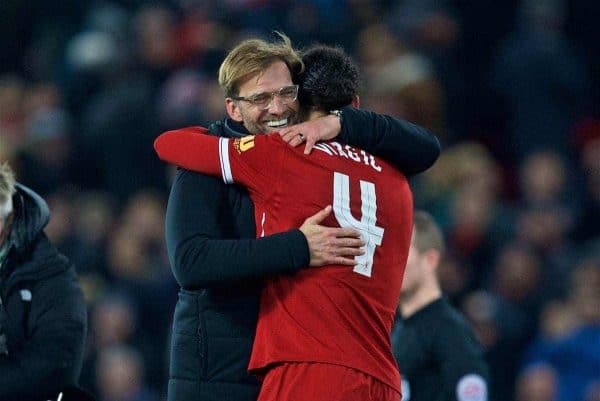 Despite playing down the Southampton reunion, which will also see Sadio Mane, Dejan Lovren and Adam Lallana head back to their old club—Nathaniel Clyne is injured—Klopp will speak to Van Dijk about his focus.
But he is confident the 26-year-old is well equipped to deal with it.
"Yes, for sure, I will talk to Virgil about it," the Reds boss added.
"With other players I didn't talk about it because I didn't know or look where they were coming from.
"We are all human beings, we are influenced by circumstances. It will not be a normal game, how can it be?
"I think how football fans are, they want to disturb everything we try to do to help their team and they will whistle.
"Is it nice? I don't think so. Will it have influence? I don't think so but we will see, but we cannot make it too big.
"We have to accept it how it is: loud, not nice maybe, but still we have to play football."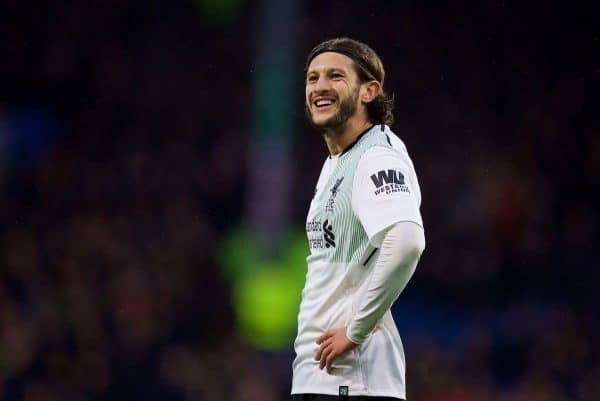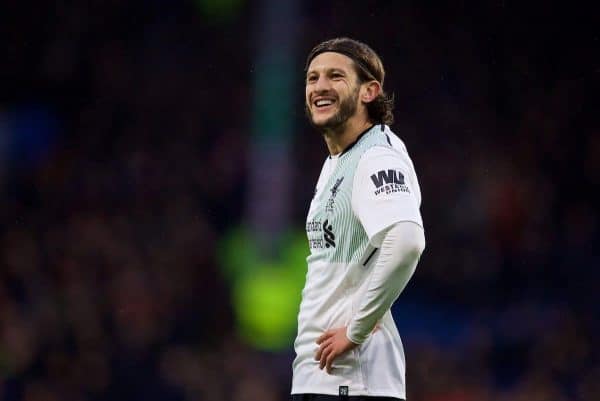 Lallana is back in the squad despite his sending off in the U23s' defeat at Tottenham on Monday, when he reacted to a bad challenge, as the suspension does not apply to first-team fixtures.
The midfielder has endured an injury-hit season and Klopp admits part of his reaction was probably due to frustration.
"It is not the most lucky season and of course there is a kind of frustration in him," said the Reds boss.
"There is nothing good to say about the reaction but as a former footballer when I saw the other challenge then to be honest I understand a little bit.
"It is not to excuse it but, when we played football, we all did things we were not proud of.
"And as long as no-one is seriously injured afterwards after a few days no-one will speak about it again."