A tight Premier League contest is being predicted this weekend, as Liverpool welcome in-form top-four rivals Tottenham to Anfield on Sunday afternoon.
Two of the country's most respected sides meet on Merseyside, with the battle for Champions League football becoming more intense by the week.
The Reds were humbled at Wembley earlier in the season, losing 4-1, and revenge will be on their minds.
Victory for Jurgen Klopp's side would put them five points clear of the fifth-placed north Londoners, highlighting the importance of the clash.
With Sunday's game looming, we spoke to radio DJ and Spurs fan Russ Williams (@Russw777) to hear how he thinks the season has gone at both clubs, and who will prevail this weekend.
Tottenham are 5th in the Premier League table as things stand—are you happy with how the season is panning out?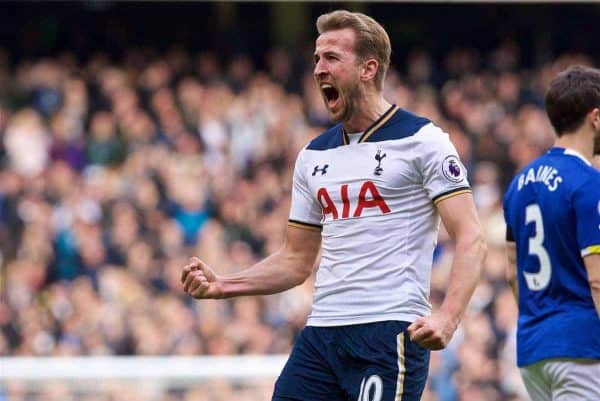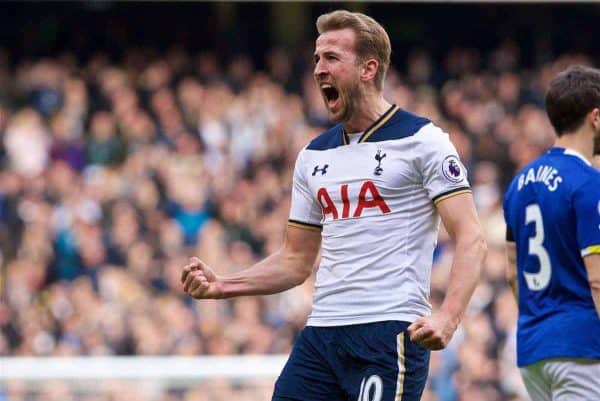 After finishing third and second in the last two seasons, I think expectations were tempered by playing at Wembley stadium this season.
It is not 'home'—it's a new environment for the players to try and master, and after a shaky start they have done pretty well.
The financial constraints of building a new stadium and not having petrochemical dollar owners makes the task of keeping up with the Premier League's big spenders even harder.
Nevertheless, as we move into the home straight in the season, Tottenham appear to be in good shape for a top-four finish, which is absolutely essential financially, for the fans and most importantly on the pitch.
What is the point of having some of England's brightest and most sought-after talent, and a manager who could be equally in demand, if you have to play on Thursday nights?
No Champions League football for Spurs would be a disaster and a real setback, whether they are actually in their new stadium for the start of next season or not.
Is Mauricio Pochettino still excelling as manager? Like Jurgen Klopp, people criticise him for not winning trophies—do you see it as a major issue?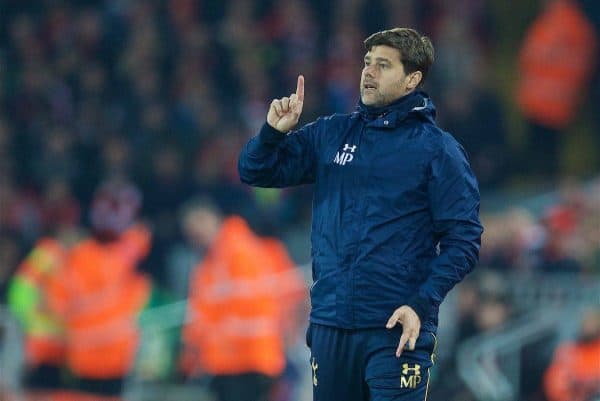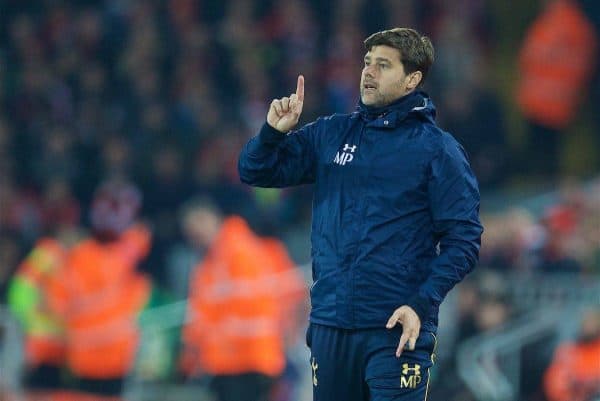 In a way, winning trophies is a benchmark of success for both clubs, and the fact that they have been hard to come by adds pressure on both managers.
The difference between Klopp and Pochettino is clear: Klopp has won trophies in Germany, and at Liverpool he has shown he knows how to navigate a way to a cup final, even if they didn't win them.
Klopp is an attacking coach but Pochettino is not, and the Argentine has yet to win something as a manager.
The FA Cup may provide the most realistic chance for Spurs this season—to go another season without winning any silverware would inevitably raise questions about the tactics, playing personnel and whether the marked improvement in recent years is stalling.
Who have been Spurs' three best players so far this season, and why? Has it changed since we last spoke, when you selected Harry Kane, Harry Winks and Jan Vertonghen?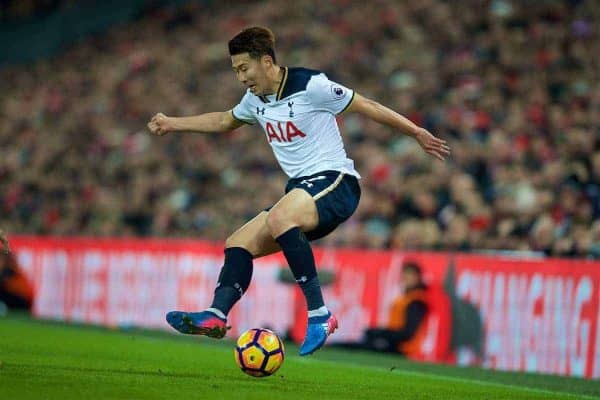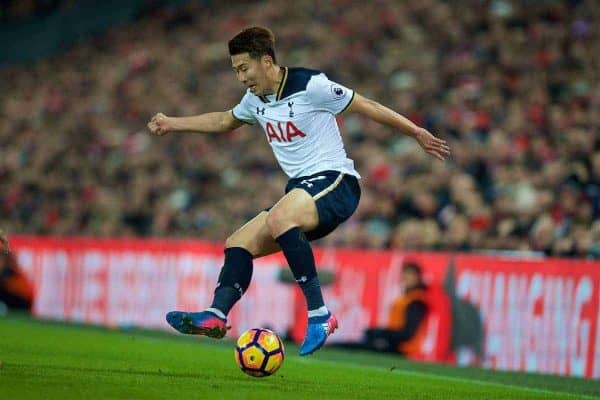 Not really.
Harry Kane is a phenomenon; a goalscoring machine. It's no coincidence either as he practices his craft day in, day out on the training pitch. He is lucky to have Pochettino as his mentor, and an inbuilt desire to be the best at what he does.
Jan Vertonghen has had a tremendous season so far. Good ball control, pace, defensive awareness and all the hallmarks of a team leader. I think he should be Spurs' captain.
Harry Winks has been out injured for some time, so he is replaced in my top-three by Son Heung-min. Sonny is pacy, skilful and a regular goalscorer.
He has got some vital goals, too, just when the team needed something—his goal in the 1-0 win at Wembley against Crystal Palace is a perfect example. It was a game that Spurs should have lost.
What have you made of Liverpool's season? Do you think they will finish in the top four?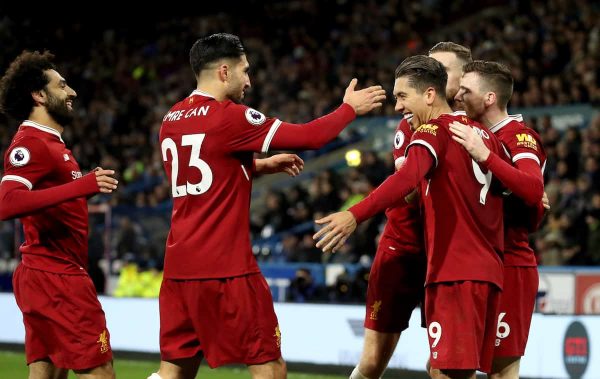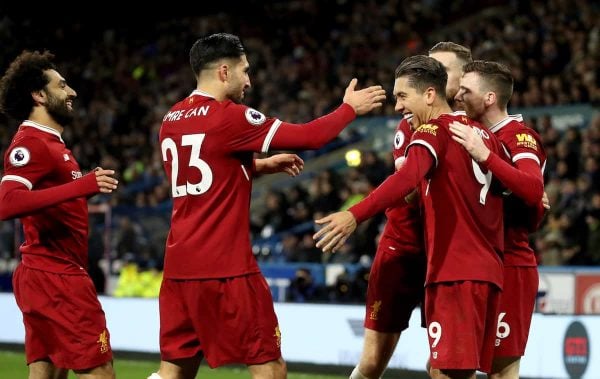 Brilliantly unpredictable.
So good going forward, despite the loss of Phillipe Coutinho, but brittle at the back.
Virgil van Dijk will make a real difference, but it's not just about bringing in a player of his quality and expecting a magic wand to be waved.
I am sure the manager has other players he is looking at. He needs to.
A top-four finish is on for Liverpool, and the game on Sunday could have a significant bearing on which team out of the two has a better chance of making it.
As a football fan I would like to see Liverpool do it, but not at the expense of Spurs!
If you could put one Reds player in the Spurs team, who would it be, and why?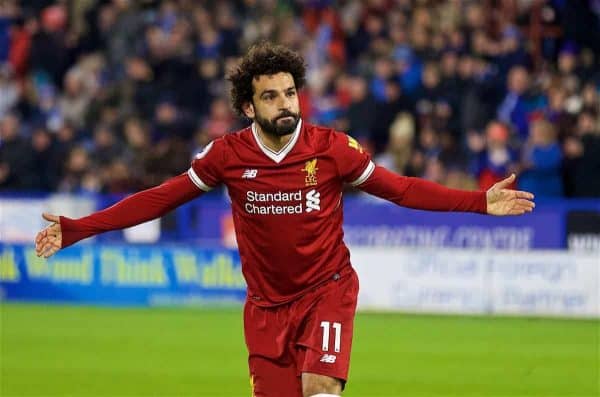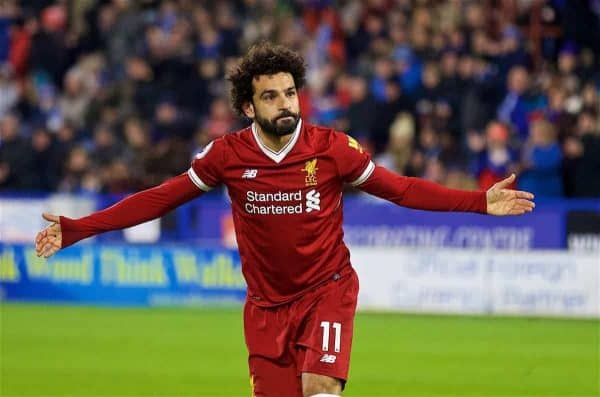 Mohamed Salah—he is such a good footballer in every way.
He has that knack of scoring spectacular goals as well as those that almost seem impossible. His awareness is superb and he has that bit of 'locksmith' unpredictability that outwits the opposition.
He makes it look so easy, too.
Looking ahead to Sunday's game, where do you see the key battles taking place? Will you learn your lesson from last season at Anfield, when you were outplayed in a 2-0 win for Liverpool?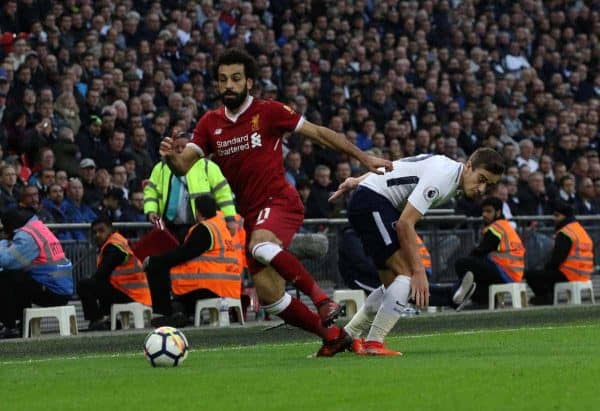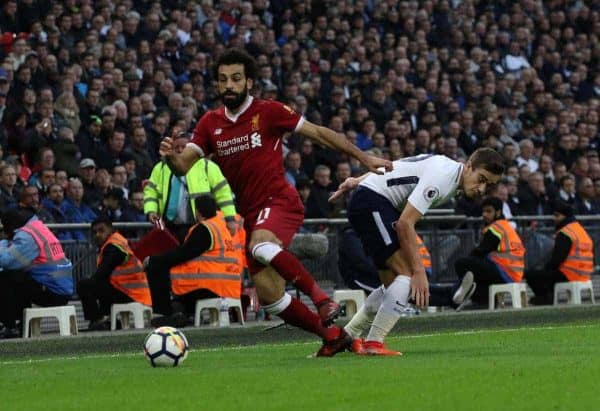 I expect Liverpool to start very quickly, to almost do what Spurs did to Man United at Wembley in midweek.
Pochettino will know this and encourage Spurs to play on the counter-attack, certainly in the first part of the match.
Liverpool have to win but I have a feeling that Spurs, given their poor record at Anfield, would settle for a draw.
Spurs will need to keep their shape and pick their chances very carefully when it comes to venturing forward.
Klopp will know they like to play a high line in defence, which is always risky and potentially very troublesome with Liverpool's array of attacking talent.
Pochettino is often questioned about his in-game tactics, and he cannot afford to be left wanting in this huge game for both clubs.
If Spurs can get a win I think they will have a very real opportunity to finish second behind Man City.
Finally, hit me with your prediction and how you think the game will go…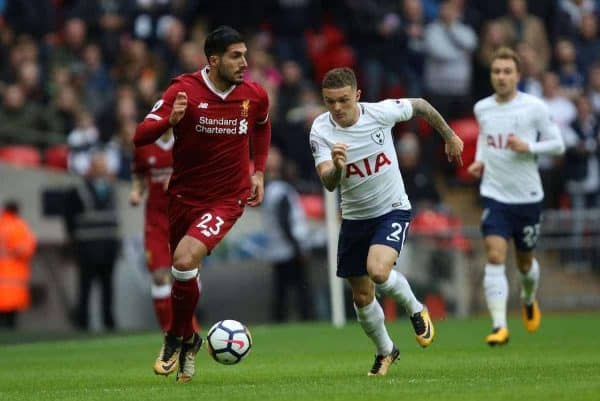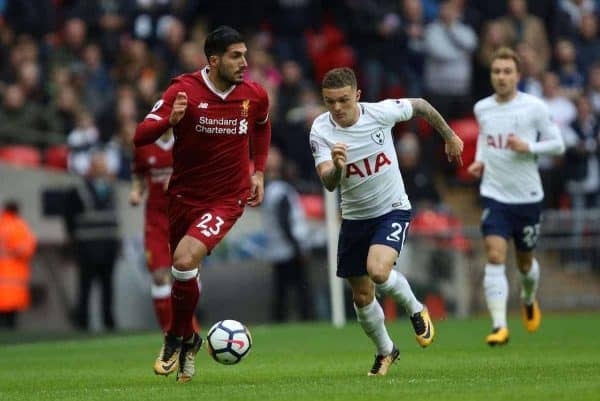 A 1-1 draw. Liverpool's defence will cost them ultimately, but they could take advantage of Spurs' poor defending at set-pieces.
Maybe an unlikely goalscorer for the Reds in Van Dijk.