Confidence is not high among Southampton supporters at present, as Liverpool prepare to visit St Mary's this Premier League weekend.
The Reds take on the Saints in the league on Sunday, with both sides scrapping for points at different ends of the table.
Jurgen Klopp's men ran out 3-0 winners at Anfield back in November, with a Mo Salah double inspiring them to a comfortable victory.
Three points are required this weekend, following the 2-2 draw with Tottenham last time out, but Southampton have been something of a bogey side of late.
Ahead of the game, Saints fan and writer Richard Brereton (@RichardBrer) spoke to This is Anfield, discussing both sides' seasons, the key battles this weekend and more.
When we spoke in October, Southampton were 13th. They're now 15th and just two points above the relegation zone—what's gone wrong this season?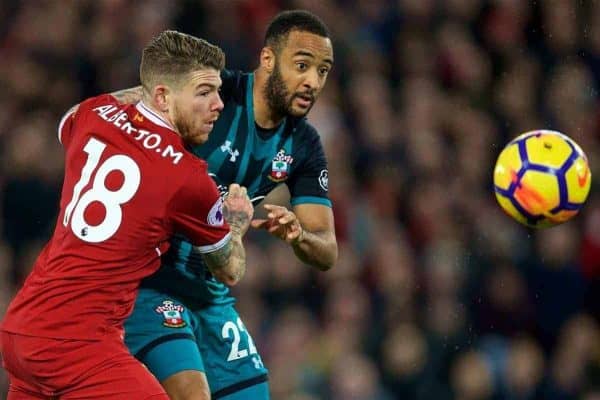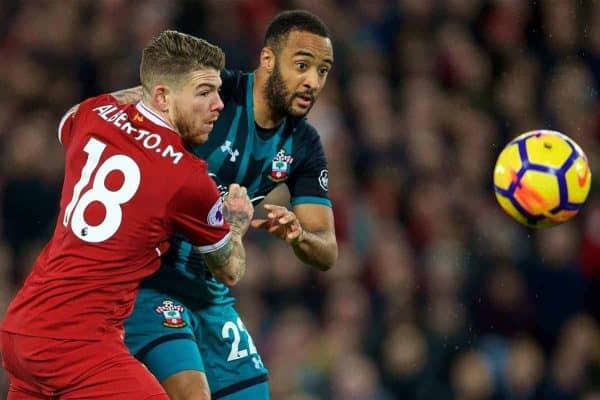 There are a couple of factors really: poor recruitment and the manager.
For the last few transfer windows we have ended up at least one or two players short. We have bought some very good players recently, but the failure to adequately replace Sadio Mane or Graziano Pelle has really cost us.
Our style was built around having a striker who can hold the ball up and a versatile, pacy attacker to play off that striker, neither of which we have had for a while. We have now signed Guido Carrillo to be a presence up front but we still lack a tricky winger.
Mauricio Pellegrino's tactics have left a huge amount to be desired. He generally sets the team up well against bigger sides, but really struggles against teams that park the bus.
He has often decided to start Shane Long against teams that defend deep, which just defies all logic. Pellegrino's in-game management has also generally been poor.
The one consolation is that the players do seem to still be playing for him.
Is it time for Pellegrino to move on? If so, who would be your ideal replacement?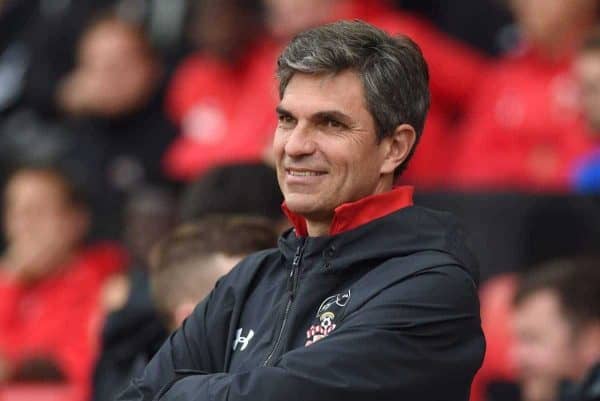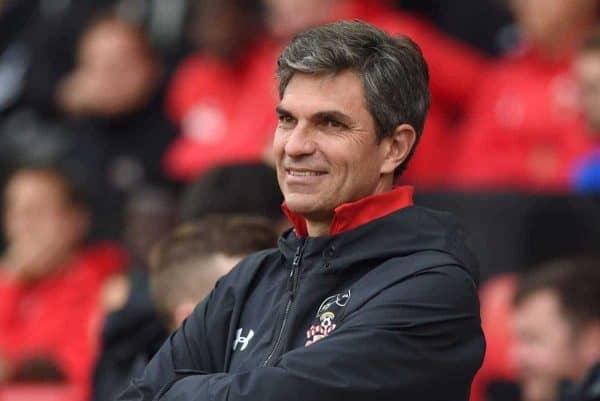 It was time for him to move on about two or three months ago—unfortunately, it doesn't seem like he's learning from his mistakes.
We are unbeaten in six games, but the performances have generally been unconvincing.
My ideal replacement would either be Thomas Tuchel or Roger Schmidt. Unfortunately, the former turned us down in the summer and the latter is being paid a fortune in China.
Marco Silva is a name that has been touted, although I would steer well clear of him. I'm not convinced by him as a manger and I have serious reservations about his loyalty.
If he's prepared to walk out of Watford for a bigger job after three months, he would do the same at Southampton.
Who have been Saints' three best players so far this season, and why? Has it changed since October, when you selected Lemina, Yoshida and Gabbiadini?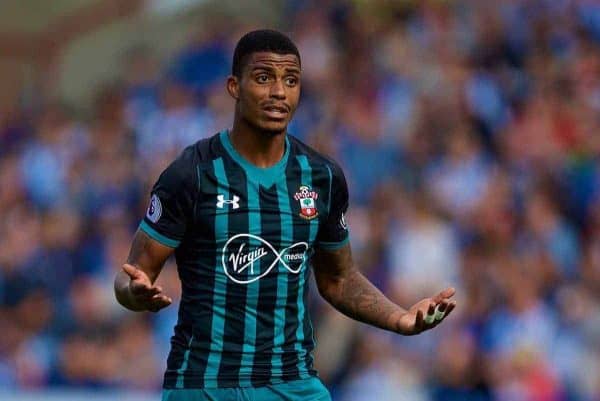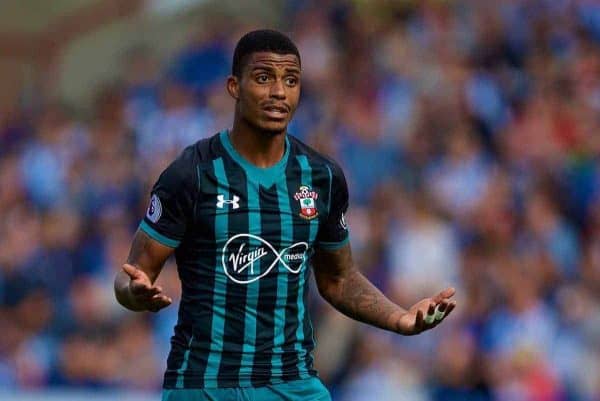 It's definitely changed since then, but Saints have been so inconsistent that it's almost impossible to pick the best three players.
The three that I will go for this time haven't necessarily played as much as they should have, but have been very good whenever they have been used.
They are Mario Lemina (again), James Ward-Prowse and Pierre-Emile Hojbjerg.
Lemina has only had one bad game for the club—the trouncing by Spurs on Boxing Day. As I mentioned in October, he is strong defensively, deceptively good in possession, carries the ball forward with purpose and has an under-appreciated range of passing.
The thing that I like most about him is that he tries to drive the team forward at every opportunity—something that's generally lacking with our midfielders.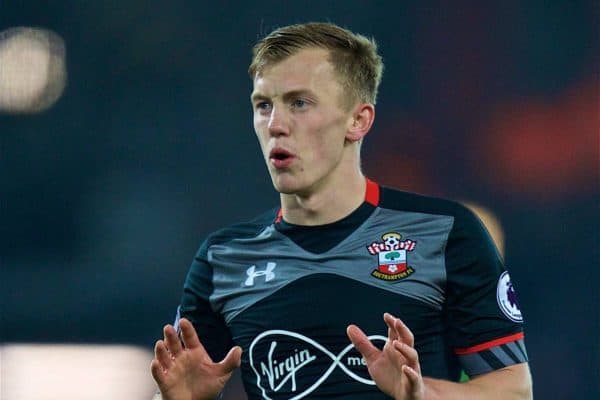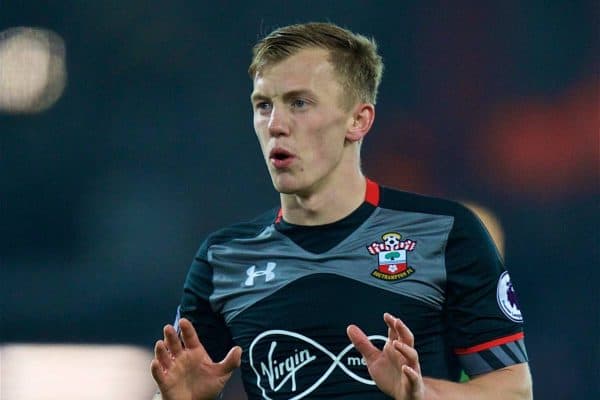 Ward-Prowse has been highly regarded by many people for a while now, but his performances have generally failed to live up to the hype.
His dead-ball delivery has always been good, but he previously struggled to impose himself on games and also didn't score or create enough goals from his set-piece delivery.
This has all changed over the last few months. He developed under Claude Puel, particularly when played on the right-hand side of midfield, and has improved even more this season.
He works really hard off the ball, is technically very accomplished and has scored four goals and assisted twice this season.
Three of those goals and one of the assists have come in the last four games.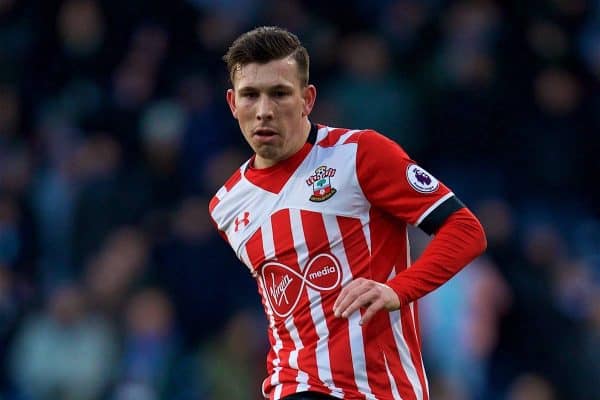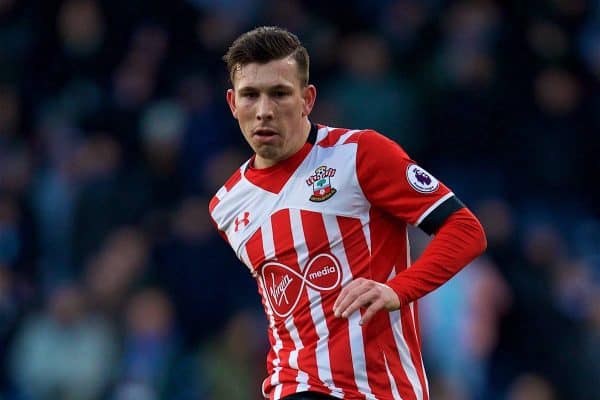 Hojbjerg was highly regarded when Southampton signed him from Bayern Munich, before struggling to make an impact in his first season under Puel.
Those struggles continued into 2017/18, as he found himself benched or even omitted from the matchday squad in the first few months of the season.
Since he has come into the side he has been brilliant, however.
He is tireless in his attempts to gain possession for his team, and when he has it his first instinct is to look for a forward pass that will take two or three opposition players out of the game—something that Southampton have sorely lacked in recent times.
What have you made of Liverpool as the campaign has progressed—do you think they will finish in the top four? If so, at whose expense?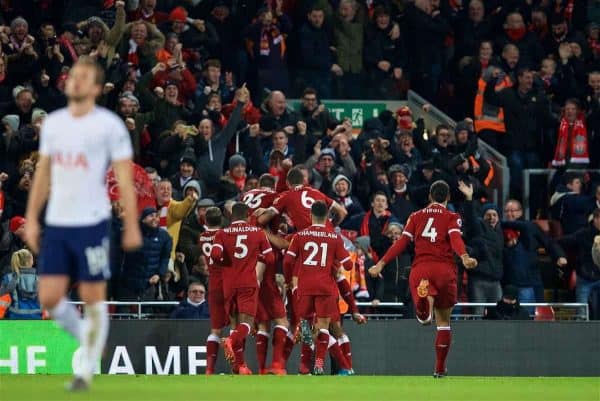 Liverpool have once again been a very exciting attacking team to watch, but the same weaknesses are coming back to hurt them.
I have been very impressed with their performances against the big sides—they have seemed a bit clueless against teams that stick 10 men behind the ball, though.
I think top four was nailed on before Philippe Coutinho left—now I don't think it is a certainty.
At this stage it could be any two of Liverpool, Chelsea, Spurs and Arsenal that get top four, and I wouldn't want to even attempt to guess.
Sadio Mane's form has taken a dive, by his very high standards—did you see slumps such as these when he was at Southampton?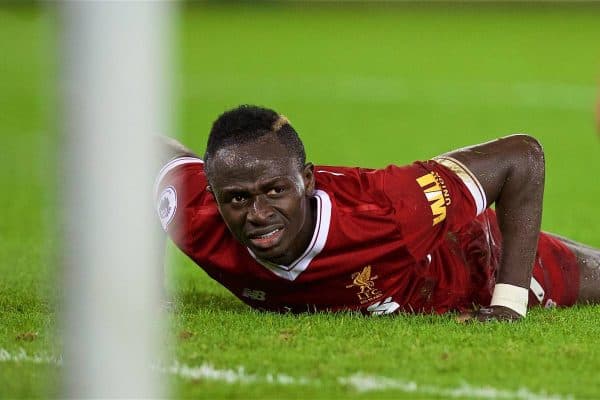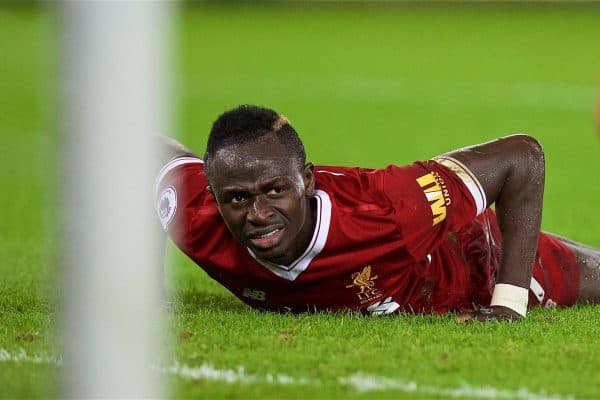 It was definitely a feature of his game, particularly at the start of his Saints career. He would try and do things so quickly that he would often leave the ball behind!
As he adjusted to the Premier League he definitely got more consistent, but he still has work to do.
We need to remember that he is still a relatively young player with lots of potential, and that he is a £35 million attacker rather than a £100 million one.
At the end of the day, players of his type that are able to turn it on every single week are worth stupid amounts of money these days, and play for the likes of Man City, PSG, Bayern Munich and the two Spanish giants.
He's not quite at that level.
And what about Virgil van Dijk? How big a difference will he make in the long run?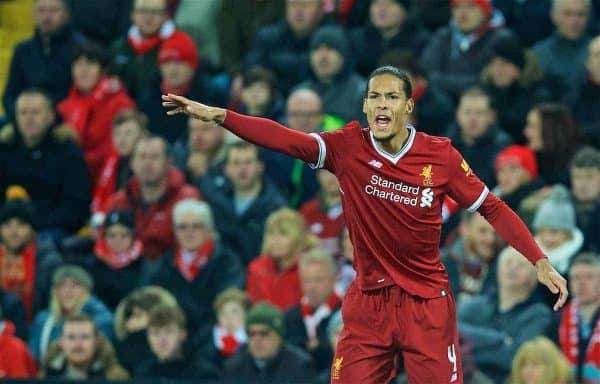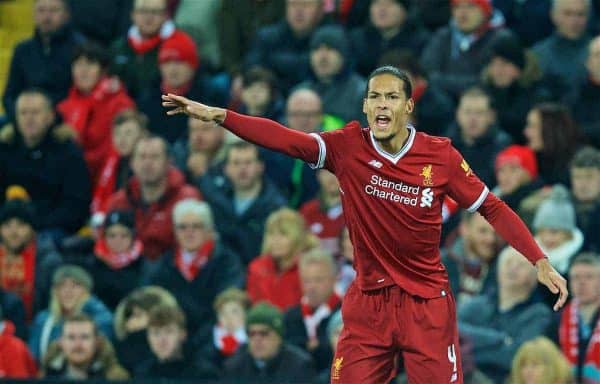 The transfer fee was excessive but I'm confident that he will be a key player for Liverpool over the next few years.
He is an imposing footballer who is equally adept at dealing with aerial duels and balls on the floor. He is also a leader (when it suits him).
Liverpool's defensive woes are well documented but Van Dijk will definitely improve them in that area.
The main concern would be that unless Klopp invests in better full-backs, a goalkeeper and a defensive midfielder, the Dutchman's impact will be limited by those around him.
He obviously has issues with his mentality but he will be driven and focused at Liverpool until one of the huge clubs come calling.
Looking ahead to Sunday's game, where do you see the key battles taking place?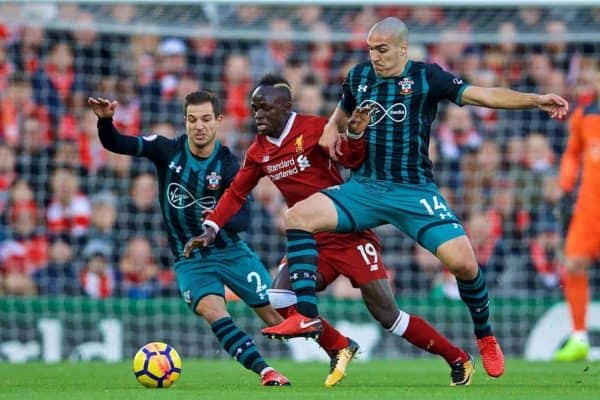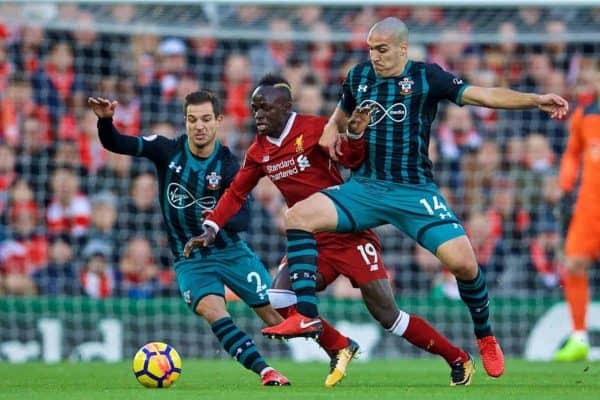 I think the key battles will be in midfield, as well as Liverpool's attack vs. Saints' defence.
If we can restrict the amount of ball that Liverpool get and stop them from passing between our lines, we will have a good chance—similar to the League Cup second leg last year.
Liverpool's attack terrifies me, but our biggest struggles this season have been against teams that hoof it long to a powerful centre-forward.
As good as Mane, Salah and Roberto Firmino are, that isn't their game. It will be fascinating to see how Jack Stephens and Wesley Hoedt deal with them.
Finally, hit me with your prediction and how you think the game will go…
I would be very surprised if the game ended with anything other than a victory for Liverpool.
Southampton have generally stepped it up against top-six sides this season, but even so I think it will end up as a 3-1 win for the visitors.