Liverpool are said to be monitoring Spurs midfielder Victor Wanyama's situation, just days after Steven Gerrard said that the Reds need a player of his type.
The 26-year-old Kenyan is yet to start a league game for Tottenham since recovering from a knee injury that kept him sidelined from August to December.
He has though made eight sub appearances – one of those being at Anfield where his thunderbolt of a strike levelled the score at 1-1 – and two starts in the FA Cup.
But a report in the Daily Mail suggests Liverpool, along with Chelsea and Man United, are keeping an eye on the situation of the former Chelsea and Southampton midfielder.
Wanyama has a very good relationship with Virgil van Dijk and the two of them were key reasons for Southampton's 6th-placed finish in 2015/16, conceding 41 goals as a team.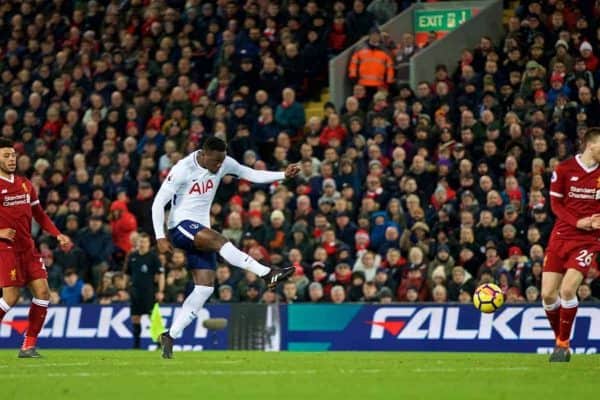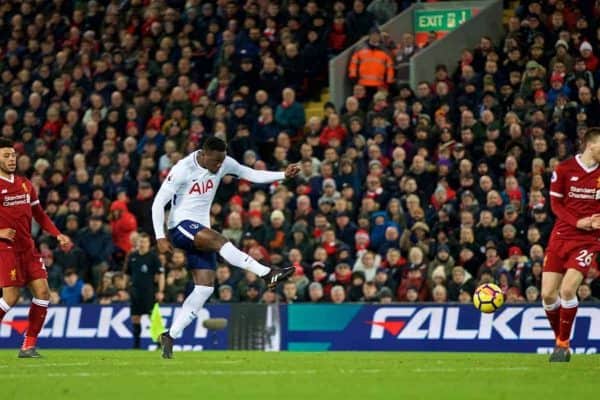 A strong, combative midfielder who is also excellent in possession, Wanyama would be an ideal signing to play as Liverpool's No.6 and further improve the Reds' defensive solidity.
"I think Liverpool would benefit from a monster of a central midfielder, a holder," said Gerrard on BT Sport on Wednesday.
"A Wanyama-type player who does sit in and is disciplined, and he would give more protection to the back four.
"Emre Can's leaving, obviously Keita's coming in. But Keita is a No 8, Keita is a dribbler, and a runner.
"The way he (Klopp) plays he plays 4-3-3 more often than not. So you can accommodate a Henderson and a Keita."
What Gerrard suggests there is a midfield of Wanyama, Keita and Henderson, which looks a pretty good trio that complements each other.
Liverpool were also recently linked with Leicester City's Wilfried Ndidi, another holding midfielder – but those reports turn out to be based on an opinion piece from a Liverpool fan which a journalist then turned into a news article and other media copied the story without checking the source.