Liverpool goalkeeper Loris Karius admits it is difficult to take positives out of remaining ahead of Tottenham in the race for the top four after drawing a match they felt they should have won.
The Anfield clash was packed full of incident, with goalscoring landmarks for Mohamed Salah and Harry Kane, two controversial penalties for the visitors and a couple of goals in added time which saw the result swing from a home win to a 2-2 draw.
Salah, who became the club's fastest player to 20 Premier League goals, thought he had snatched three points with a brilliant individual effort in the first minute of stoppage time, only for Kane to convert from the spot with virtually the last kick of the game.
It ensured third-placed Liverpool maintained their two-point cushion over Spurs in fifth, but even that did not provide much satisfaction.
"As a player, it's hard to believe what just happened," Karius, who saved Kane's 87th-minute penalty but could not repeat the feat for a second time at the death, told liverpoolfc.com.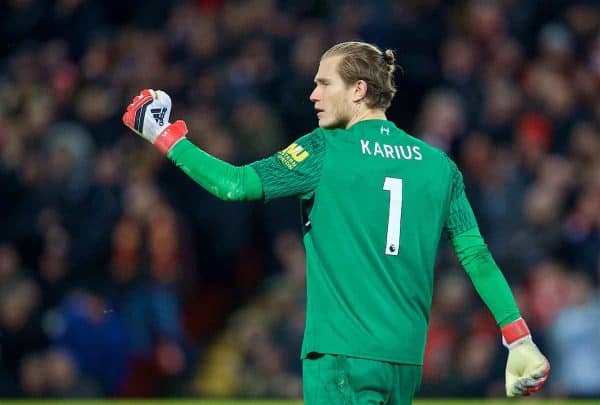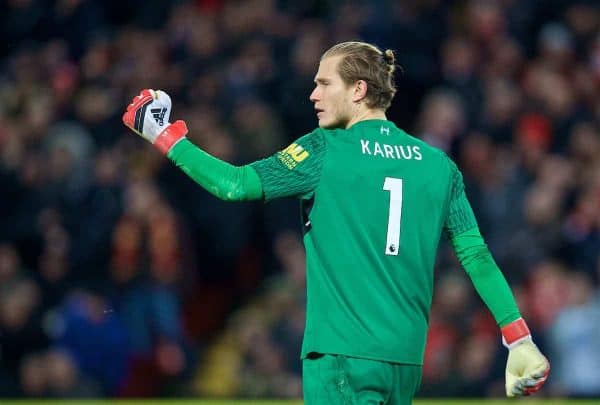 "You score a goal so late and everyone thinks you've got it and then you have to take a point.
"If you look at it before the game, one point would have maybe been better for us than for them, but if you look at it after we lost two and they won one.
"We could have been five (points) in front so right now it's still hard to take positives out of it."