Premier League clubs may take turns to have a weekend off in January to create a winter break, Press Association Sport understands.
The debate about a break has been raging for years, with successive England managers pointing out how tired their players look in summer tournaments compared to those from other countries.
The debate, however, has always fizzled out in the past, as none of the main stakeholders—the Football Association, English Football League and Premier League—wanted to make any concessions in terms of their fixtures.
That has changed, though, and the three parties all appear willing now to make concessions to find some room for a rest in English football's notoriously congested calendar, perhaps as soon as the 2019/20 season.
It is understood the FA is ready to give up replays after the fourth round of the FA Cup onward and the EFL would accept a one-leg semi-final for the Carabao Cup.
The Premier League is looking at a number of ideas and, while a break stretching over two weekends following the FA Cup's third round is one of the options, it is believed that several clubs have suggested splitting a round of league fixtures over two weekends.
This staggered approach would give every club a week off but still give the league's advertisers, broadcasters and fans some top-flight football every weekend during the season.
A key consideration for the clubs is that weekend games are much more valuable than midweek games, so any move that would give up one or even two weekends would come at a cost.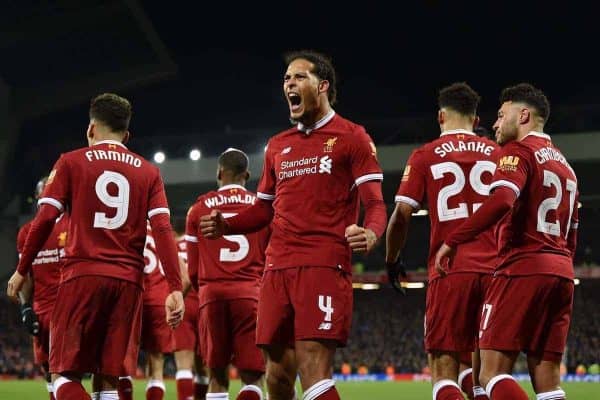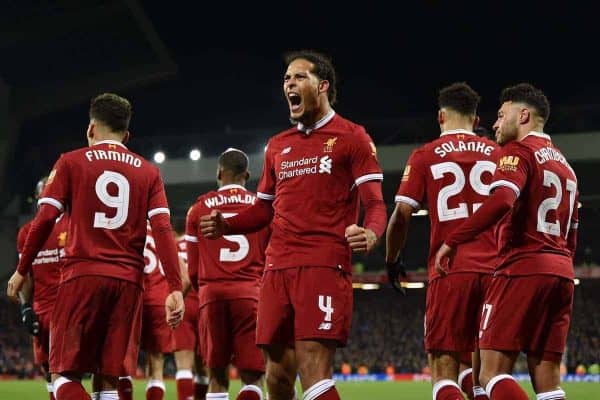 This is also an issue for the FA in regards to the FA Cup, which is much more attractive to broadcasters as a primarily weekend competition than a midweek one.
The idea of teams taking turns to have a week off, however, has not been tried anywhere else in world football, with most of the major leagues in Europe now shutting down for at least a fortnight, usually over Christmas and New Year.
For example, the Bundesliga, home competition for world champions Germany, took three weeks off.
The clubs gather in London on Thursday for a regular Premier League shareholders meeting and are expected to informally discuss the various winter-break scenarios, although the league has confirmed that the topic is not on the official agenda.