Trent Alexander-Arnold says a battle for regular football is only healthy at Liverpool, as the business end of the season approaches.
Incredibly, Jurgen Klopp has been afforded the luxury of having a fully fit squad to choose from for the first time this season.
Nathaniel Clyne's return from long-term injury means the German doesn't have a single player on the sidelines, allowing him great options ahead of crucial upcoming fixtures in the Premier League and Champions League.
Clyne's availability will put pressure on both Alexander-Arnold and Joe Gomez at right-back, with the two youngsters impressing this season.
Alexander-Arnold doesn't see this as a negative in the slightest, admitting this is to be expected at a club of Liverpool's stature, saying that "competition for places has to be a big part of Liverpool Football Club":
"To have a real squad depth and to know that you need to fight for your position is healthy. If you have 11 positions and 11 players who know they are going to play week in, week out, then they could think: 'well, look, I don't really need to try that hard in training anymore.

"Whereas if you've got two or three players in each position who want to start and who can compete to start in each game, then every single day in training you've got people fighting for the spot.

"Healthy competition is always good."
The 19-year-old's rise to stardom at Anfield has been rapid, and he has now become a genuinely reliable squad member, making 20 appearances in 2017/18.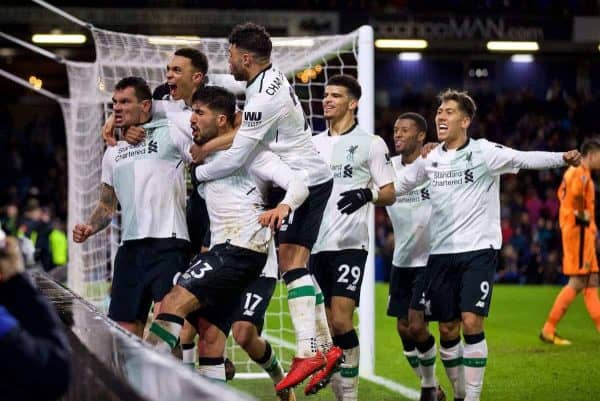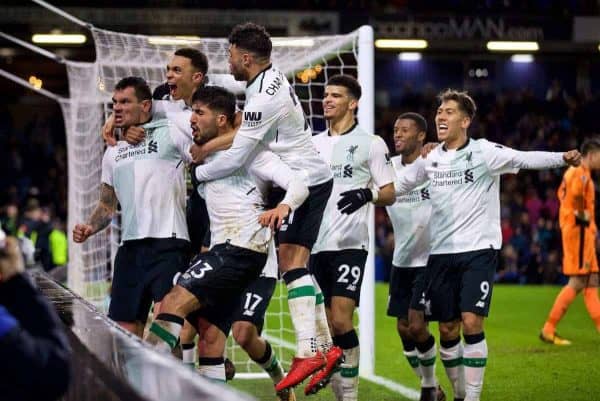 He offers more natural attacking quality than the more robust Gomez, and his bursts down the right flank have helped add an extra dimension against defence-minded sides.
The young Scouser also discussed the benefits of the recent trip to Marbella, with team spirit very much the order of the day, as his friendship with 'roomy' Ragnar Klavan grew:
"The manager really encourages team-bonding and different things to help us become closer and a big thing with the manager was sharing rooms, which not many of the players are used to these days.

"That helps you get to know people that you don't necessarily always speak to on a day-to-day basis and maybe there's a language barrier that you have to overcome too.

"It just helps you when you come back to Melwood because you know the person that you shared with a bit more.

"I roomed with Raggy and there are no complaints from me! He was a really good 'roomy' and I was happy that I was able to share with him. The process of who shared with who was random.

"I think it was just names out of a hat in twos. Me and Raggy know a little bit more about each other now and we definitely became a lot closer than we were."
Liverpool Football Club feels like a happy environment to be in at the moment, with results on the pitch impressive and Klopp ensuring everything works smoothly off it.
When you have a big squad of players competing for places, keeping everyone happy is extremely tough, but it would appear as though Klopp is doing it to perfection.