Despite suggestions he had played his last game on loan for Wolfsburg, Divock Origi remains "100%" focused on his form away from Liverpool.
Origi was substituted after just 42 minutes in the German side's 3-0 defeat away to Hoffenheim on Saturday, extending his current goalless run to six games.
This has led to speculation from Die Wolfsburger Allgemeine Zeitung that Origi's fate at the Volkswagen Arena was sealed.
Sporting director Olaf Rebbe explained how the club would "talk to him behind closed doors," with WAZ claiming this could have been his last outing for his temporary club.
But speaking to the same publication on Monday, the striker's father and agent, Mike Origi, insisted his son's focus remained on helping Wolfsburg stave off relegation.
And interestingly, he revealed how Origi had not spoken with either Liverpool's loan pathways staff or Jurgen Klopp "for a while," as he "just wants to focus on VfL."
Origi Snr. acknowledged that the 22-year-old is "not happy" with his struggle at Wolfsburg, and despite starting in 21 of his 26 appearances for the club so far would "push himself again" to reclaim his role.
"Divock came to Wolfsburg to become a better player, and in my eyes he has," he explained.
"We will get together after the season with all parties involved and discuss the [future]."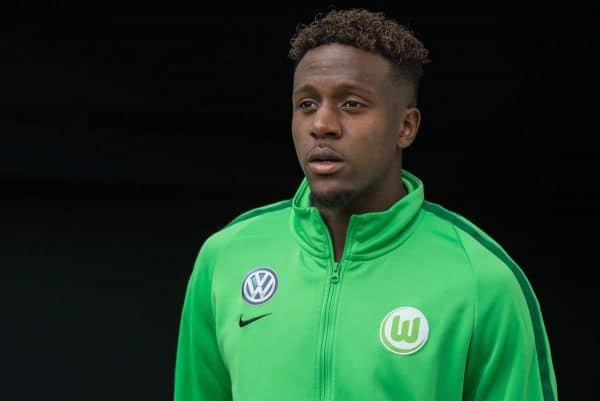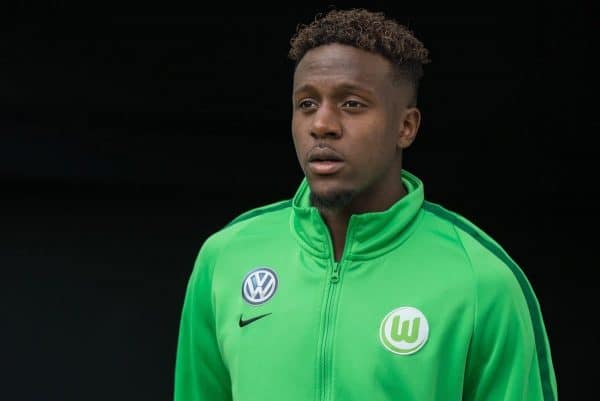 Origi Snr. is in a unique position as the closest person to Origi throughout his troubles away from Liverpool, and his assertion that the player had distanced himself from his parent club is interesting.
This may, as suggested, purely be to ensure his focus remains on developing at Wolfsburg, but a lack of communication with Klopp, unlike other loanees, could be telling.
Origi's contract expires at the end of 2018/19, and he had previously been reported to be in talks with Liverpool regarding an extension, but more recently he seemed open to an exit.
Meanwhile, the Reds were unwilling to include an option to buy in their loan deal with Wolfsburg, as well as negotiating a recall clause, which they ultimately did not activate.
The Bundesliga outfit paid £6 million to sign Origi for the season, which is an excellent piece of business by Liverpool, but his future beyond May is unclear.
His failure to establish himself at Wolfsburg could be attributed to three changes of manager throughout the season, and his father claims he has "become a better player" in Germany.
But suffering difficult campaigns into two consecutive seasons could prompt Liverpool to cut their losses this summer on a player who could walk away for free just 12 months later.